Staying with MetroResidences
How to book
Contactless Reservations.
Source and move into the perfect apartment while maintaining safe social distancing.
1. Search for your ideal apartment on our website
Select the apartment that suits your needs and view apartments with our virtual tours and accurate photos.
2. Check availability and get your queries answered online
Chat with us to confirm apartment availability or to have any questions answered.
3. Complete your booking
You will receive a reservation form via email. Simply complete the form to confirm you're booking.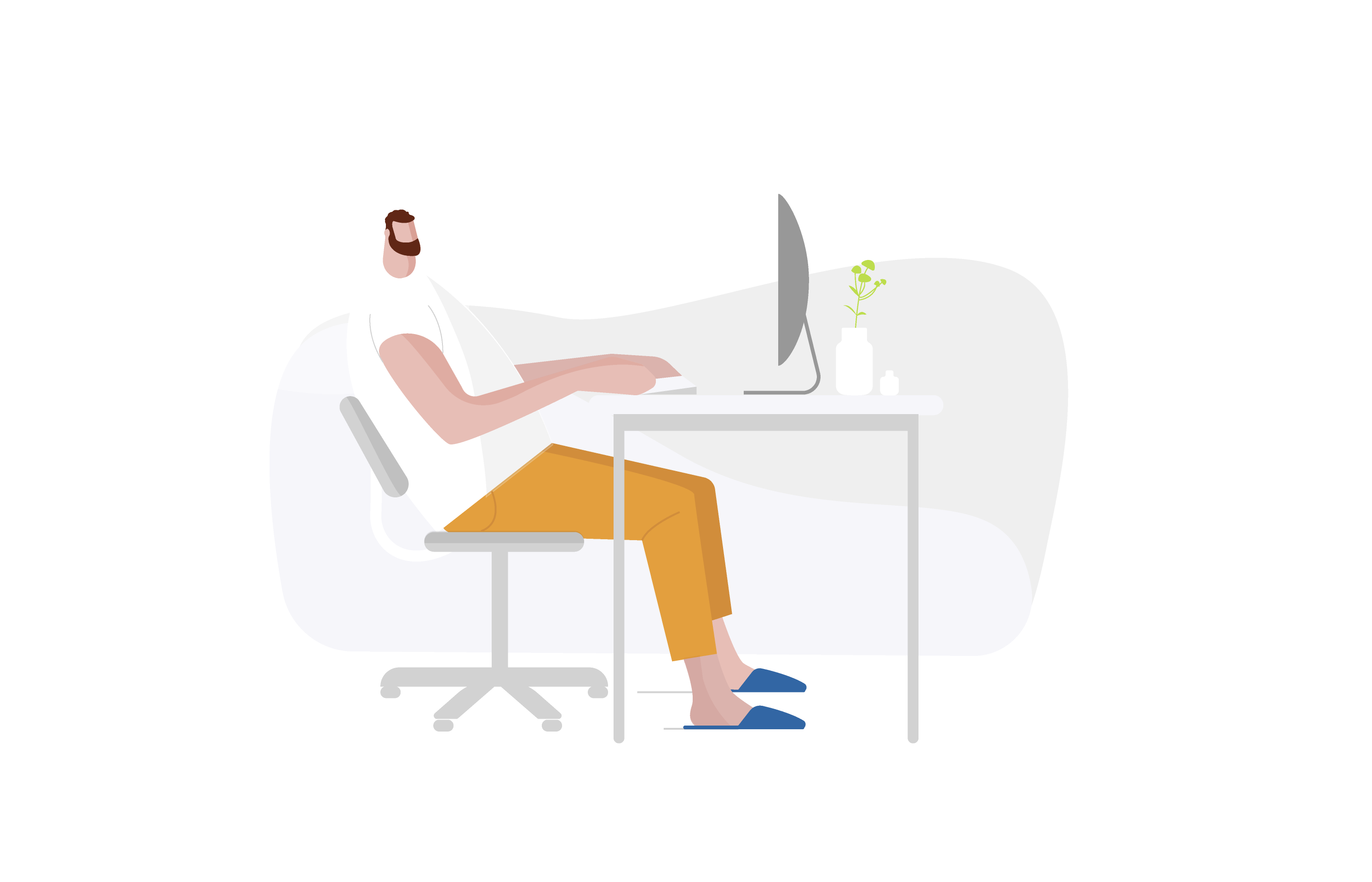 4. Self check-in
Please use the key box of the property or the key collection service of the convenience store.
We will send you instructions on how to receive the key via e-mail.
Prefer to talk to someone?
Reach out to us through our webchat, e-mail, telephone and LINE app.
03-4405-5226