How to book
Renting an apartment should be effortless and simple.
Finding the right apartment
Finding the perfect apartment is crucial. With our search widget, we provide the most accurate property details, photos and virtual tour so that you can book your apartment without viewing.
With our strict property listing process, we inspect every apartment it meets our MetroResidences high quality standards. We even provide a 100% refund if you do not get an apartment as described in our website.
Speak to our sales agent
If you require more property information and recommendation where to stay, please email or call our sales agent. Our agents can send you more apartment proposal before you finalize your booking. Majority of our guest would speak to our agent before booking online.
Shortlist and confirm
Now that you've found the perfect place, let's lock in the dates and make it yours. Depending on the apartment you chose, there are two ways to book your apartment.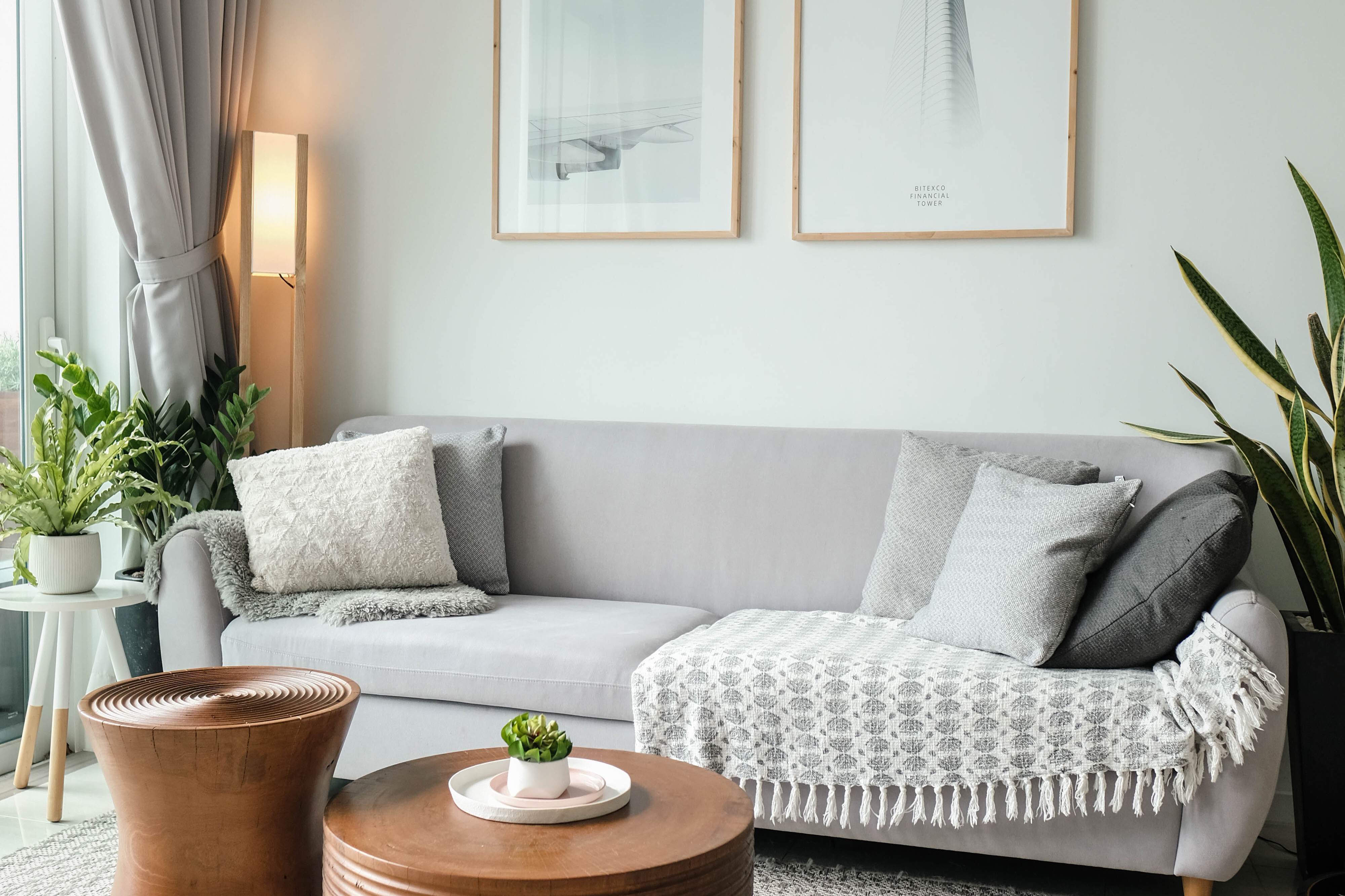 Instant book
If your selected dates are available, apartments with an Instant booking icon can be booked immediately. Simply click the Book Now button to get started.
Request to book
If the listing indicates, "Request to Book" and does not have an "Instant booking" icon, click Book Now to send us a booking request instead.
After the request is made, our system will send a booking request to the apartment management. You'll receive a booking confirmation within 1 working day once the management accept or decline the request. If booking is accepted, your card will be charged immediately.
Online payment - Card or Bank Transfer
We'll calculate the rates for you and show you in a simple breakdown what you need to pay each month. The first payment usually includes 1st month rental, deposit and cleaning fee. For stays greater than 1 month, you will be billed later. To make payment you can select credit card or bank transfer in the payment check-out page.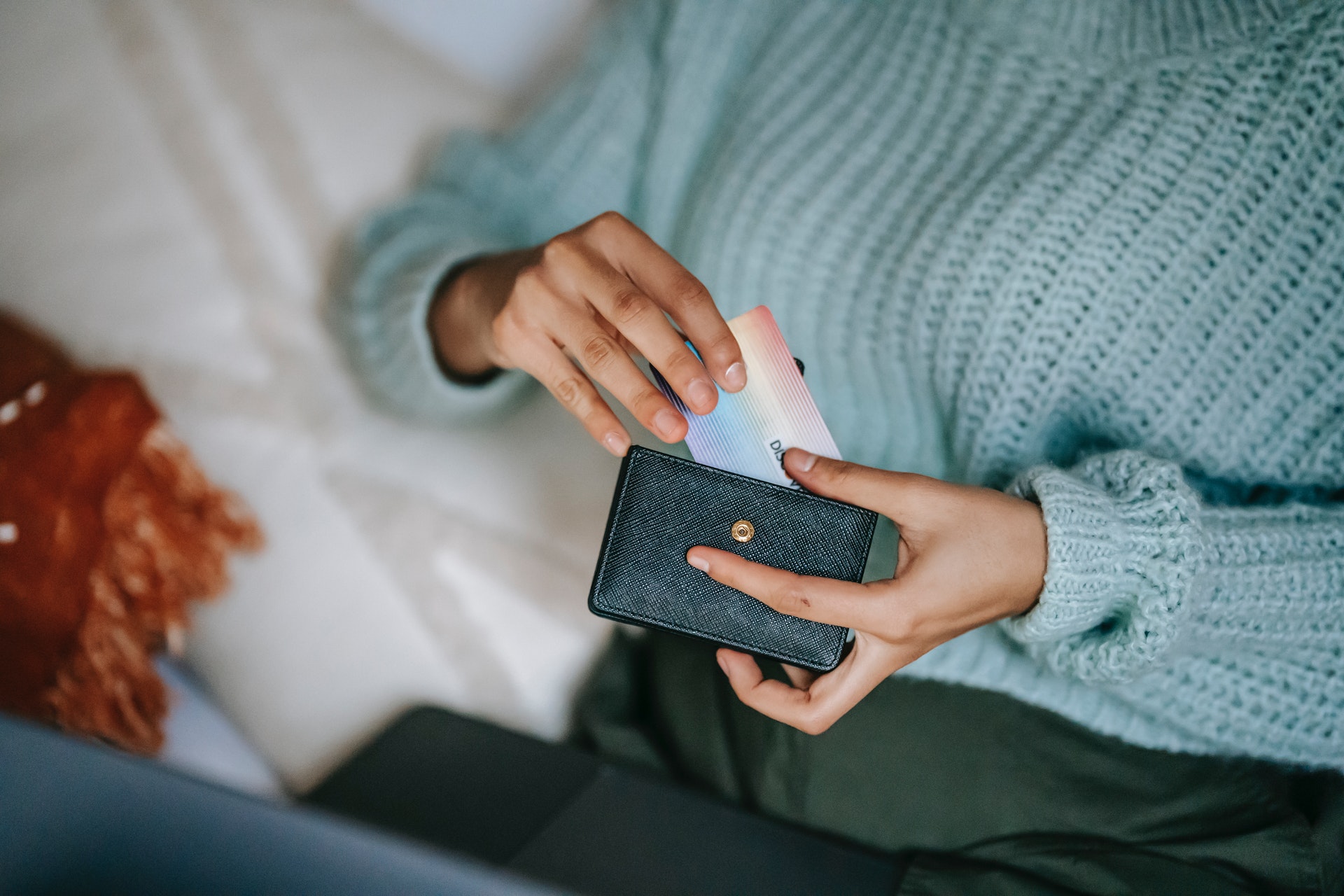 Credit Card
This is the easist way to make rent payment as your booking will be confirmed immediately. For subsquent month rental, your card saved in our system will be auto-charged on the due date. Deposit refund is sent back to your credit card after move-out.
MetroResidences' payments system is integrated with Stripe. One of the world's largest and most secure credit cards processing platforms. So you can rest easy that your credit card details are safe and secure.
Bank Transfer
For the 1st payment, we will issue an invoice via our check-out page. Once invoice is issued, you have 3 hours to make the bank transfer and upload the bank slip. The booking is confirmed once we have received payment in our bank.
For subsquent month rental, an invoviced will be email 2 week before the due date or you can login into your Dashboard to check payment detail. Deposit refund is sent back to your bank account after move-out.
Tenant Screening
After payment, we request you to submit identify documentation, travel visa and employer details for screening. This to ensure you have the financial ability to make pay the rental. 99% of our guest pass screening. If you are the unfortunate 1% that fails, payment will be refunded immediately.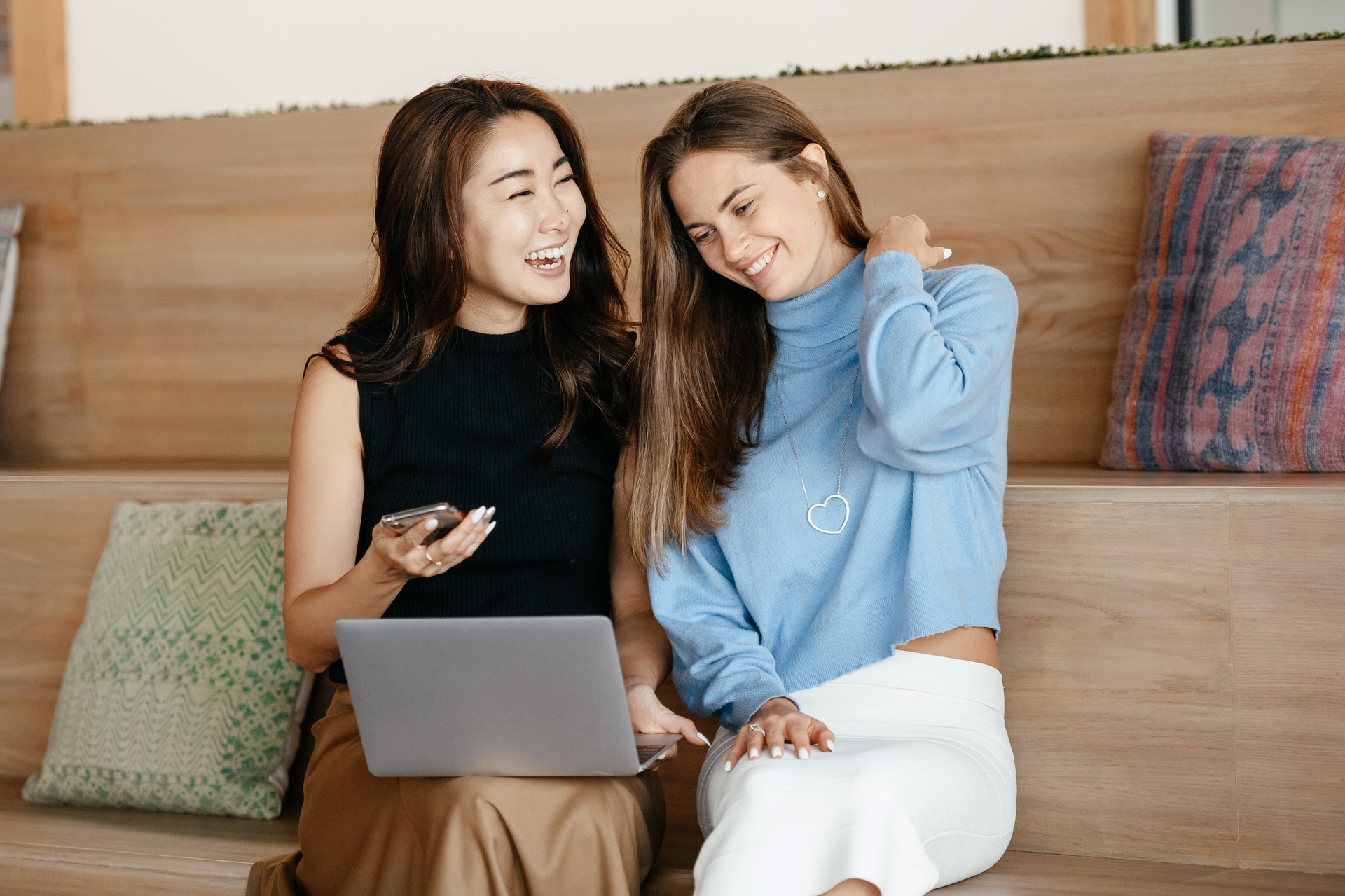 Digital Sign Lease Agreement
Only after payment and screening is approved, we will send a contract for digitial signature on your mobile phone.
Need to make multiple bookings?
We understand that commercial projects vary in terms of scale and duration. Finding mid to long-term accommodation solutions for a large group under a budget can be challenging.
MetroResidences has assisted clients with accommodation needs in large-scale projects construction and even major sporting events. We are capable of customising proposals for groups from 5 to 500 rooms staying for an extended period.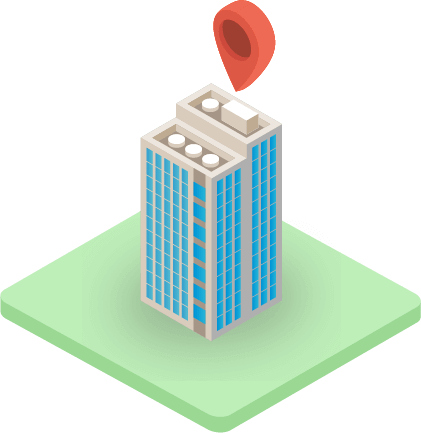 Your Booking Timeline
Before you move in
Within 1 day of payment
Complete the screening section, submit all of your identity documents, and fill up the move-in details.
Within 3 working days
If screening is approved, we will send a digital agreement to be signed. After signing, your booking is approved.
Within 7 days before move in
You will receive move-in instructions from our Front Desk.
During your stay
Within 1 day after move-in
Report any damages of the apartment to the Front Desk, otherwise you may be charged for damages upon check-out
7 days before the next rental month
(If applicable) This is the due date of your next month rental. You will receive an invoice 14 days before this due date
14 days before move-out
Please fill out the move-out form in Current Rental and provide deposit refund instruction.
After you move out - Deposit Refund
Within 6 days
Possible damage charges (if any) will be deducted from Deposit
Within 28 days
You will receive a Final Credit Note staryong any possible damage assessment + utility charges + other charges (eg. airport transfer, etc.).
Within 31 days
You will receive your deposit monies!