Our story
MetroResidences Group is a technology-enabled accommodation services and management company. With a vision to redefine city-living for the modern travel community, the Group offers a variety of accommodation types, allowing every individual to find the home that best suits their needs. The company was established in 2015 and has grown its portfolio from management-operator to include third-party property agency services.
As of 2020, the brand offers more than 3000 accommodation listings including over 1000 self-contained apartments and hospitality property fully managed by the Group and over 800 Residential Rental listings for long-term stay. We are transforming the accommodation experience in Singapore, Japan, Hong Kong, Malaysia and Australia.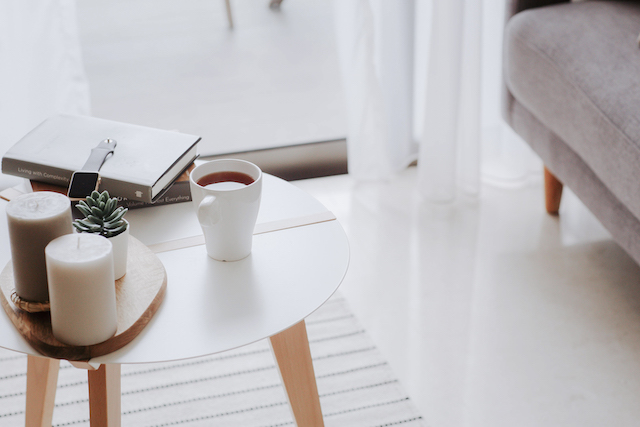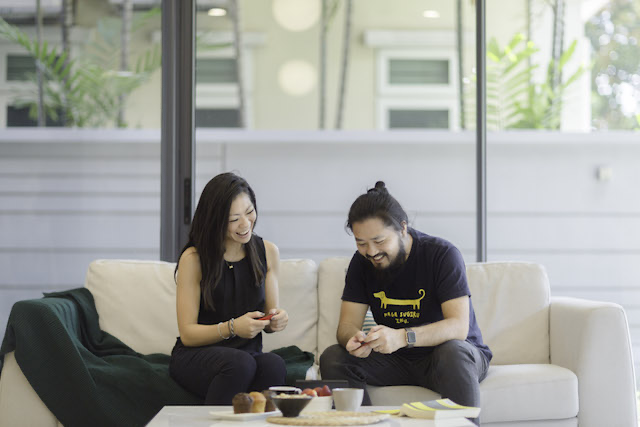 Our philosophy
We make living in cities better.
We provide the space and social infrastructure for young professionals to be able to experience an enriching stay and play experience.
Our offices
Singapore (Headquarter)
#05-01, 29 Mayo Street Singapore 208315
Japan
Ninetytwo13 Room 303 9-2-13 Akasaka Minato City, Tokyo 107-0052
Australia
131 - 133 Murray Street Pyrmont, NSW 2009
Hong Kong
Yun Tat Commercial Building, Unit C, 8/F, 70-74 Wuhu St, Hung Hom, Hong Kong