Our homes are ready,
whenever you are
Take virtual tours, book online and be ready to move in.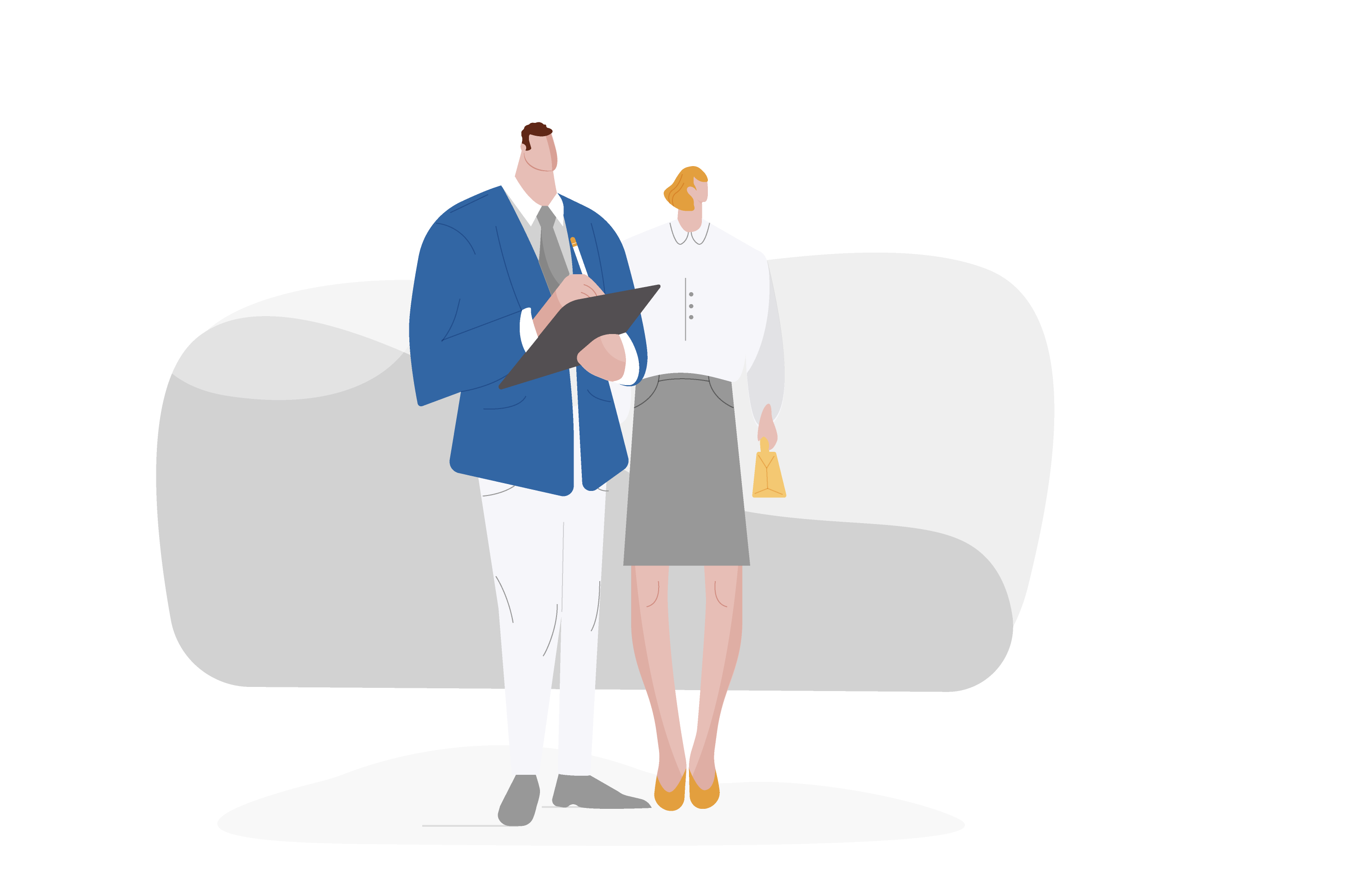 Accurate photos
Book confidently with our realistic photos and virtual tours.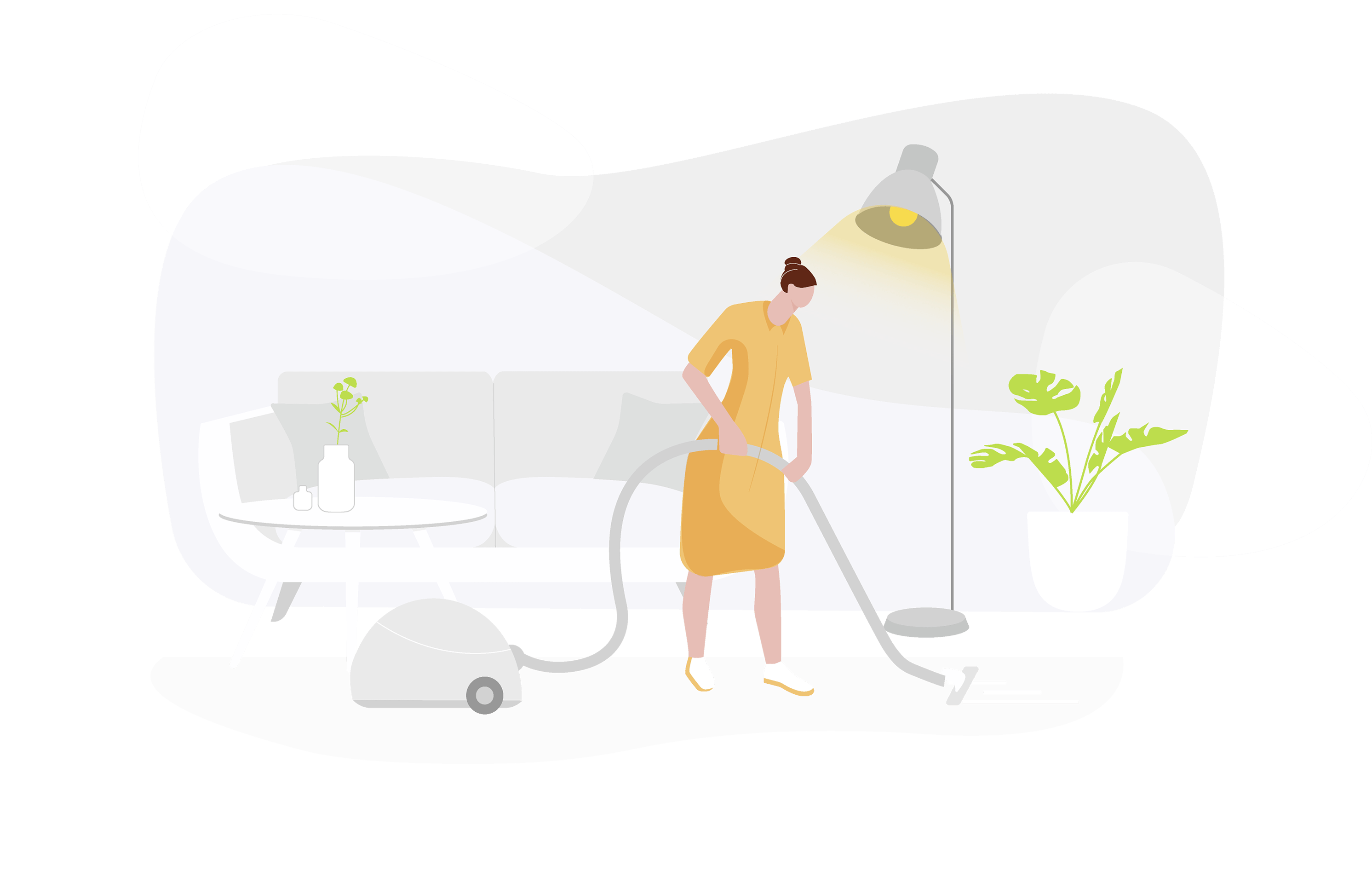 Sparkling Clean
We make apartment cleanliness and hygiene our priority.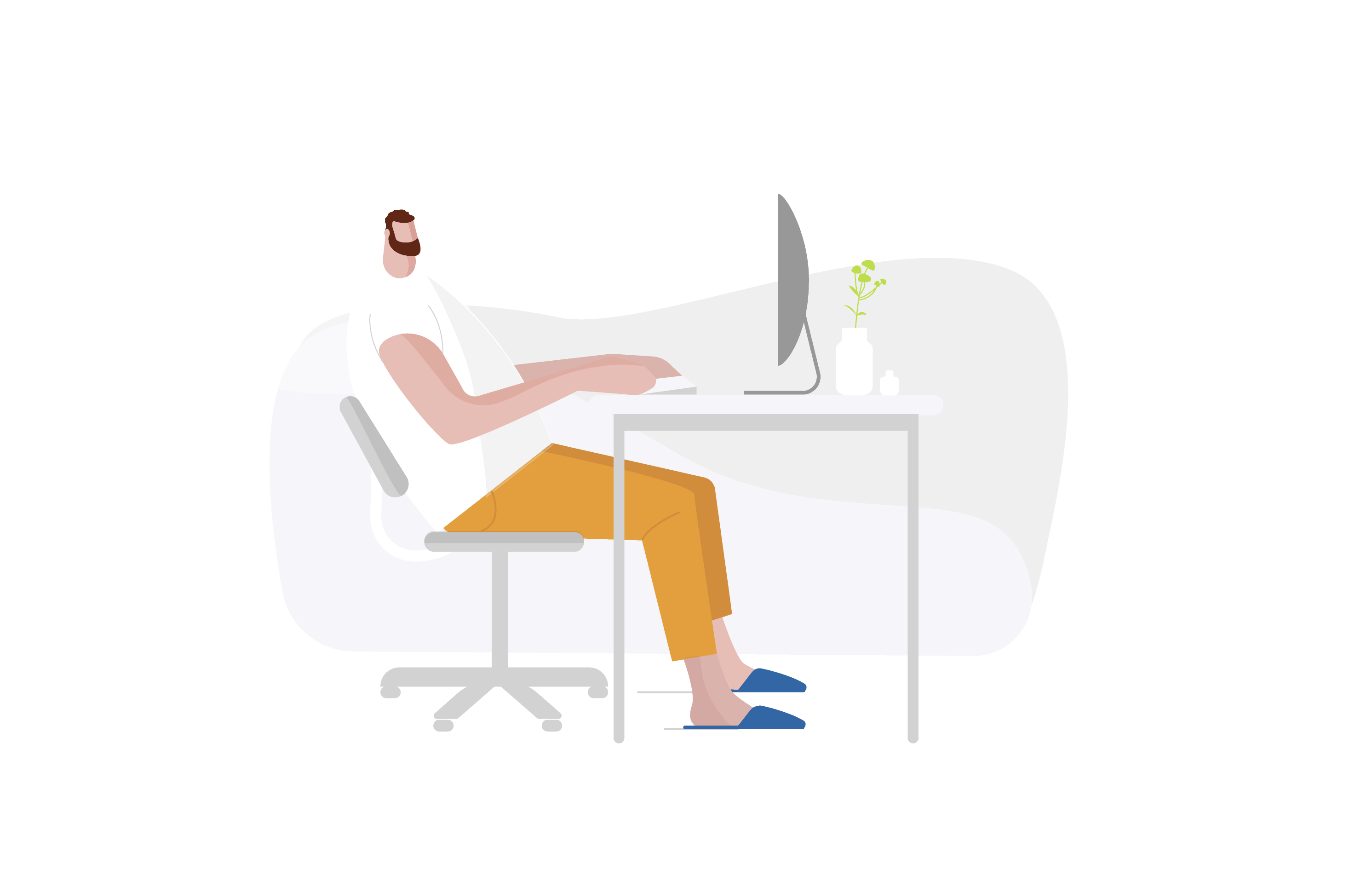 Hassle-free rental.
View, enquire and complete your booking online in the shortest time.
Featured apartments
1 Bedroom Apartments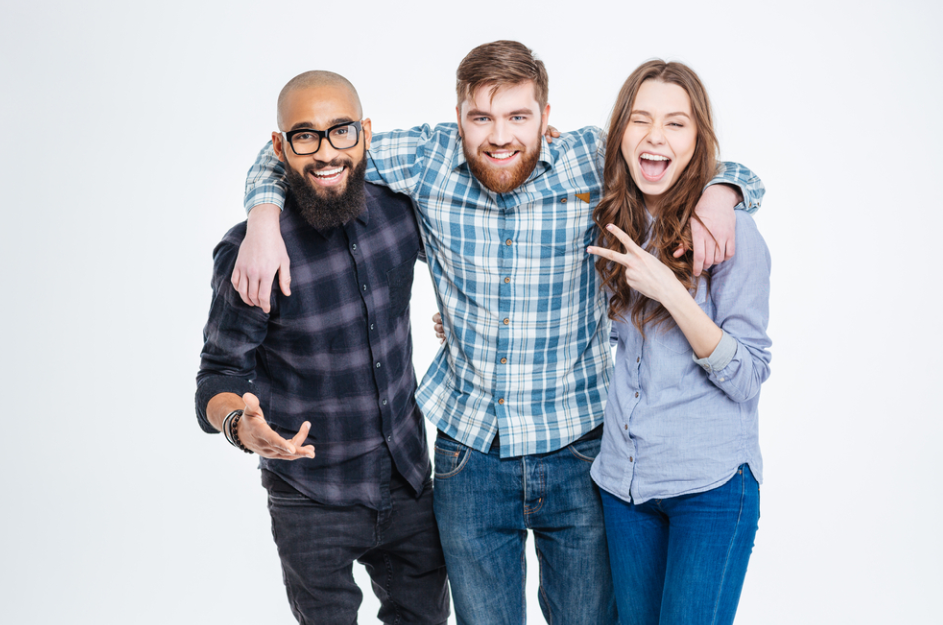 Refer-a-friend campaign
Get an Amazon Voucher 8,000 yen by introduction
* Application is required in advance