Living made simple
An easy and seamless experience awaits
Serviced Apartment
(Monthly)
Residential Rental
(2 Year)
Discover fully furnished accommodations ideal for stays under one year with dedicated Frontdesk and Maintenance support. Customise your lease with weekly housekeeping and add-on services to complete your stay.
Our Recommendations
Featured Serviced Apartment
Why Choose Us
We make home rental more approachable
As the leading tech-driven accommodation solutions brand in Asia Pacific, MetroResidences offers trusted and transparent apartment rental and property management services on its global digital platform to connect you to quality homes.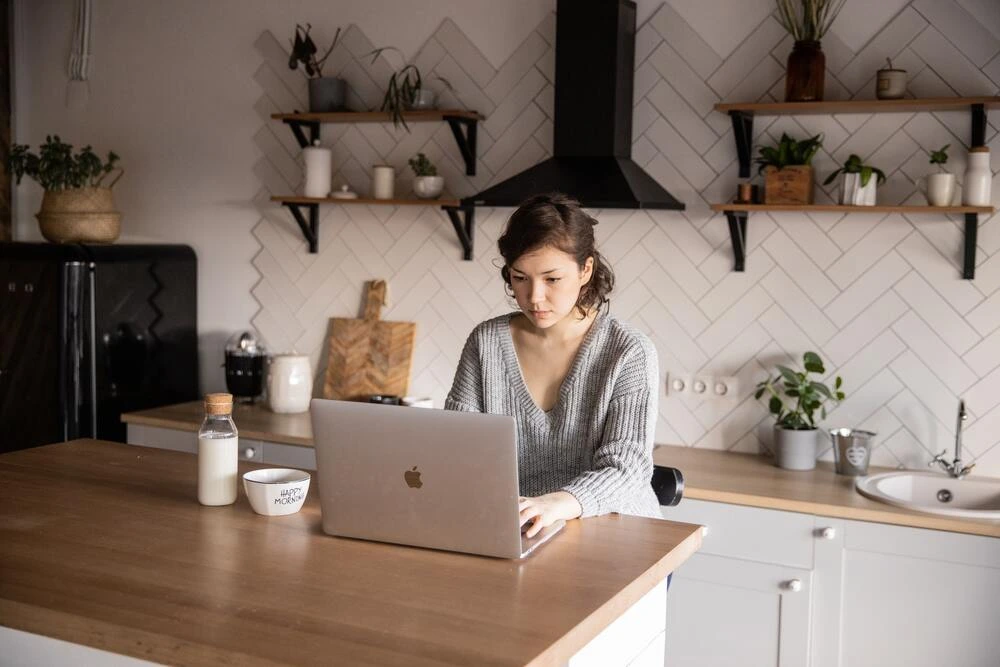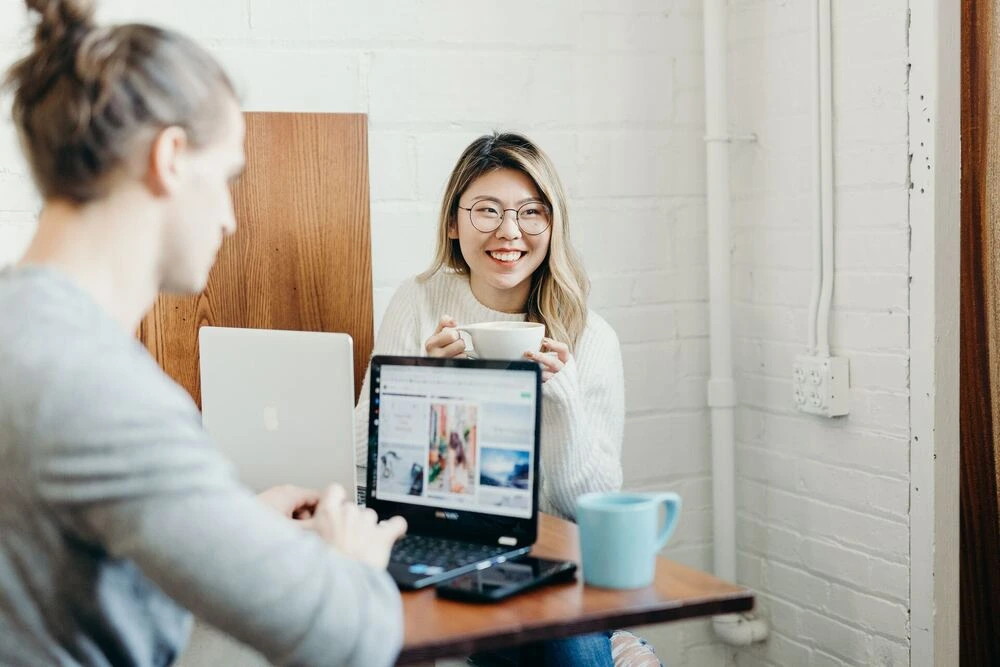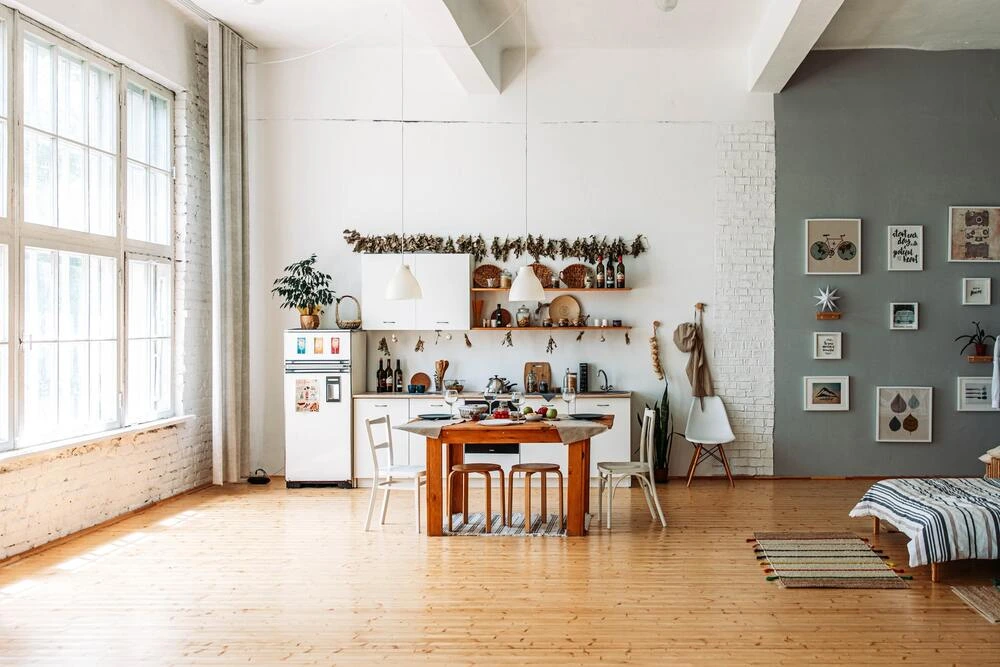 Take a virtual tour
Immersive 360-degree viewings, comprehensive descriptions and true photos provide accurate apartment information to help you shortlist your apartment.
Rent 100% digitally
With live availablity and secure online payments,
you can instantly rent an apartment.
Start to finish, in just 2 minutes.
Quality Apartments
Effortlessly move-in to a host of curated apartments which adhere to our strict Property Standards - cleanliness and comfort are our top priorities.
Exclusive Promotions
Great deals for your next stay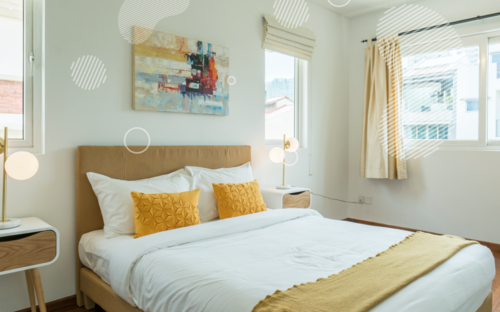 Corporate Deals
Get better rates and exclusive services when you house your employees with us.
Google Review
What customers say about us
It begins here
Start your stay with us today