Tokyo's Specialist in Quality Apartments & Tower Mansion
Metro Real Estate is a licensed real estate brokerage agency who offers the latest rental availability in the Tokyo metropolitan for good quality apartments and luxury tower mansion. Our platform allows you to easily search for the property that suits your desired location and budget from the map. As a group company of MetroResidences, which manages serviced apartments, we will help you to achieve your desired lifestyle through brokerage, buying and selling of rental properties, stores, and offices.
Customer-First Property Agency
Leasing and buying properties is one of the big things in your life and we hope to be the most reliable agent to meet you. Customer-First means we prioritise the relationship over the transaction. With Metro Real Estate, we hire only the best agent so that when representing tenants and buyers, we achieve the best price and fairest terms. And for landlords, provide an unbias market advice and ensure best possible price.
Proposal Tailored For You
Our motto is QUALITY over quantity. Our experience agents understand your unique livings needs before sending any proposal to you. Leveraging on our agent's deep area knowldege and strong network with management companies, rest assured our agent will go the extra mile to find your perfect place.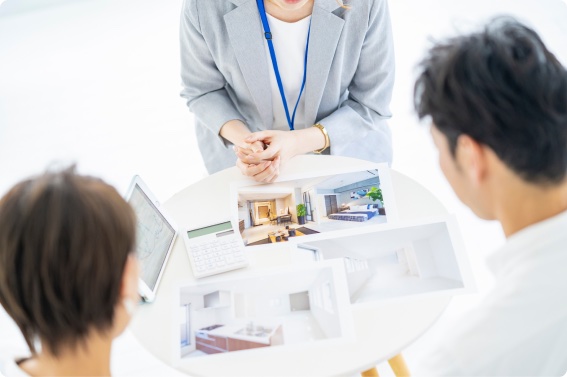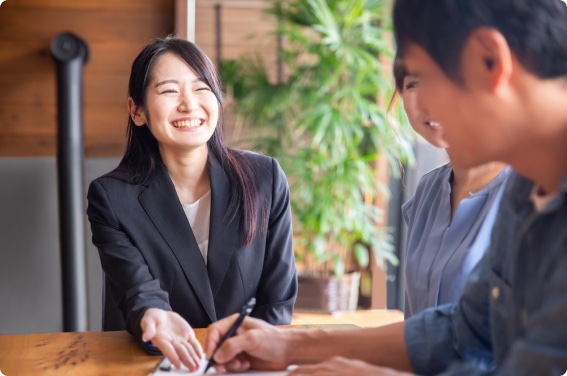 Full Support - Viewing to Move-out
Rest assured we will not "disappear" after a succcessfully introduction. Signing the agreement is half our service. In particular, having a smooth moving in, support you throughout your stay and trouble-free move out is an important part of our service. If you have any concerns regarding the introduction, please do not hesitate to contact us.
Experts in relocation - Foreigner and overseas Japanese returnees
We have a wealth of experience in introducing apartment for teanant relocating, including Japanese and foreign expatriates. Particularly for foreigners where there are many properties where the building management is uncomfortable due to language barrier, we know which apartment to approach.
Please contact us if you are in charge of personnel or legal affairs at a company that employs foreigners or have many relocation. We advise the person in charge to exchange documents and ask questions when moving in so that the person in charge can proceed with as little burden as possible.
東京都知事(1) 第104967
Date: Jul 3 2021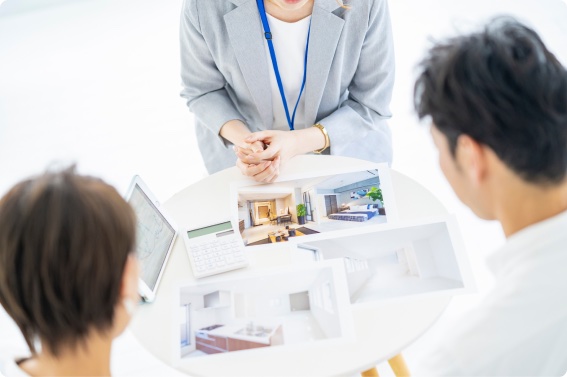 Free moving campaign
Move from MetroResidences apartment to our residential rentals, we help to carry 10 cardboard boxes (120 size) for free.
* Please contact us for details.