Tokyo's Premier Specialist in Luxe Apartments & Tower Mansions
Metro Real Estate is a licenced real estate brokerage agency offering high-quality luxury rental apartments and luxury tower mansions in the Tokyo Metropolitan Area. Be it holiday rentals or long-term stays, let us help you find the most suitable apartment for your unique needs.
Our Top Recommendations
Featured Rental Properties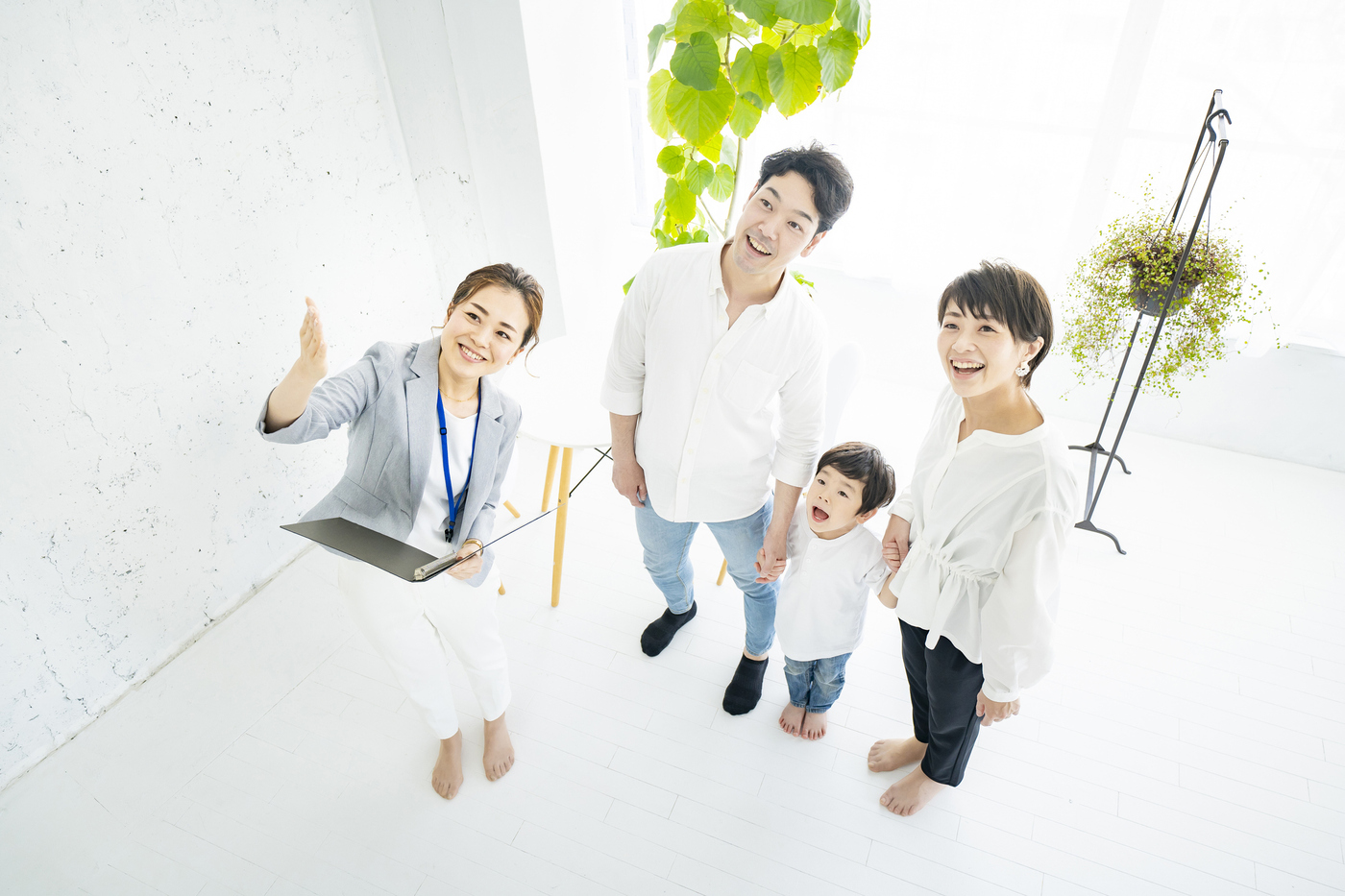 Why us?
Putting Your Needs First
People are at the heart of what we do. So we're looking forward to understanding your requirements to serve you better. With our expertise and experience, we can achieve the best price and the fairest terms, whether you're a tenant or a buyer. Looking to rent out your property instead? Rest assured, our decades of experience and insight will offer you a balanced perspective on the market and the world of investment properties.

What we're about
Letting you carve your desired lifestyle
All you need to do is to figure out where you want to stay. With the help of MetroResidences's booking platform and interative map, you can seamlessly find and book apartments with filters for varying budgets and apartment types, all in one go. Start living the way you want to.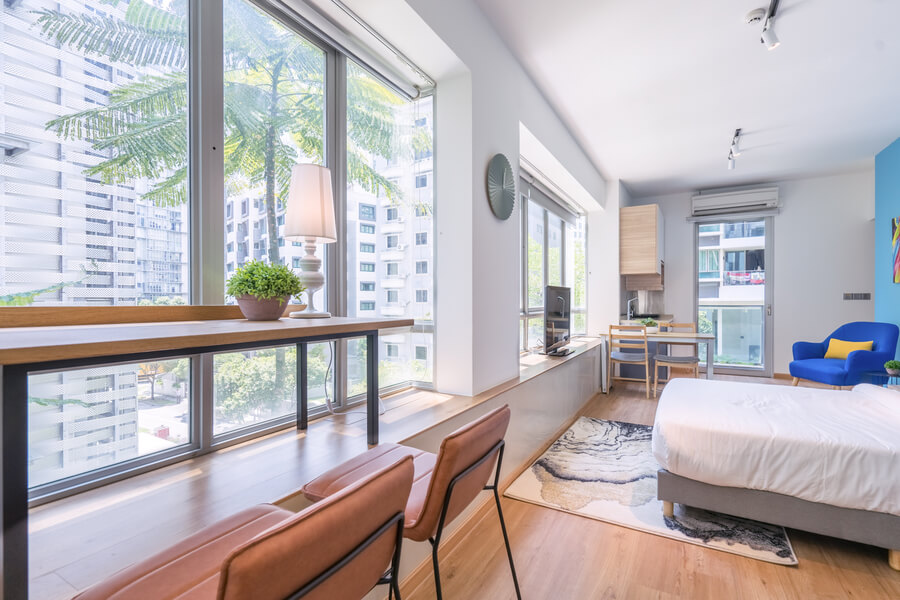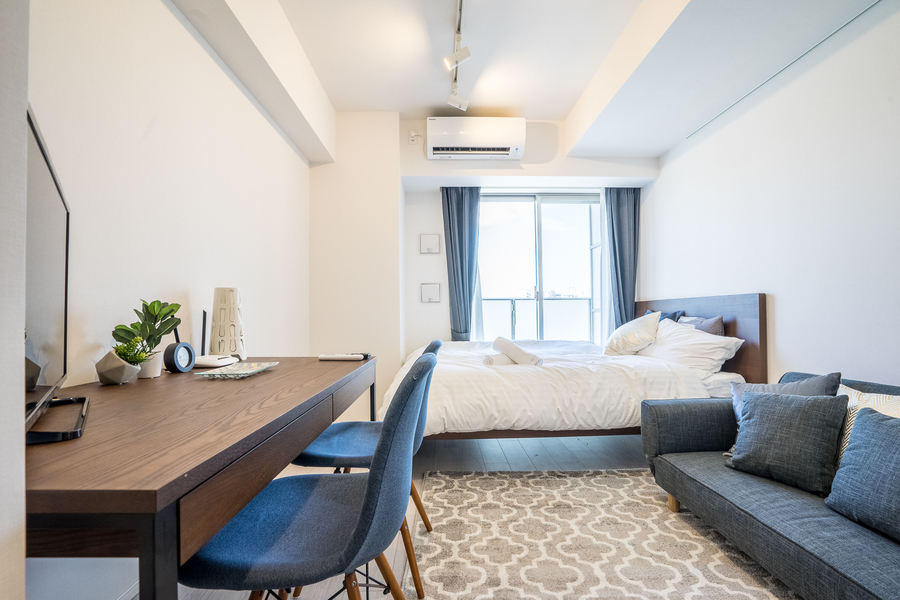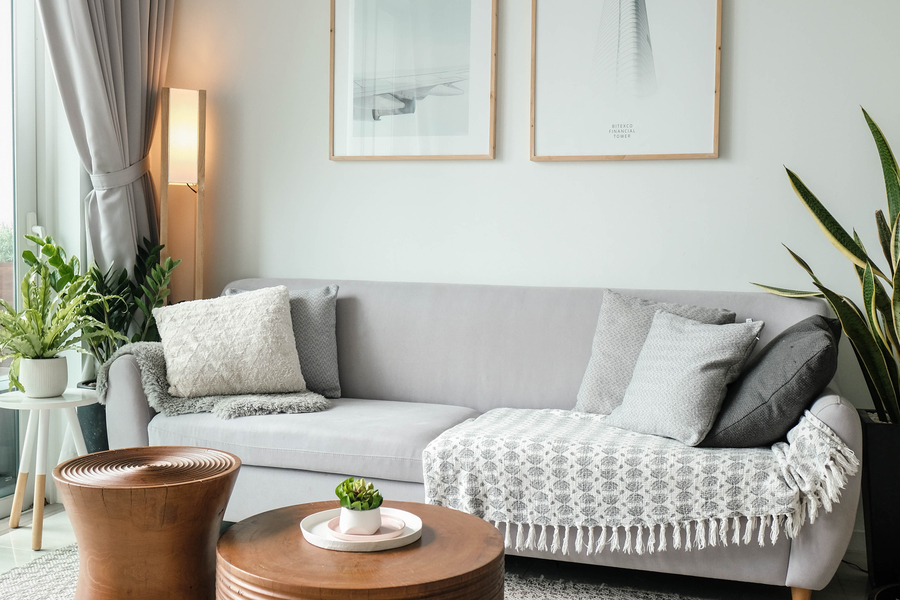 How we work
People-First Philosophy
Hearing you out
Listening is a precious skill in the age of distractions. We leave our sales talk outside the door, so we can hone in on what you need.

We can match your requirements to our extensive curation of luxury serviced apartments and tower mansions. Maybe you're a foodie who prefers to live somewhere with lots of restaurants. Or perhaps you need a flexible family apartment near green spaces?

From Yokohama to Shinjuku, we've got you covered.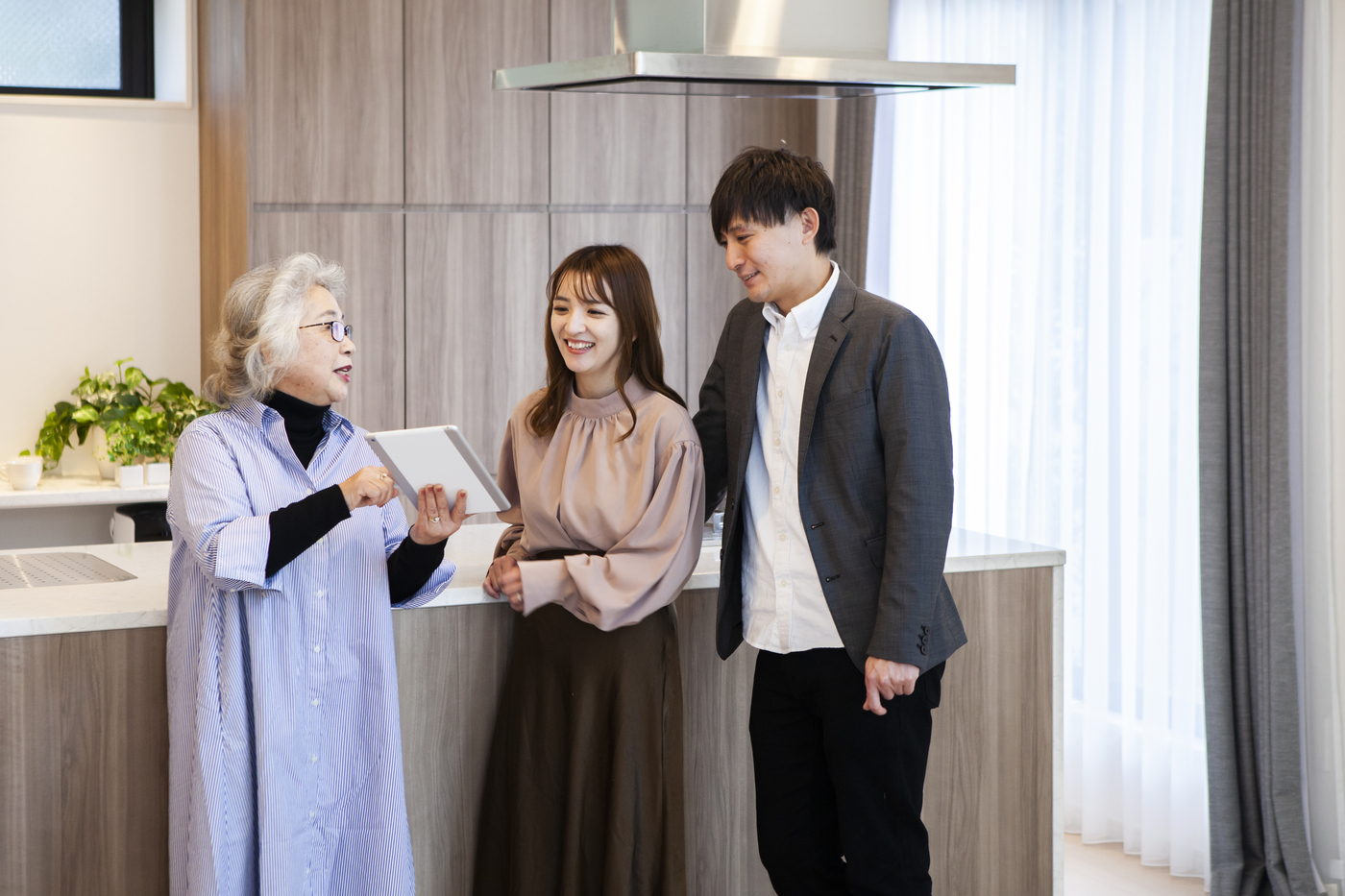 Full support from move-in to move-out
We're with you, every step of the way. We understand the difficulties of moving to a new apartment. When you're moving into one of ours, we'll make it easy and hassle-free. So you can embark on your life as soon as you move in. If you're moving on to someplace new, our speedy and expedient staff can assist with your move to your next destination too.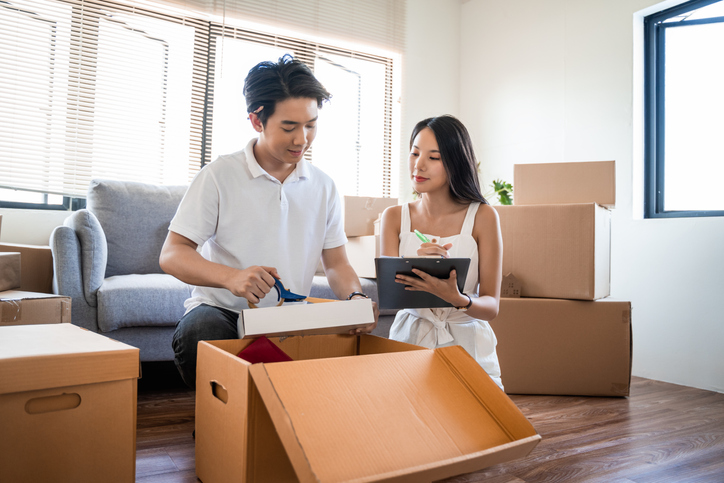 Peace of mind, no matter where you're from
Our loyal coorporate clientele are a testament to our expertise in serving expatriates and overseas executives. From an immersive 360-degree visual experience for apartment viewings to our 100% digital rental services, we are the leading market specialists at understanding what they need when it comes to renting serviced apartments abroad.

Our capabilities also extend to large corporate bookings. Feel free to drop us a note if you need to house your foreign employees. We'll ensure that every step is effortless, from our first introduction to when your employees check in at our Tokyo serviced apartments and tower mansions.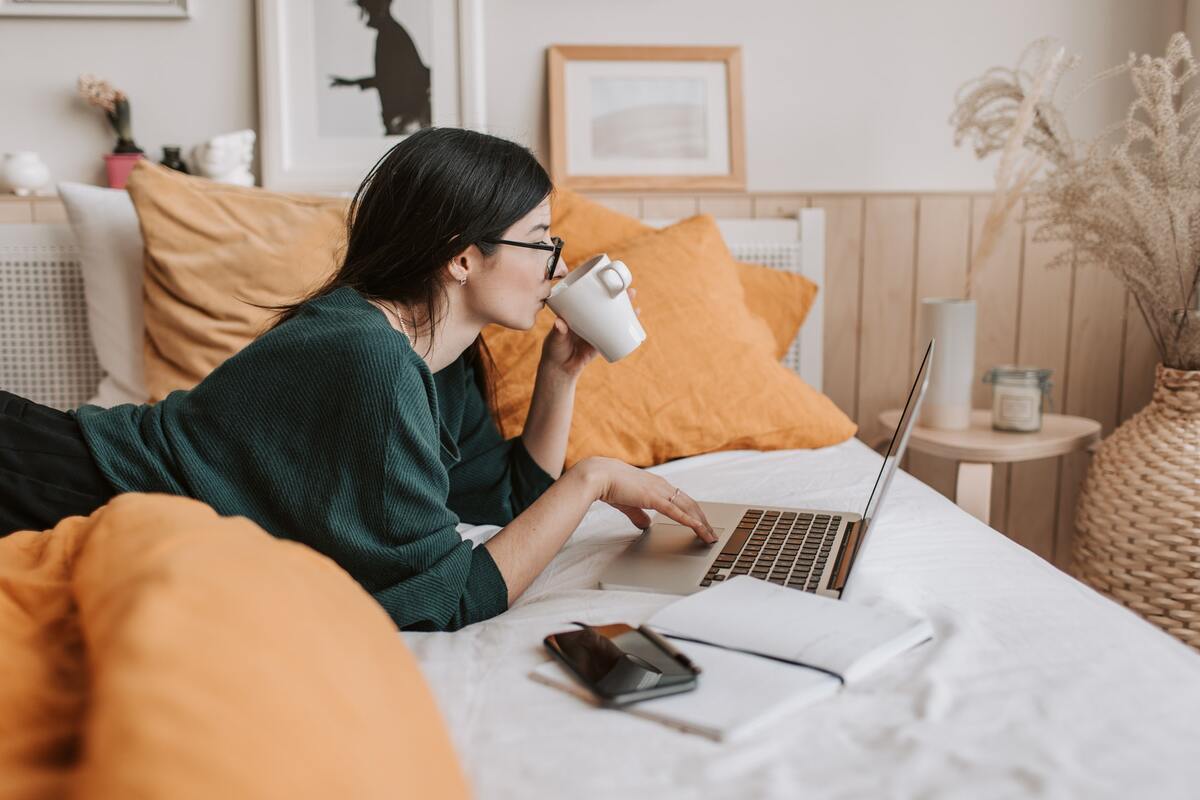 Where New Aspirations Begin
Homes for All Lifestyle Needs
Find the Perfect Apartment
Search from across Tokyo on Our Map
Contact us
+81-50-1748-5306