Somerset Shinagawa Tokyo - 1 Bedroom Deluxe
Min stay: 1 month
Limited utilities
Overview
Somerset Shinagawa Tokyo is ideally located in Takanawa, an exclusive residential area in Tokyo.
Shinagawa station, a major railway intersection, is just five minutes' walk away. There is easy access to key shopping areas in Tokyo and Yokohama. Guests can also visit other major cities in West Japan via the Shinkansen bullet train station which is located just next to Shinagawa station.
*The monthly rent, daily rent and availability shown on our website were updated on July 11, 2023. Please contact us for the latest information.
14 minutes away from Haneda Airport via the Keihin Kyuko Express Train and 60 minutes away from Narita Airport via the Narita Express Rapid service. Fully-equipped gymnasium, Residents' lounge,24-hour reception,
Complimentary daily morning refreshment, Housekeeping service (once a week),
* Basement carpark *Laundry & dry cleaning services (* = Charges Apply)

*There may be constructions in the neighborhood. Noise may occur if there are constructions in the neighborhood.
Amenities
Room Menu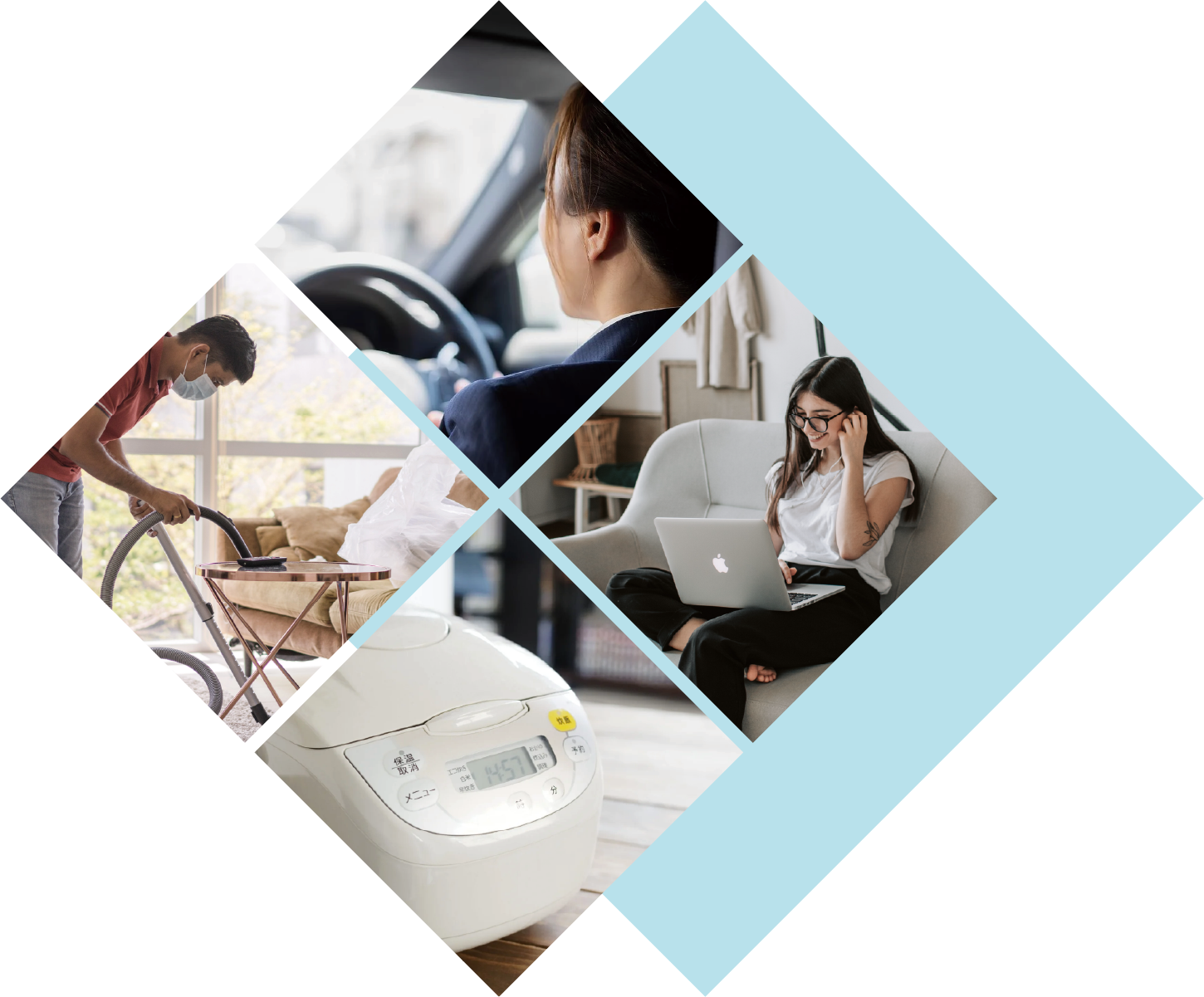 Enhance your stay experience by ordering additional services such as cleaning, airport transfer and printers from our Room menu
For just ¥25,000, you can get professional housekeeping services once every 2 week!
Rental rates
Somerset Shinagawa Tokyo - 1 Bedroom Deluxe
Availability last updated: 20 days ago
Serviced apartment plan
Includes weekly housekeeping with linen change.
• Furnished apartment
• Free WIFI
• Limited utilities
Serviced apartment plan
Includes weekly housekeeping with linen change.
Rent
¥480,000
Refundable Deposit
¥480,000
¥28,800
Consumption tax
¥2,880
---
Due today
¥991,680
Book other apartment types in the same building
Availability last updated: 20 days ago
Serviced apartment plan
No weekly cleaning
• Furnished apartment
• Free WIFI
• Limited utilities
Serviced apartment plan
No weekly cleaning
Rent
¥534,000
Refundable Deposit
¥534,000
¥32,040
Consumption tax
¥3,204
---
Due today
¥1,103,244
Availability last updated: 20 days ago
Serviced apartment plan
No weekly cleaning
• Furnished apartment
• Free WIFI
• Limited utilities
Serviced apartment plan
No weekly cleaning
Rent
¥786,000
Refundable Deposit
¥786,000
¥47,160
Consumption tax
¥4,716
---
Due today
¥1,623,876
Availability last updated: 20 days ago
Serviced apartment plan
No weekly cleaning
• Furnished apartment
• Free WIFI
• Limited utilities
Serviced apartment plan
No weekly cleaning
Rent
¥345,000
Refundable Deposit
¥345,000
¥20,700
Consumption tax
¥2,070
---
Due today
¥712,770
Availability last updated: 44 days ago
Serviced apartment plan
No weekly cleaning
• Furnished apartment
• Free WIFI
• Limited utilities
Serviced apartment plan
No weekly cleaning
Rent
¥1,206,000
Refundable Deposit
¥1,206,000
¥72,360
Consumption tax
¥7,236
---
Due today
¥2,491,596
Availability last updated: 41 days ago
Serviced apartment plan
No weekly cleaning
• Furnished apartment
• Free WIFI
• Limited utilities
Serviced apartment plan
No weekly cleaning
Rent
¥597,000
Refundable Deposit
¥597,000
¥35,820
Consumption tax
¥3,582
---
Due today
¥1,233,402
Availability last updated: 20 days ago
Serviced apartment plan
No weekly cleaning
• Furnished apartment
• Free WIFI
• Limited utilities
Serviced apartment plan
No weekly cleaning
Rent
¥639,000
Refundable Deposit
¥639,000
¥38,340
Consumption tax
¥3,834
---
Due today
¥1,320,174
Availability last updated: 20 days ago
Serviced apartment plan
No weekly cleaning
• Furnished apartment
• Free WIFI
• Limited utilities
Serviced apartment plan
No weekly cleaning
Rent
¥891,000
Refundable Deposit
¥891,000
¥53,460
Consumption tax
¥5,346
---
Due today
¥1,840,806
Reviews
Related Serviced Apartments
Related Residential Rental