Somerset Shinagawa Tokyo 3 Bedroom Penthouse
Min stay: 1 month
Limited utilities
Overview
Somerset Shinagawa Tokyo offer both corporate and leisure travellers, a choice of elegant and fully furnished studios to one –to-three bedroom apartments. Each luxurious apartment comes with spacious living and dining areas, a fully-equipped kitchen, home entertainment system and high speed
Located on the highest floor, (eighth floor), the spacious 3- bedroom penthouse has an excellent view of the Shinagawa skyline and a rooftop balcony. Spacious living and dining area deliver comfortable stay for a family of six. The urban view apartment comes with a fully equipped kitchen and a dishwasher, and an ensuite bathroom in the master bedroom

*There may be constructions in the neighborhood. Noise may occur if there are constructions in the neighborhood.
Amenities
Room Menu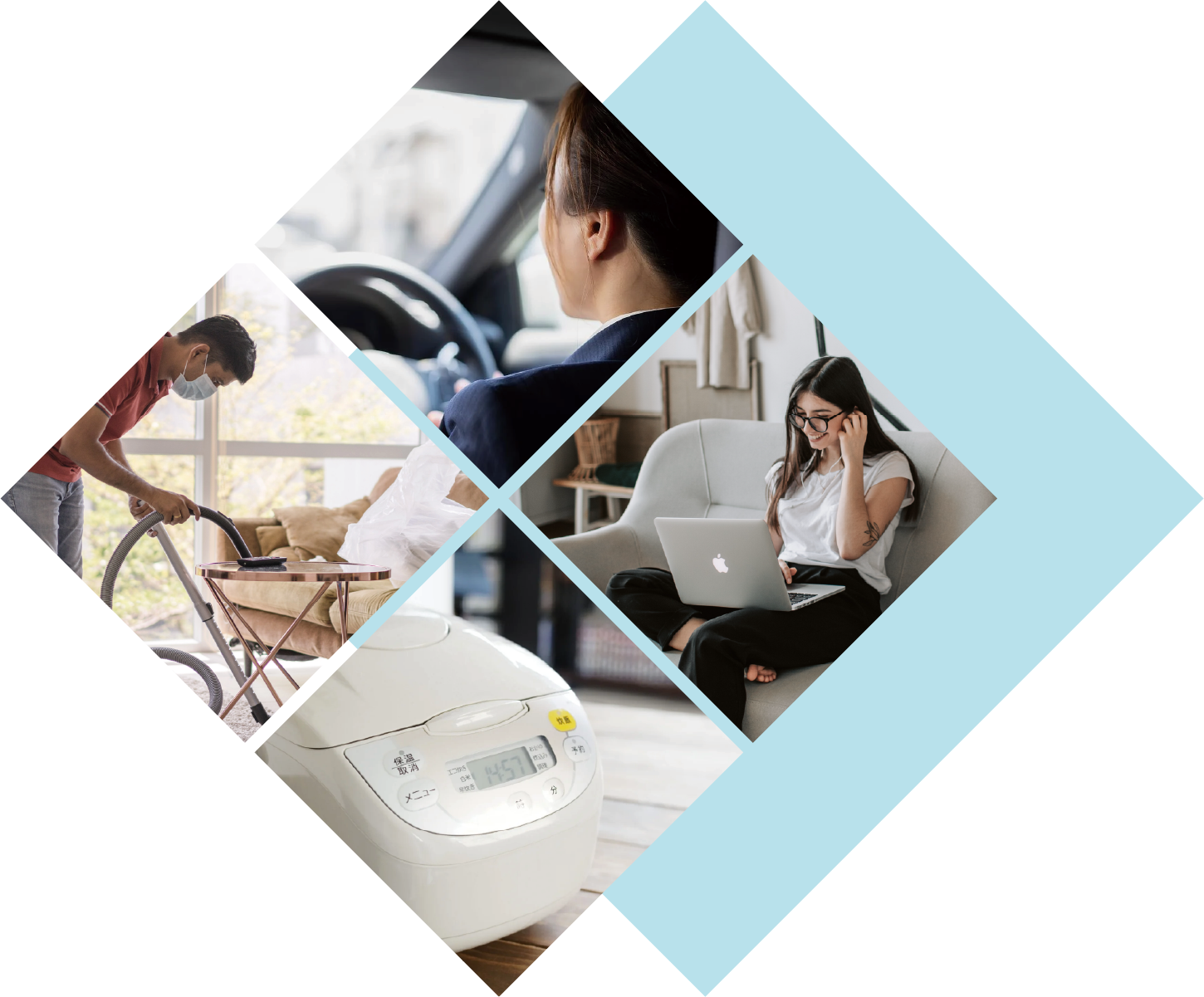 Enhance your stay experience by ordering additional services such as cleaning, airport transfer and printers from our Room menu
For just ¥25,000, you can get professional housekeeping services once every 2 week!
Rental rates
Somerset Shinagawa Tokyo 3 Bedroom Penthouse
Serviced apartment plan
No weekly cleaning
• Furnished apartment
• Free wifi
• Limited utilities
Serviced apartment plan
No weekly cleaning
Rent
¥1,377,000
Refundable Deposit
¥1,377,000
Service fee
¥82,620
---
Due today
¥2,836,620
Book other apartment types in the same building
Availability last updated: 4 days ago
Serviced apartment plan
No weekly cleaning
• Furnished apartment
• Free wifi
• Limited utilities
Serviced apartment plan
No weekly cleaning
Rent
¥429,000
Refundable Deposit
¥429,000
Service fee
¥25,740
---
Due today
¥883,740
Availability last updated: 4 days ago
Serviced apartment plan
No weekly cleaning
• Furnished apartment
• Free wifi
• Limited utilities
Serviced apartment plan
No weekly cleaning
Rent
¥609,000
Refundable Deposit
¥609,000
Service fee
¥36,540
---
Due today
¥1,254,540
Availability last updated: 4 days ago
Serviced apartment plan
No weekly cleaning
• Furnished apartment
• Free wifi
• Limited utilities
Serviced apartment plan
No weekly cleaning
Rent
¥897,000
Refundable Deposit
¥897,000
Service fee
¥53,820
---
Due today
¥1,847,820
Availability last updated: 4 days ago
Serviced apartment plan
Include once times a week housekeeping with linen change
• Furnished apartment
• Free wifi
• Limited utilities
Serviced apartment plan
Include once times a week housekeeping with linen change
Rent
¥549,000
Refundable Deposit
¥549,000
Service fee
¥32,940
---
Due today
¥1,130,940
Availability last updated: 4 days ago
Serviced apartment plan
No weekly cleaning
• Furnished apartment
• Free wifi
• Limited utilities
Serviced apartment plan
No weekly cleaning
Rent
¥681,000
Refundable Deposit
¥681,000
Service fee
¥40,860
---
Due today
¥1,402,860
Availability last updated: 4 days ago
Serviced apartment plan
No weekly cleaning
• Furnished apartment
• Free wifi
• Limited utilities
Serviced apartment plan
No weekly cleaning
Rent
¥1,017,000
Refundable Deposit
¥1,017,000
Service fee
¥61,020
---
Due today
¥2,095,020
Availability last updated: 4 days ago
Serviced apartment plan
No weekly cleaning
• Furnished apartment
• Free wifi
• Limited utilities
Serviced apartment plan
No weekly cleaning
Rent
¥729,000
Refundable Deposit
¥729,000
Service fee
¥43,740
---
Due today
¥1,501,740
Reviews
Related Serviced Apartments
Related Residential Rental