Oakwood Residence Aoyama 1 bedroom
Min stay: 1 month
Limited utilities
Overview
The One Bedroom apartment reflects the essence of its fashionable surroundings – modern, elegant, with a range of requisites for today's dynamic lifestyle. It is ideal for a couple or executive who will appreciate its conveniences designed for easy access as required. ・The double bed is King size
Oakwood Residence Aoyama Tokyo offers long-stay guests the utmost in urban family living in a comfortable and exclusive environment. Its interiors are designed to maximize space, a charming marriage of Japanese design and Western elegance, fully furnished and equipped with hotel-like facilities and conveniences in a homely environment. A children's outdoor play area makes it more conducive for families. Oakwood Residence Aoyama Tokyo is close to prime entertainment districts, and while it is only a five-minute walk to a train station, its immediate environs are quiet and peaceful.
*There may be constructions in the neighborhood. Noise may occur if there are constructions in the neighborhood.
Amenities
Room Menu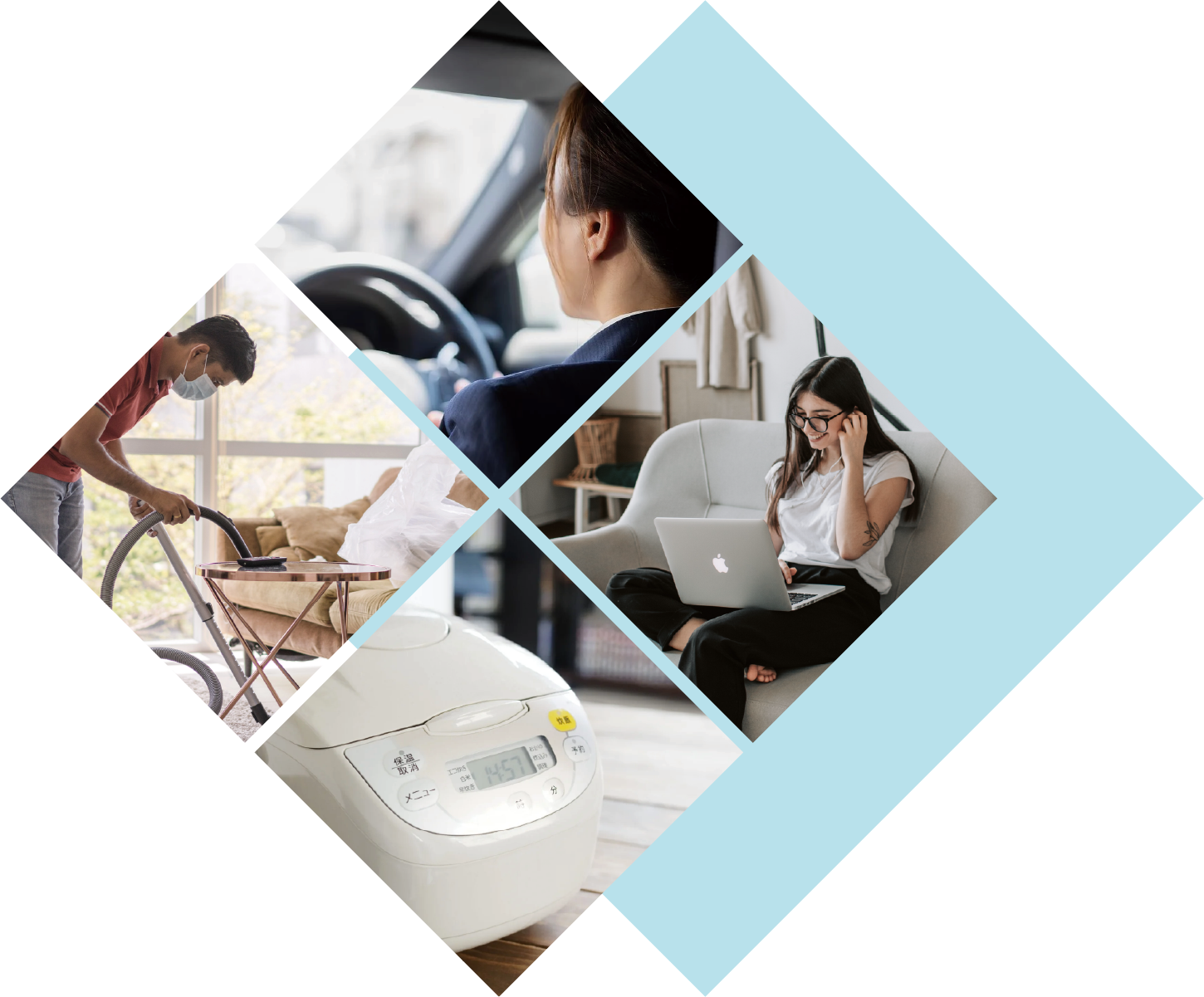 Enhance your stay experience by ordering additional services such as cleaning, airport transfer and printers from our Room menu
For just ¥25,000, you can get professional housekeeping services once every 2 week!
Rental rates
Oakwood Residence Aoyama 1 bedroom
Serviced apartment plan
Include 2 times a week housekeeping with linen change
• Furnished apartment
• Free WIFI
• Limited utilities
Serviced apartment plan
Include 2 times a week housekeeping with linen change
Rent
¥862,500
Refundable Deposit
¥862,500
¥51,750
Consumption tax
¥5,175
---
Due today
¥1,781,925
Book other apartment types in the same building
Serviced apartment plan
Include 2 times a week housekeeping with linen change
• Furnished apartment
• Free WIFI
• Limited utilities
Serviced apartment plan
Include 2 times a week housekeeping with linen change
Rent
¥1,495,000
Refundable Deposit
¥1,495,000
¥89,700
Consumption tax
¥8,970
---
Due today
¥3,088,670
Serviced apartment plan
Include 2 times a week housekeeping with linen change
• Furnished apartment
• Free WIFI
• Limited utilities
Serviced apartment plan
Include 2 times a week housekeeping with linen change
Rent
¥1,138,500
Refundable Deposit
¥1,138,500
¥68,310
Consumption tax
¥6,831
---
Due today
¥2,352,141
Serviced apartment plan
Include 2 times a week housekeeping with linen change
• Furnished apartment
• Free WIFI
• Limited utilities
Serviced apartment plan
Include 2 times a week housekeeping with linen change
Rent
¥592,250
Refundable Deposit
¥592,250
¥35,535
Consumption tax
¥3,554
---
Due today
¥1,223,589
Reviews
Related Serviced Apartments
Related Residential Rental