Hotel & Residence Roppongi Superior
Min stay: 29 nights
Limited utilities
Overview
Great access for Business and fun spots, 6 minutes from Roppongi station. The service of the hotel are available with reasonable price. Furnished room with fully equipped kitchen, washer/dryer, fridge, free Internet access, and 24-hour concierge service. Perfect for short to extended term monthly use.
*Weekly Towel Service is not included *These photo are for reference and may differ with the layout of the apartment
*There may be constructions in the neighborhood. Noise may occur if there are constructions in the neighborhood.
Amenities
Room Menu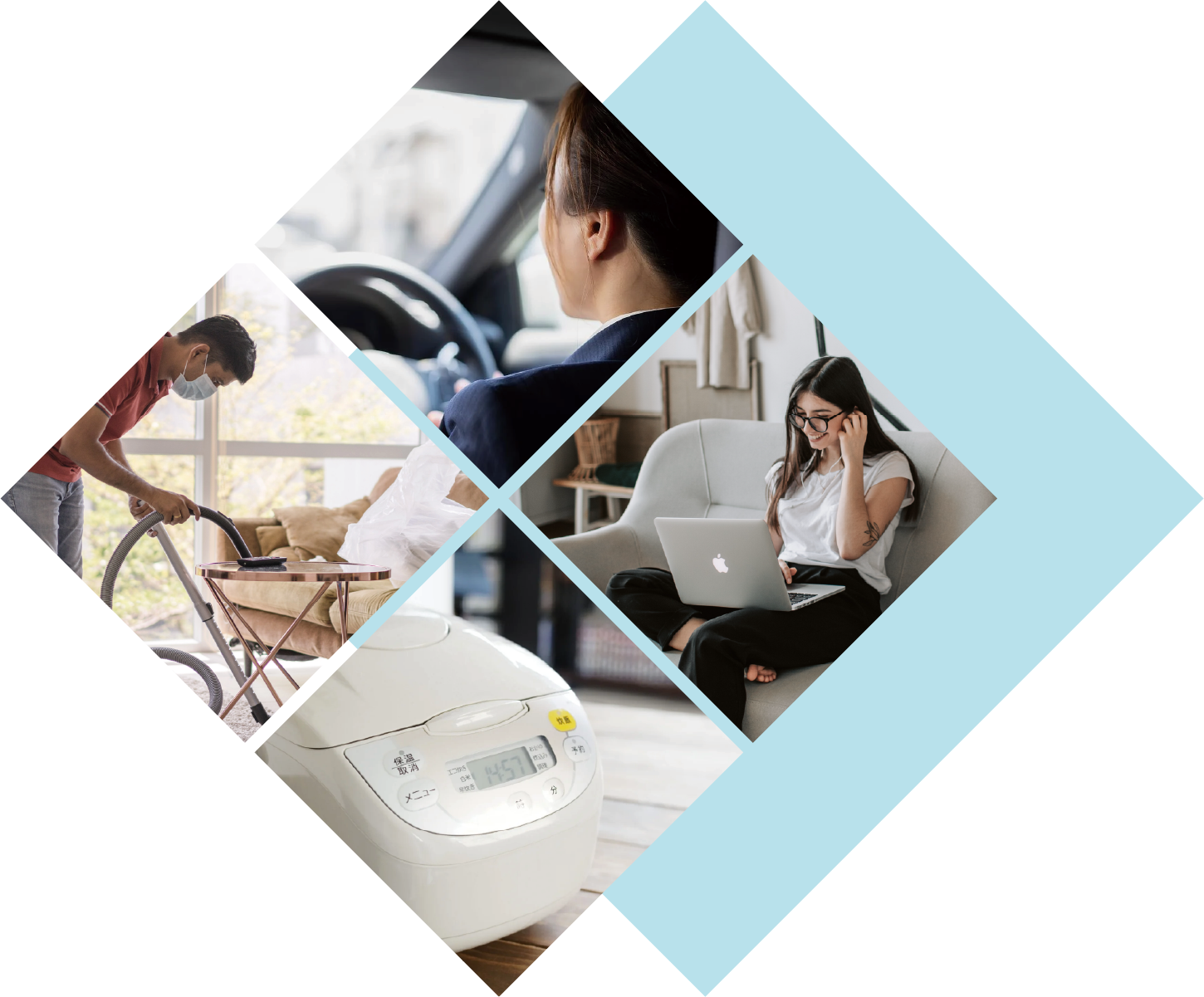 Enhance your stay experience by ordering additional services such as cleaning, airport transfer and printers from our Room menu
For just ¥25,000, you can get professional housekeeping services once every 2 week!
Rental rates
Hotel & Residence Roppongi Superior
Serviced apartment plan
Include once times a week housekeeping with linen change
• Furnished apartment
• Free wifi
• Limited utilities
Serviced apartment plan
Include once times a week housekeeping with linen change
Sorry! The minimum stay for this property is 29 nights
Book other apartment types in the same building
Serviced apartment plan
Include once times a week housekeeping with linen change
• Furnished apartment
• Free wifi
• Limited utilities
Serviced apartment plan
Include once times a week housekeeping with linen change
Rent
¥380,000
Refundable Deposit
¥380,000
Service fee
¥22,800
---
Due today
¥782,800
Serviced apartment plan
Include once times a week housekeeping with linen change
• Furnished apartment
• Free wifi
• Limited utilities
Serviced apartment plan
Include once times a week housekeeping with linen change
Sorry! The minimum stay for this property is 29 nights
Serviced apartment plan
Include once times a week housekeeping with linen change
• Furnished apartment
• Free wifi
• Limited utilities
Serviced apartment plan
Include once times a week housekeeping with linen change
Sorry! The minimum stay for this property is 29 nights
Serviced apartment plan
Include once times a week housekeeping with linen change
• Furnished apartment
• Free wifi
• Limited utilities
Serviced apartment plan
Include once times a week housekeeping with linen change
Sorry! The minimum stay for this property is 29 nights
Reviews
Related Serviced Apartments
Related Residential Rental