Serviced Apartment / Monthly Apartment
genovia higashi-nihonbashi studio 1204
Nihonbashi

1

1

2

26.1 sqm
Located on the Toei Asakusa Line and it's just 1 min from Higashi Nihombashi St.

2 routes within 1 min walking distance, it's very convenient location.
It's easy access to center city from Genovia Higashi-nihonbashi.
There are many Convenience Stores and Supermarkets in the surrounding area.
26 sqm room is comfortable to stay in for 2.
*Promotion fee apply only 1st month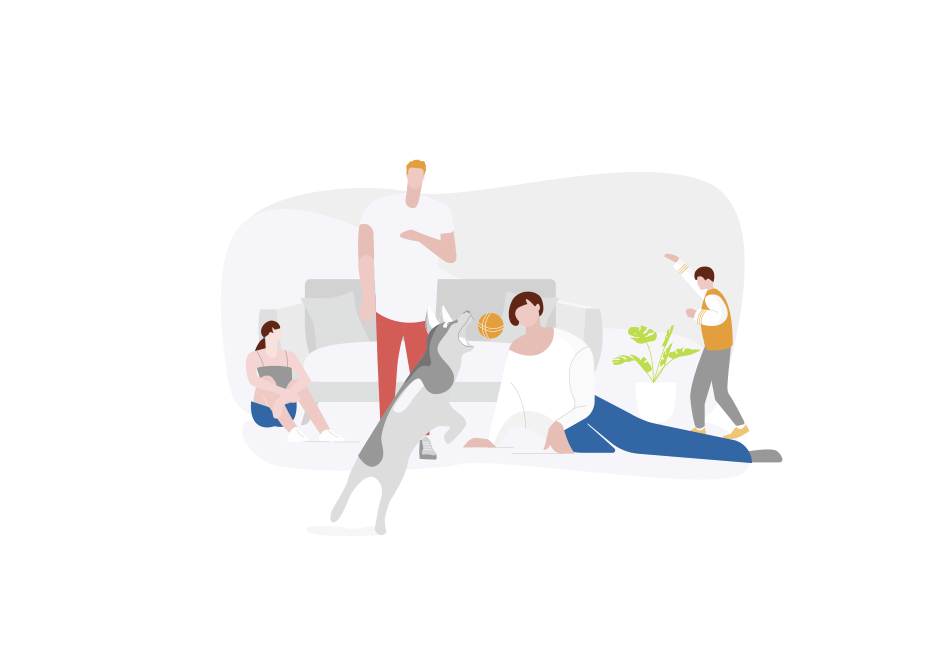 Add on Service Menu
Discover special add-on services to make during your stay more comfortable and productive.

Rent kits for telework, entertainment and exercise or request for extra disinfection or translation services!
Related properties