Oakwood Residence Shinagawa 2 bedroom
Min stay: 1 month
Limited utilities
Overview
Be it business or leisure, Oakwood Residence Shinagawa, Tokyo is the ideal residence for travelers seeking an extended stay in the city.
Offering a sanctuary amidst the hustle and bustle, guests can enjoy all the conveniences which comes with the property's prime location.
Ideal for couples and families, the two-bedroom apartment is decorated in shades of brown, beige and white
and features two bedrooms, a living and dining area with a fully equipped kitchen and open counter as well as a sizable balcony.
The master bedroom is furnished with a queen sized bed, a walk-in closet, and a home entertainment system whilst the second bedroom comes fitted with a twin bed and writing desk.
Apartment amenities include Bose speakers and a Nespresso machine.
Amenities
Room Menu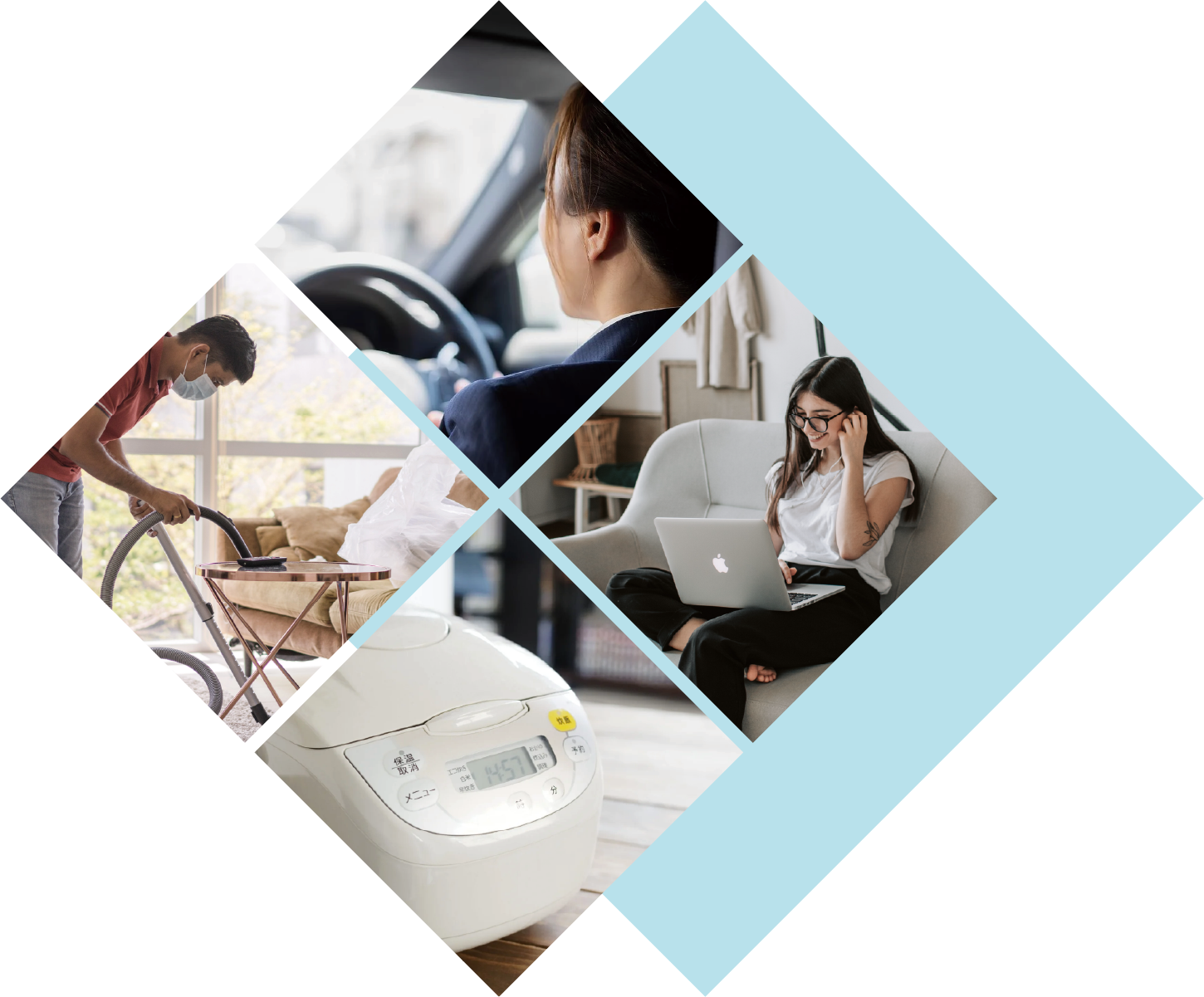 Enhance your stay experience by ordering additional services such as cleaning, airport transfer and printers from our Room menu
For just ¥25,000, you can get professional housekeeping services once every 2 week!
Rental rates
Oakwood Residence Shinagawa 2 bedroom
Serviced apartment plan
Include 2 times a week housekeeping with linen change
• Furnished apartment
• Free WIFI
• Limited utilities
Serviced apartment plan
Include 2 times a week housekeeping with linen change
Rent
¥690,000
Refundable Deposit
¥690,000
Service fee
¥41,400
---
Due today
¥1,421,400
Book other apartment types in the same building
Serviced apartment plan
Include 2 times a week housekeeping with linen change
• Furnished apartment
• Free WIFI
• Limited utilities
Serviced apartment plan
Include 2 times a week housekeeping with linen change
Rent
¥621,000
Refundable Deposit
¥621,000
Service fee
¥37,260
---
Due today
¥1,279,260
Serviced apartment plan
Include 2 times a week housekeeping with linen change
• Furnished apartment
• Free WIFI
• Limited utilities
Serviced apartment plan
Include 2 times a week housekeeping with linen change
Rent
¥1,138,500
Refundable Deposit
¥1,138,500
Service fee
¥68,310
---
Due today
¥2,345,310
Reviews
Related Serviced Apartments
Related Residential Rental