Oakwood Residence Shinagawa 3 bedroom
Min stay: 1 month
Limited utilities
Overview
Be it business or leisure, Oakwood Residence Shinagawa, Tokyo is the ideal residence for travelers seeking an extended stay in the city. Offering a sanctuary amidst the hustle and bustle, guests can enjoy all the conveniences which comes with the property's prime location. Access to Tokyo and beyond is at our guests' fingertips with the rail and "Shinkansen" bullet-train a mere 8 minute walk away
The spacious three-bedroom apartment is the perfect residence for families or couples looking for more space.
Warm and inviting with natural daylight streaming in from the balcony and numerous windows ,
guests will find themselves right at home and at ease with the complementary tones of brown and beige.
The master bedroom is fitted with a queen sized bed and features a walk-in closet whilst the second and third bedroom would be well suited for a kids room, guest room or a study.
The apartment also comes with ample storage which is uncommon in Tokyo.
Offering a panoramic view of the Tokyo skyline, guests can unwind and entertain in the comforts of their spacious living
and dining room with amenities including a flat screen TV, Bose speakers, a large book shelf, sofa and reading chair as well as a dining table.
Fully equipped, the kitchen comes with numerous cabinets for storage, a dishwasher, microwave convection oven, Nespresso machine, as well as other key electrical appliances.
Other creature comforts include an auto-filling and heating bathtub and shower. The bathrooms are also installed with a heating ventilation to dry clothes aside from the regular washer and dryer.
Amenities
Room Menu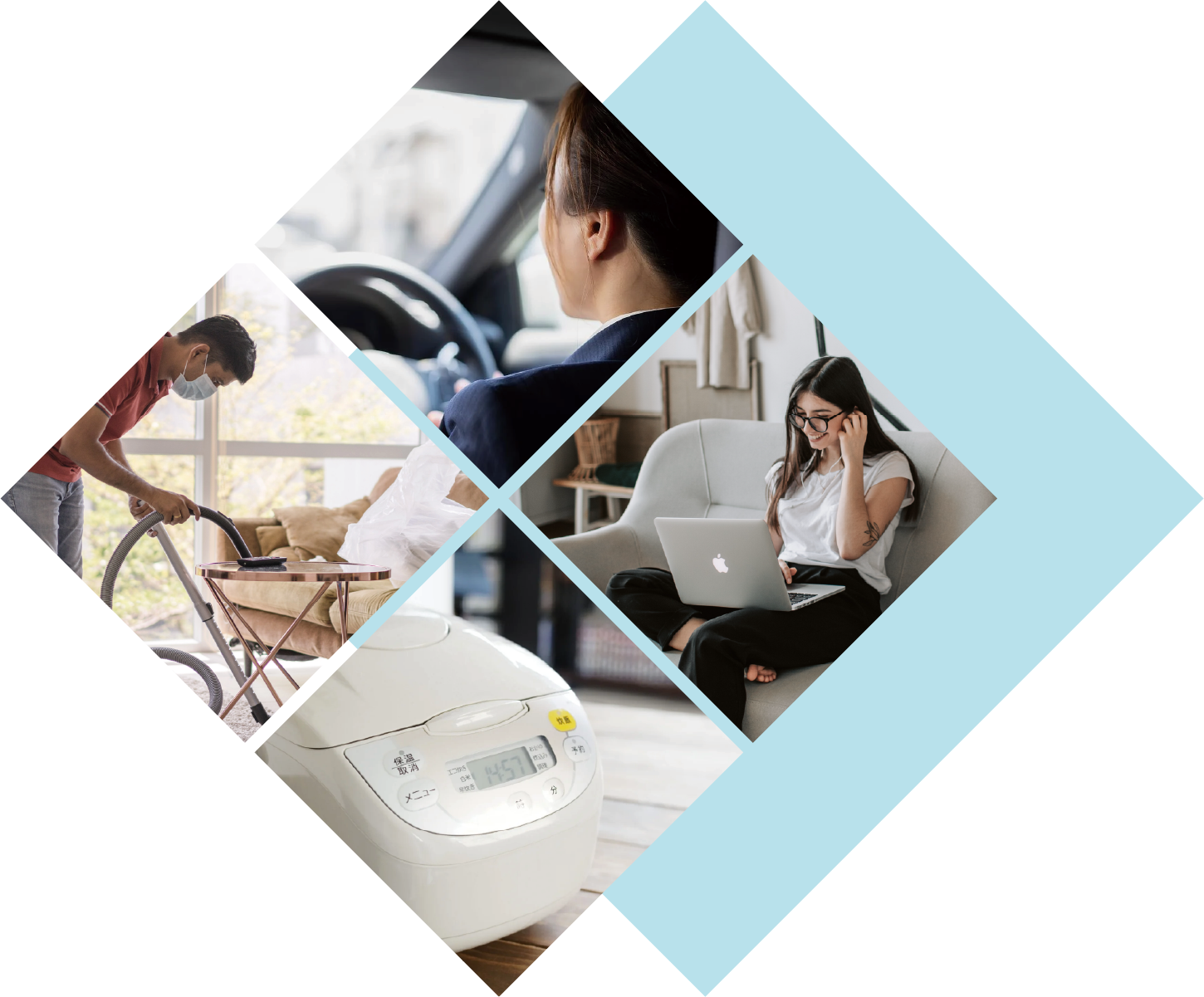 Enhance your stay experience by ordering additional services such as cleaning, airport transfer and printers from our Room menu
For just ¥25,000, you can get professional housekeeping services once every 2 week!
Rental rates
Oakwood Residence Shinagawa 3 bedroom
Serviced apartment plan
Include 2 times a week housekeeping with linen change
• Furnished apartment
• Free WIFI
• Limited utilities
Serviced apartment plan
Include 2 times a week housekeeping with linen change
Rent
¥1,138,500
Refundable Deposit
¥1,138,500
Service fee
¥68,310
---
Due today
¥2,345,310
Book other apartment types in the same building
Serviced apartment plan
Include 2 times a week housekeeping with linen change
• Furnished apartment
• Free WIFI
• Limited utilities
Serviced apartment plan
Include 2 times a week housekeeping with linen change
Rent
¥621,000
Refundable Deposit
¥621,000
Service fee
¥37,260
---
Due today
¥1,279,260
Serviced apartment plan
Include 2 times a week housekeeping with linen change
• Furnished apartment
• Free WIFI
• Limited utilities
Serviced apartment plan
Include 2 times a week housekeeping with linen change
Rent
¥690,000
Refundable Deposit
¥690,000
Service fee
¥41,400
---
Due today
¥1,421,400
Reviews
Related Serviced Apartments
Related Residential Rental