Oakwood Apartments Minami Azabu Studio
Min stay: 1 month
Limited utilities
Overview
Cozy yet functional and stylish, the Studio Superior Apartment is well-suited for varying lifestyles. The apartment's large balcony allows one to bask in the city's pulsating energy.
Located in the heart of Tokyo, within the popular Azabu area, Oakwood Apartments Minami Azabu provides a cosy abode, well-suited to professionals with a dynamic lifestyle. Its prime location allows residents to easily access the trendy areas of Azabu Juban, Ebisu, and Roppongi which are known for its shopping, dining, and nightlife. Tokyo's landmarks such as the Tokyo Tower, Zojo-ji Temple, and Shiba Park are also within easy reach and is approximately 20 minutes away from the property. With the Australian, Italian, and Korean Embassies closely situated and Japan's famous Keio University nearby, Oakwood Apartments Minami Azabu is ideally located as the epicenter for residents to work, live, and thrive in. Residents can easily immerse into an authentic residential experience.
*There may be constructions in the neighborhood. Noise may occur if there are constructions in the neighborhood.
Amenities
Room Menu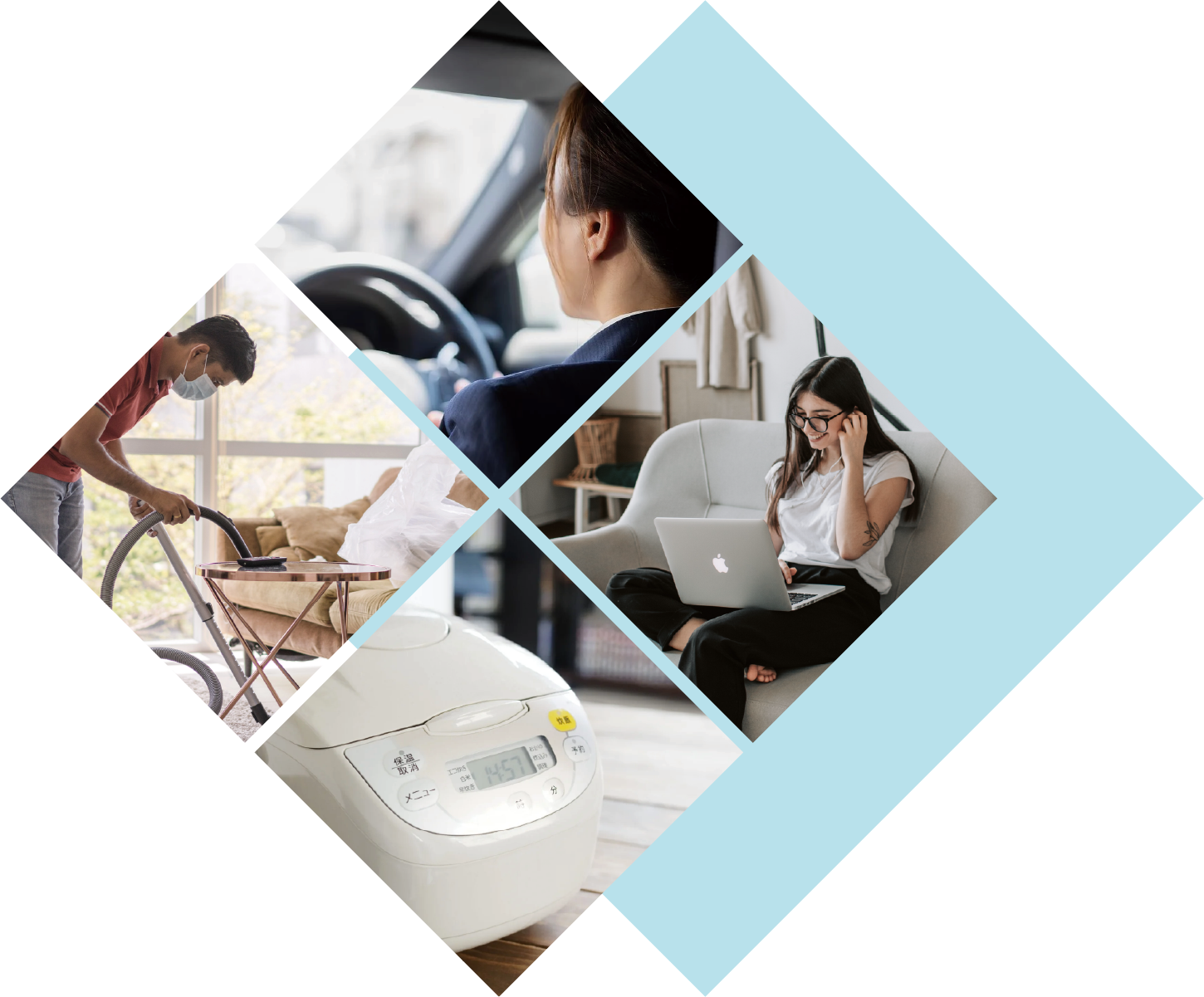 Enhance your stay experience by ordering additional services such as cleaning, airport transfer and printers from our Room menu
For just ¥25,000, you can get professional housekeeping services once every 2 week!
Rental rates
Oakwood Apartments Minami Azabu Studio
Serviced apartment plan
Include once times a week housekeeping with linen change
• Furnished apartment
• Free wifi
• Limited utilities
Serviced apartment plan
Include once times a week housekeeping with linen change
Rent
¥225,000
Refundable Deposit
¥225,000
Service fee
¥13,500
---
Due today
¥463,500
Book other apartment types in the same building
Serviced apartment plan
Include once times a week housekeeping with linen change
• Furnished apartment
• Free wifi
• Limited utilities
Serviced apartment plan
Include once times a week housekeeping with linen change
Rent
¥525,000
Refundable Deposit
¥525,000
Service fee
¥31,500
---
Due today
¥1,081,500
Reviews
Related Serviced Apartments
Related Residential Rental