Oakwood Suites Yokohama 2BR
Min stay: 1 month
Limited utilities
Overview
Designed for families and group of friends, our two-bedroom corner suites are distinguished by charming city views, sleek furnishings and elegant interiors. Each suite features a spacious living and dining space that are ideal for lounging or hosting intimate dinner parties. Enjoy an energizing, deep slumber with the plush king and twin bedding in the master and second bedroom respectively.

In addition, each apartment features complimentary Wi-Fi; a fully furnished kitchen and a Nespresso coffee machine.
Occupying the upper floors of The Tower Yokohama Kitanaka, Yokohama's tallest residential building - Oakwood Suites Yokohama offers timeless bayfront living experiences in the Minato Mirai area. Boasting panoramic city and waterfront views that oversee Yokohama Bay, each of the 175 apartments are distinctively sleek and fully furnished with state-of-the-art appliances. Enjoy direct access to Bashamichi train station and elevated convenience to landmarks such as Yamashita Park.

*There may be constructions in the neighborhood. Noise may occur if there are constructions in the neighborhood.

■Surroundings
Convenience store:
On 2nd Floor of Kitanaka BRICK & WHITE
About 3 minutes' walk to Lawson Yokohama Honmachi 4-Chome
Supermarket:
1st Floor of Kitanaka BRICK & WHITE
About 7 minutes' walk to mini Piago
Drugstore: About 8 minutes' walk to Matsumoto Kiyoshi
Amenities
Room Menu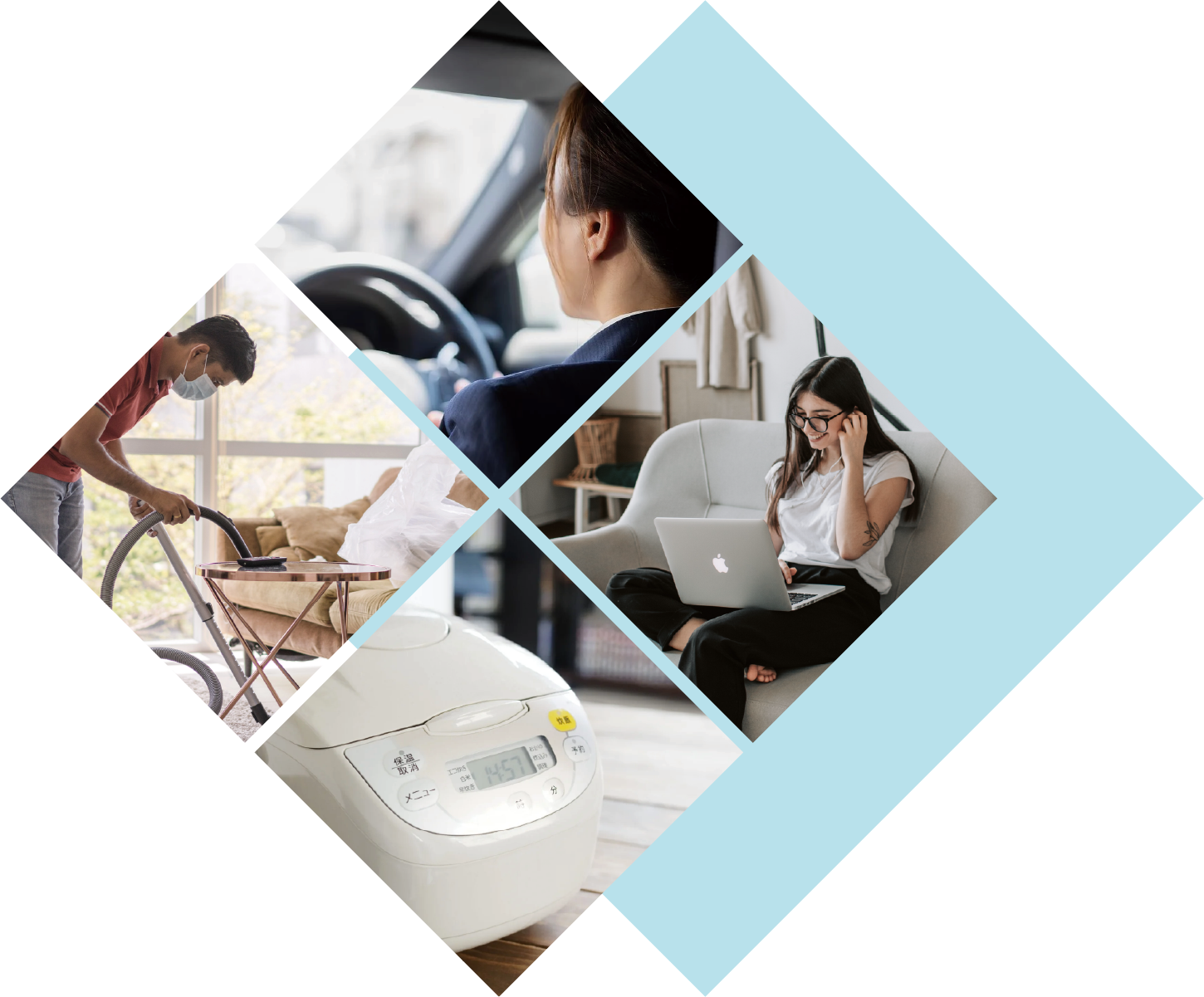 Enhance your stay experience by ordering additional services such as cleaning, airport transfer and printers from our Room menu
For just ¥25,000, you can get professional housekeeping services once every 2 week!
Rental rates
Oakwood Suites Yokohama 2BR
Serviced apartment plan
No weekly cleaning
• Furnished apartment
• Free WIFI
• Limited utilities
Serviced apartment plan
No weekly cleaning
Rent
¥1,138,500
Refundable Deposit
¥1,138,500
¥68,310
Consumption tax
¥6,831
---
Due today
¥2,352,141
Book other apartment types in the same building
Serviced apartment plan
No weekly cleaning
• Furnished apartment
• Free WIFI
• Limited utilities
Serviced apartment plan
No weekly cleaning
Rent
¥431,250
Refundable Deposit
¥431,250
¥25,875
Consumption tax
¥2,588
---
Due today
¥890,963
Serviced apartment plan
No weekly cleaning
• Furnished apartment
• Free WIFI
• Limited utilities
Serviced apartment plan
No weekly cleaning
Rent
¥621,000
Refundable Deposit
¥621,000
¥37,260
Consumption tax
¥3,726
---
Due today
¥1,282,986
Serviced apartment plan
No weekly cleaning
• Furnished apartment
• Free WIFI
• Limited utilities
Serviced apartment plan
No weekly cleaning
Rent
¥1,725,000
Refundable Deposit
¥1,725,000
¥103,500
Consumption tax
¥10,350
---
Due today
¥3,563,850
Reviews
Related Serviced Apartments
Related Residential Rental