Serviced Apartment / Monthly Apartment
(weekly apartment) galicia otsuka 1br 301 mp
"Galicia Otsuka! is a brand new building near Ikebukuro which is a lively town in North Tokyo.
Located in comfortable like environment near some parks and shopping streets. As painted black, the building itself is elegant and very modern.
It's easy access to center city from Galicia Otsuka. Only 3 minutes to Ikebukuro and 13 minutes to Shinjuku by Yamanote Line.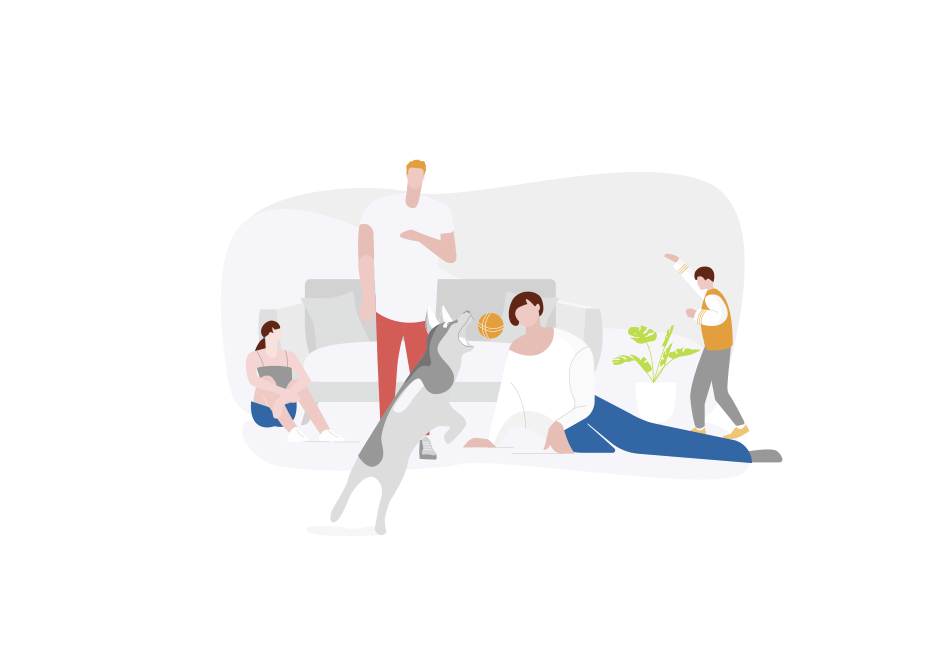 Add on Service Menu
Discover special add-on services to make during your stay more comfortable and productive.

Rent kits for telework, entertainment and exercise or request for extra disinfection or translation services!
Related properties