Serviced Apartment / Monthly Apartment
galicia otsuka 1br 206 mp
"Galicia Otsuka! is a brand new building near Ikebukuro which is a lively town in North Tokyo.
Located in comfortable like environment near some parks and shopping streets, 5 minutes from Otsuka Station.
It's easy access to center city from Galicia Otsuka. Only 3 minutes to Ikebukuro and 13 minutes to Shinjuku by Yamanote Line. 25 sqm room is comfortable to stay in for 1.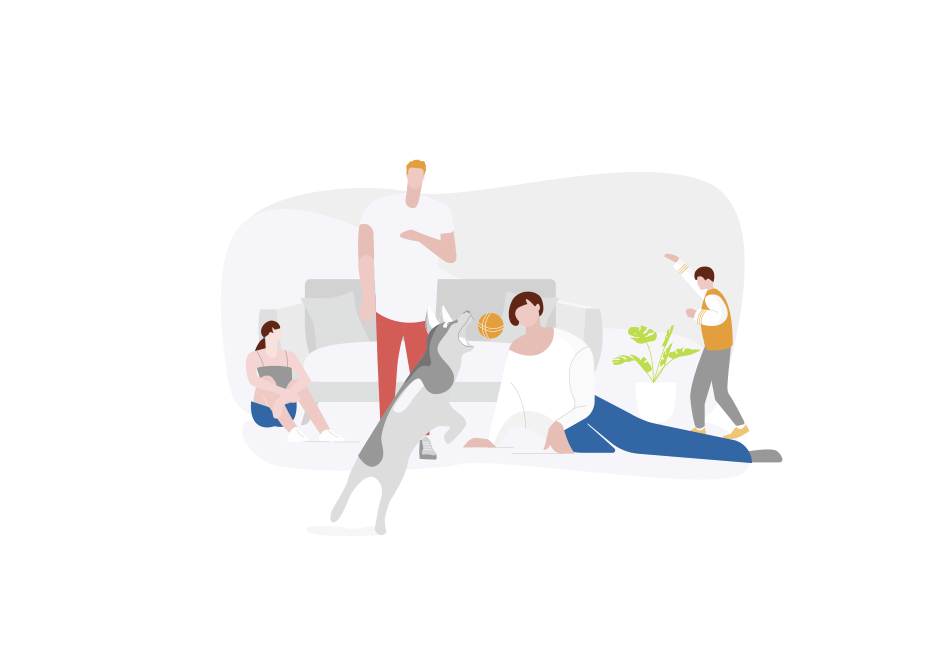 Add on Service Menu
Discover special add-on services to make during your stay more comfortable and productive.

Rent kits for telework, entertainment and exercise or request for extra disinfection or translation services!
Related properties