Shinkawa Designer's House 1 Bedroom
Min stay: 1 month
Limited utilities
Overview
This unit is located on the third floor of a terraced house in a quiet residential area that is within a 7-minute walk of Kayabacho Station. Hacchobori Station on the JR Line and Hibiya Line are also nearby, making it ideal for business and leisure.
There are convenience store and supermarket nearby, which is very convenient for everyday grocery shopping.
The unit comes with spacious living and dining areas. High ceiling brings you a refreshing open space.
Kitchen is fully-equipped with gas stove, so you can enjoy a comfortable cooking time.
Bathroom is separated with toilet and nicely comes with bathroom dryer, washing machine and dryer.
There is a loft space in the unit which can stand on and it can be used as a multipurpose space.

*There may be constructions in the neighborhood. Noise may occur if there are constructions in the neighborhood.

■ Surroundings
Convenience store: About 3 minutes' walk to Seven Eleven
Supermarket: About 4 minutes' walk to Maruetsu Petit
Drugstore: About 4 minutes' walk to Sugi Drug

* Information is updated at the time of posting. The above facilities may not be available due to closure or relocation.
Amenities
Room Menu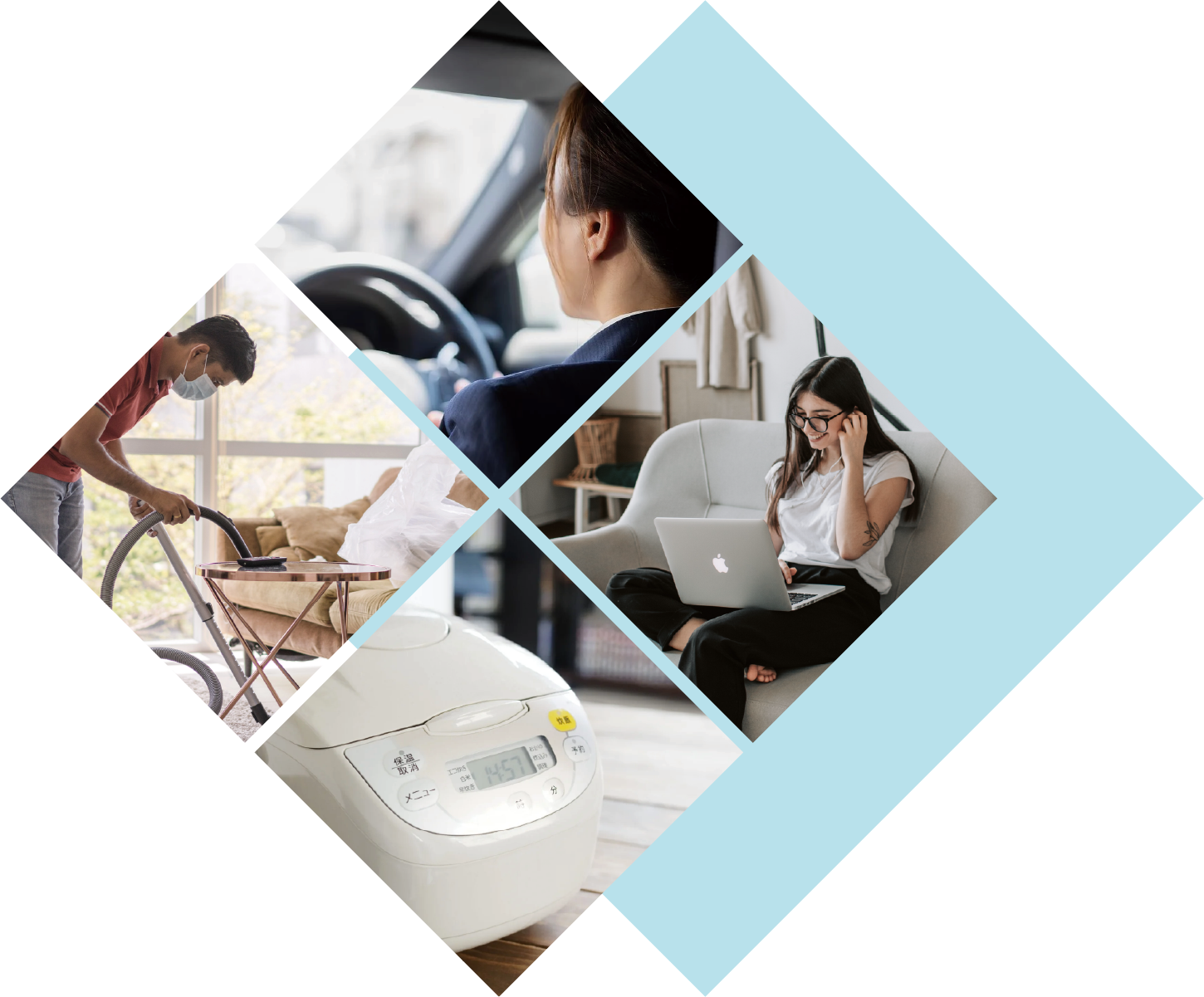 Enhance your stay experience by ordering additional services such as cleaning, airport transfer and printers from our Room menu
For just ¥25,000, you can get professional housekeeping services once every 2 week!
Rental rates
Shinkawa Designer's House 1 Bedroom
Monthly apartment plan
No weekly cleaning
• Furnished apartment
• Free WIFI
• Limited utilities
• Move-out deep cleaning
Monthly apartment plan
No weekly cleaning
Sorry! For check-ins after the 29 Dec 2023, this property will only accept bookings longer than 6 months.
Reviews
Related Serviced Apartments
Related Residential Rental