Serviced Apartment / Monthly Apartment
galicia shinokachimachi studio 502
Located on the Toei Oedo Line and it's just 5 minutes from Kuramae Station.
Within 6 minutes walk to the 2nd nearest station, Shin-Okachimachi Station.
It's easy access to center city from Galicia Shinokachimachi.
Located in convenience. There are Convenience stores and Supermarkets nearby.
All rooms are with furniture and home appliances, 25 sqm room is for 1 or 2.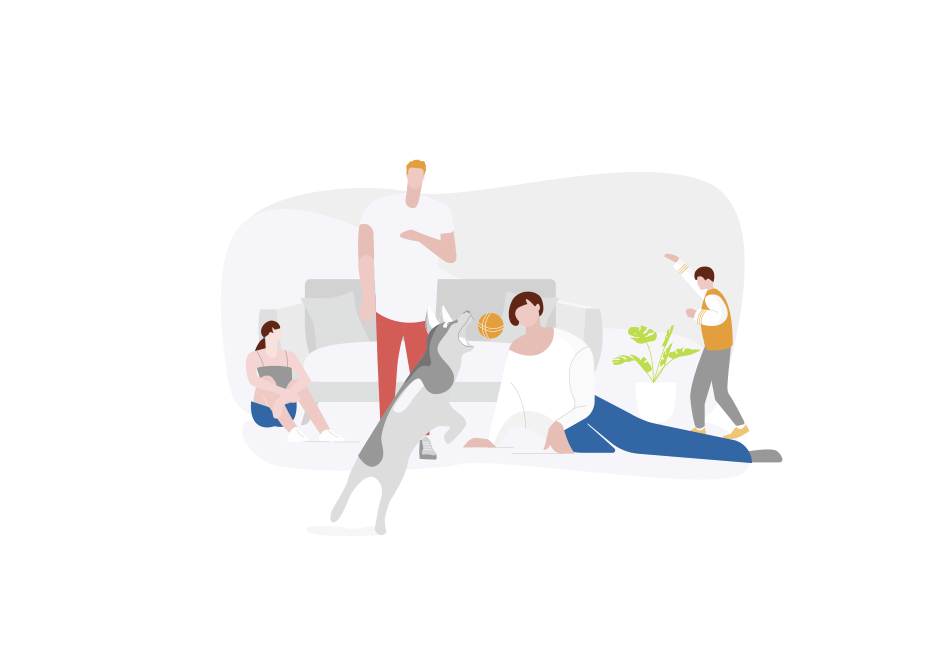 Add on Service Menu
Discover special add-on services to make during your stay more comfortable and productive.

Rent kits for telework, entertainment and exercise or request for extra disinfection or translation services!
Related properties