Serviced Apartment / Monthly Apartment
telework pro - terrace ao studio b
Nihonbashi

1

1

2

26.3 sqm
Telework apartment built in September 2019. Located on the JR Sobu Main Line and it's just 4 mins from Shin-Nihonbashi Station. Within 6 mins walk to the near station, Mitsukoshi-mae Station. It's easy access to center city fromterrace.ao. All rooms are with furniture and home appliances, can relax like your own home.26 sqm room is for 2 people.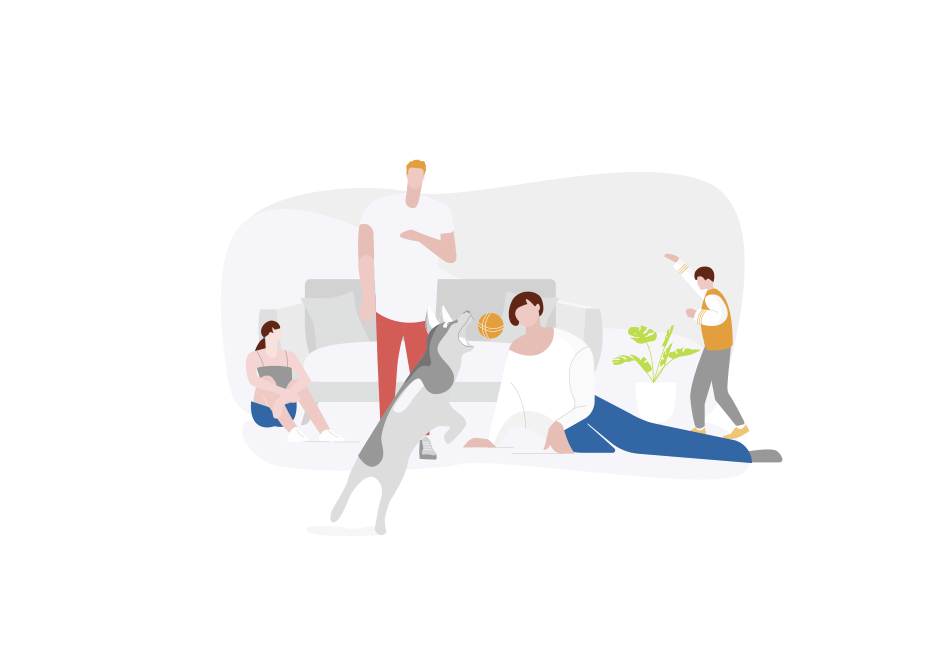 Add on Service Menu
Discover special add-on services to make during your stay more comfortable and productive.

Rent kits for telework, entertainment and exercise or request for extra disinfection or translation services!
Related properties