Serviced Apartment / Monthly Apartment
(weekly apartment) telework pro - g ryogoku studio sky
Telework Apartment in Akihabara, Ryogoku area. Nice 25 sqm studio room with luxury furniture design.
Modern Design with abundant sunlight and view to SkyTree. 7 minutes from Ryogoku St (subway).
Just 10 minutes by walk of Sumo Wrestling stadium and 1 train station to Akihabara (JR Yamanote Line) and also good access to Azabujuban and Roppongi without train transfers (24 mins, subway).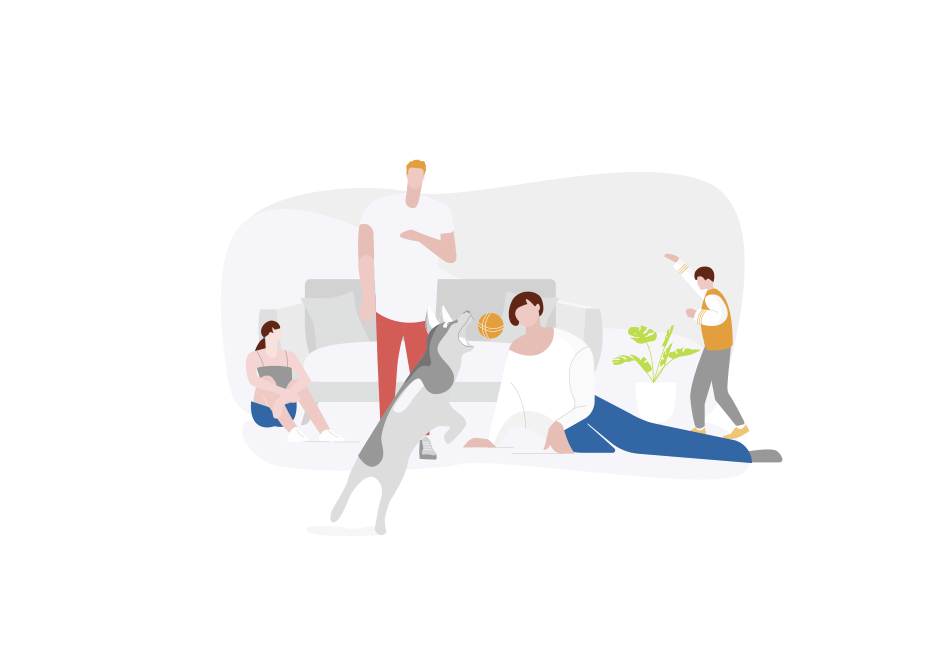 Add on Service Menu
Discover special add-on services to make during your stay more comfortable and productive.

Rent kits for telework, entertainment and exercise or request for extra disinfection or translation services!
Related properties