Serviced Apartment / Monthly Apartment
galicia shinjuku gyoen studio green
New Apartment in Shinjuku Yotsuya area. Nice 25 sqm studio room with casual luxury furniture design.
Modern Design "GALICIA SHINJUKU GYOEN" with abundant sunlight at daytime. Great access, 7 mins from Shinjuku Gyoen St.
Just 12 mins by walk of one of the most beautiful parks in Tokyo, Shinjuku Gyoen. 14 mins by walk to the Shinjuku Shopping area.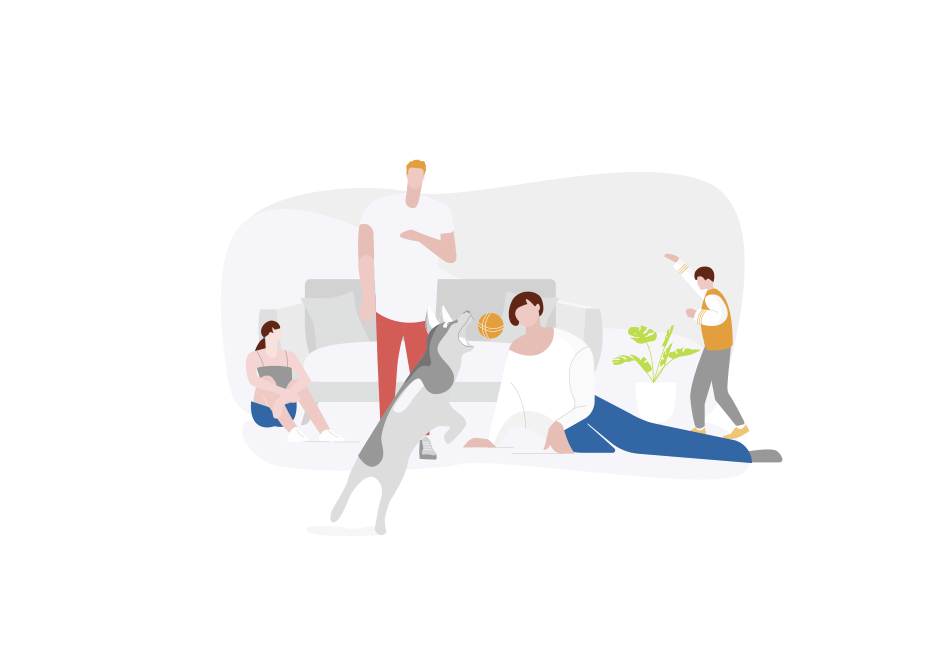 Add on Service Menu
Discover special add-on services to make during your stay more comfortable and productive.

Rent kits for telework, entertainment and exercise or request for extra disinfection or translation services!
Related properties