Serviced Apartment
bampky studio 203
Located on the Yamanote Line and it's just 7 minutes from Shinjuku Station.
Within 6 minutes walk to the Seibu-Shinjuku Station.
It's easy access to center city from this Hotel Bampky.
20.1 sqm room is comfortable to stay in for 2.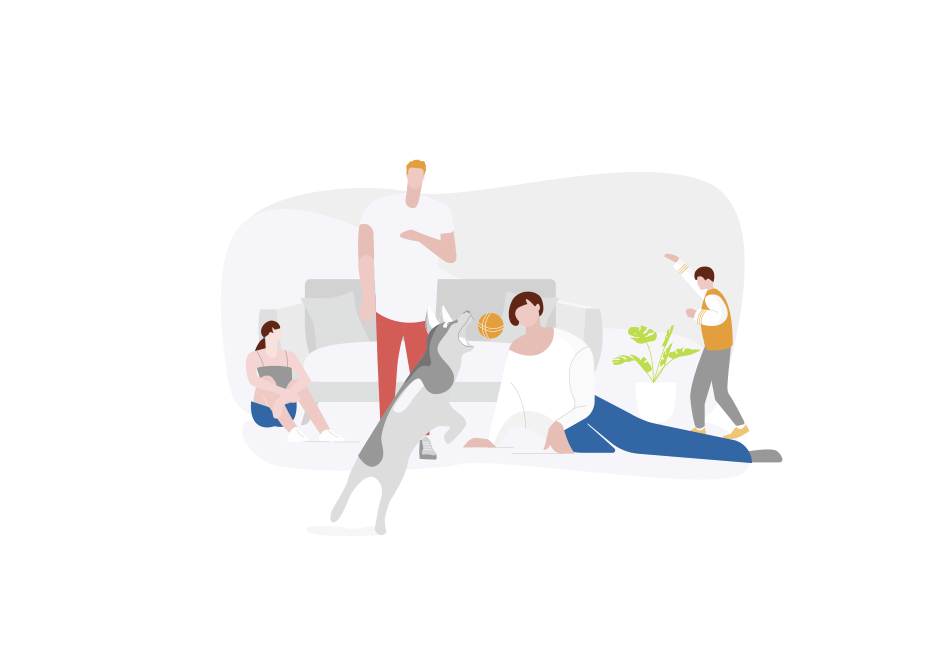 Add on Service Menu
Discover special add-on services to make during your stay more comfortable and productive.

Rent kits for telework, entertainment and exercise or request for extra disinfection or translation services!
Related properties