Singapore Night Festival 2019 - a spectacle of lights.
Get ready for a spectacular night of entertainment! The National Heritage Board promises you an unforgettable time by bringing an enchanting line-up of arts, heritage and cultural experiences for all you night owls.
Calling all business travellers and cultural tourists! Looking for an event to fill up your itinerary? The Singapore Night Festival 2019 is here to take you on a walk down memory lane with a modern twist!
Read on to find out how art and culture intertwine with the streets of Singapore come dusk; at the Singapore Night Festival!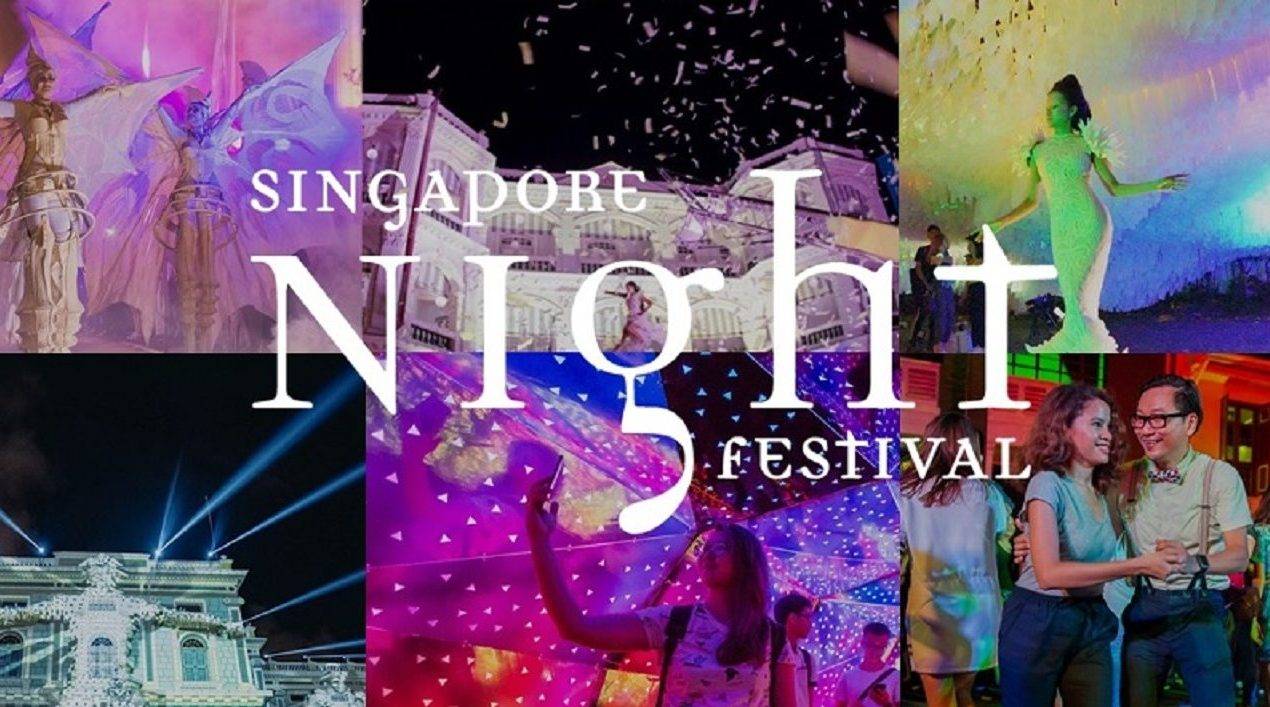 When and where is it happening?
From 23 – 31 August 2019, be mesmerized by the interactive light installations that will transform iconic landmarks into ephemeral works of wonder.
The festival is taking place in the Bras Basah.Bugis precinct – which happens to be the arts and heritage district in the heart of Singapore's civic centre.
To get there, simply board a train travelling the Circle Line and look for Bras Basah Station (CC2). Make your way to Exit A and you'll find yourself right in the middle of the district, surrounded by the Singapore Art Museum, National Museum of Singapore, and the Peranakan Museum.
Like the past years, the Singapore Night Festival 2019 isn't complete without dazzling night lights and captivating performances that will leave you with a night full of Insta-worthy posts and stories.

Interactive Light Installations
As you enter the Bras Basah.Bugis precinct during the festival, the first thing you'll see are the dazzling night lights draped across the entire district.
The main highlight of the festival other than the street and music performances by local and international artists are the interactive light installations which add a contemporary element to the Singapore Art Museum and the National Museum of Singapore. 
While our museums house the narrative of Singapore's history, these installations tell a different story – a story of why Singapore is known as city of vibrancy and cultural diversity.
One of the best things about the Singapore Night Festival is that there is no admission fee. So swing by with a light wallet because this is one festival that is too good to be true.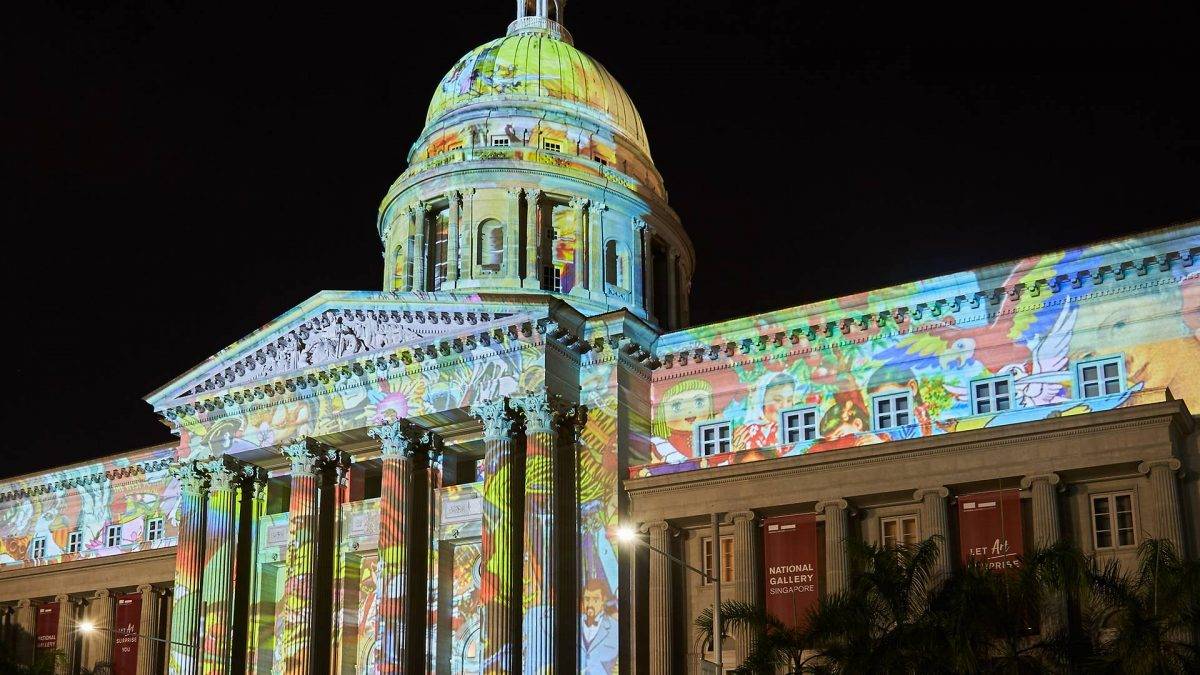 Street and Music Performances
If you're one of those people who can't go a day without Spotify, there are music performances to satisfy your love of infectious beats. From pentatonic Chinese music and elegant Choir performances to heart-thumping Brazilian samba grooves, there's a multitude of ear-pleasing selections for you to choose from!
For all your bass-heads out there, head to the façade of the Peranakan Museum to listen and dance to the styles of enigmatic jazz music.
Besides stimulating your ears, you can immerse yourself in the assembly of street performances by local and international artists.
Artists such as the internationally-acclaimed Argentinian troupe; Fuerza Bruta, will be here to fascinate you with their stunning aerial acrobatics!
Also, with shows such as the Anjaneyam – Hanuman's Ramayana by Apsaras Arts, you can gain a deeper understanding of South-East Asian culture as they tell a story of righteousness, love, loyalty and frailty through Bharatanatyam and Javanese dance.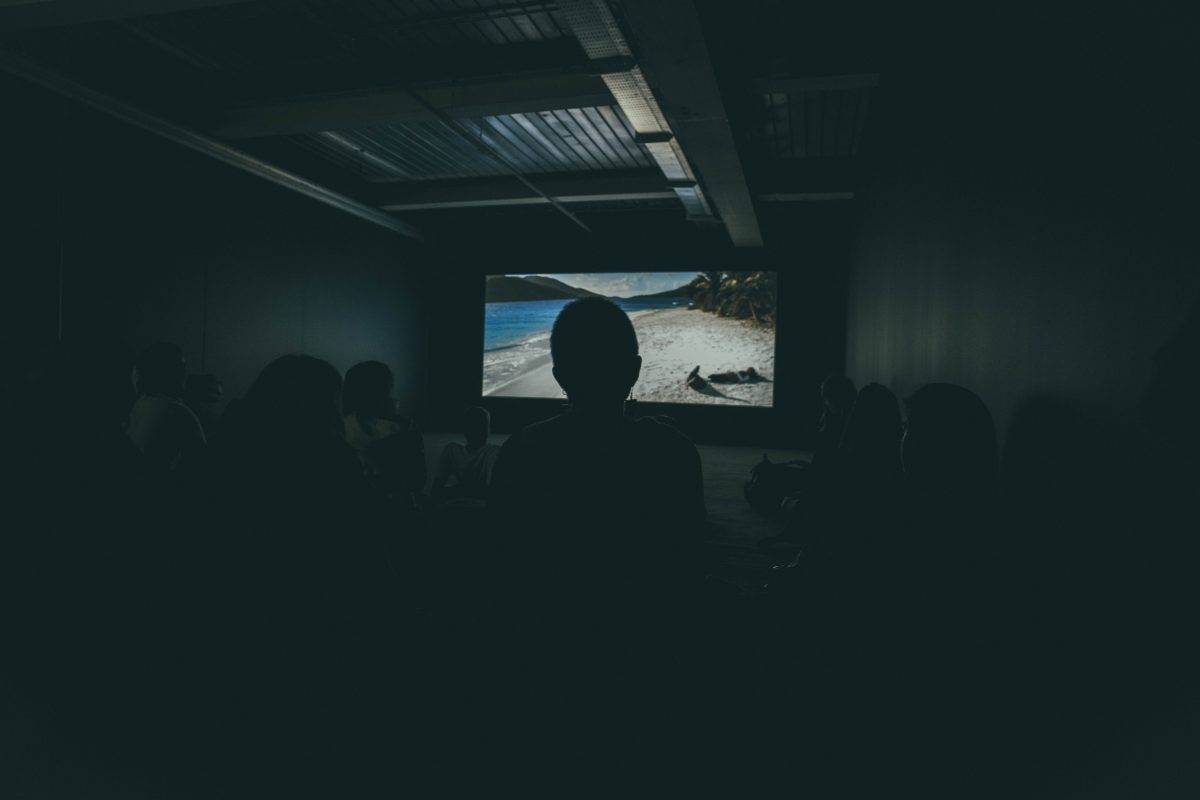 Film Screening
Apart from street and music performances, you'll find classic Southeast Asian movies for screening. If you appreciate how stories and characters are portrayed in films, you should give this a try.
These critically acclaimed and contemporary films offer a glimpse into Southeast Asia's diversified cultures and traditions. Although the films are produced in vastly different eras, you can still feel a hint of similarity that symbolizes the essence of a Southeast Asian film.
However, do note that some of these films charge for an admission fee, so be sure to check first!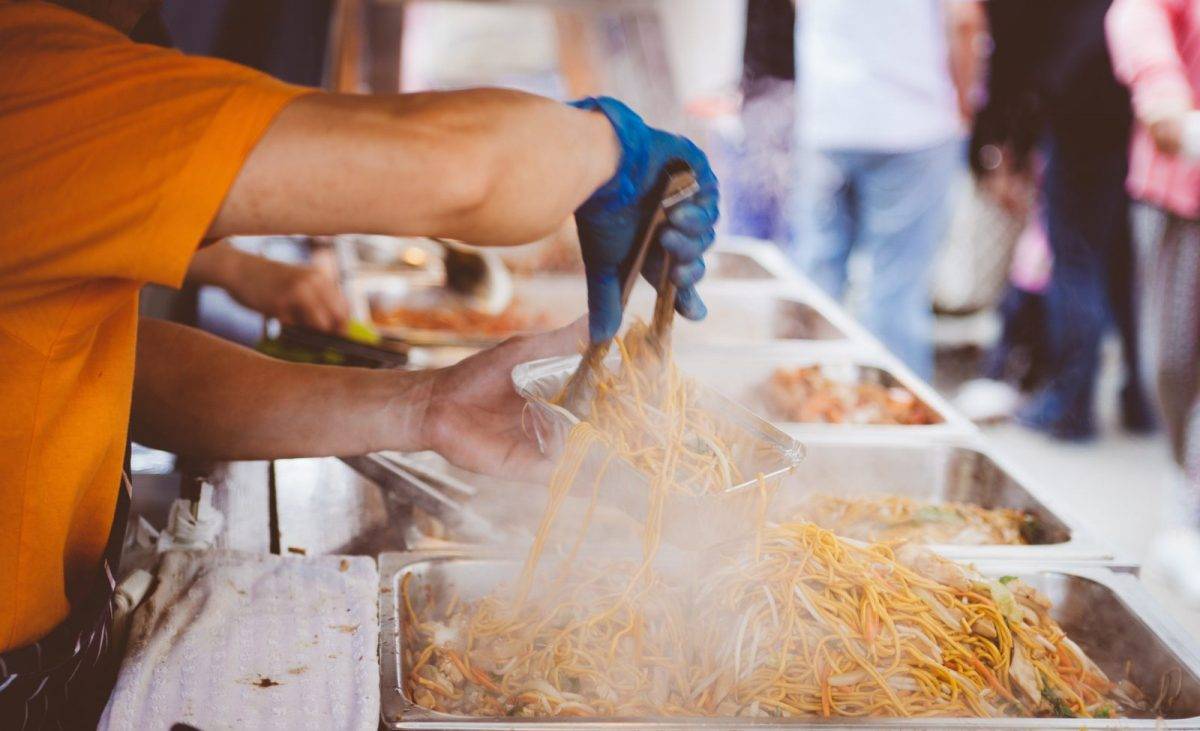 Street Food Kiosks and Festival Promotions
If you're famished from the walking, and you still want to enjoy the performances in the area, there is an array of street food kiosks around the Festival Village Stage to satiate your appetite!
Because, nothing is better than watching a great show with a yummy snack in hand.
Here's a tip; head on to the Singapore Night Festival website and find out which stalls are offering items on promotion.
Artists to look out for
Every year, the Singapore Night Festival will host local artists who embody the different racial traditions and promote Singapore's multi-cultural identity. Here are a select few to keep a lookout for.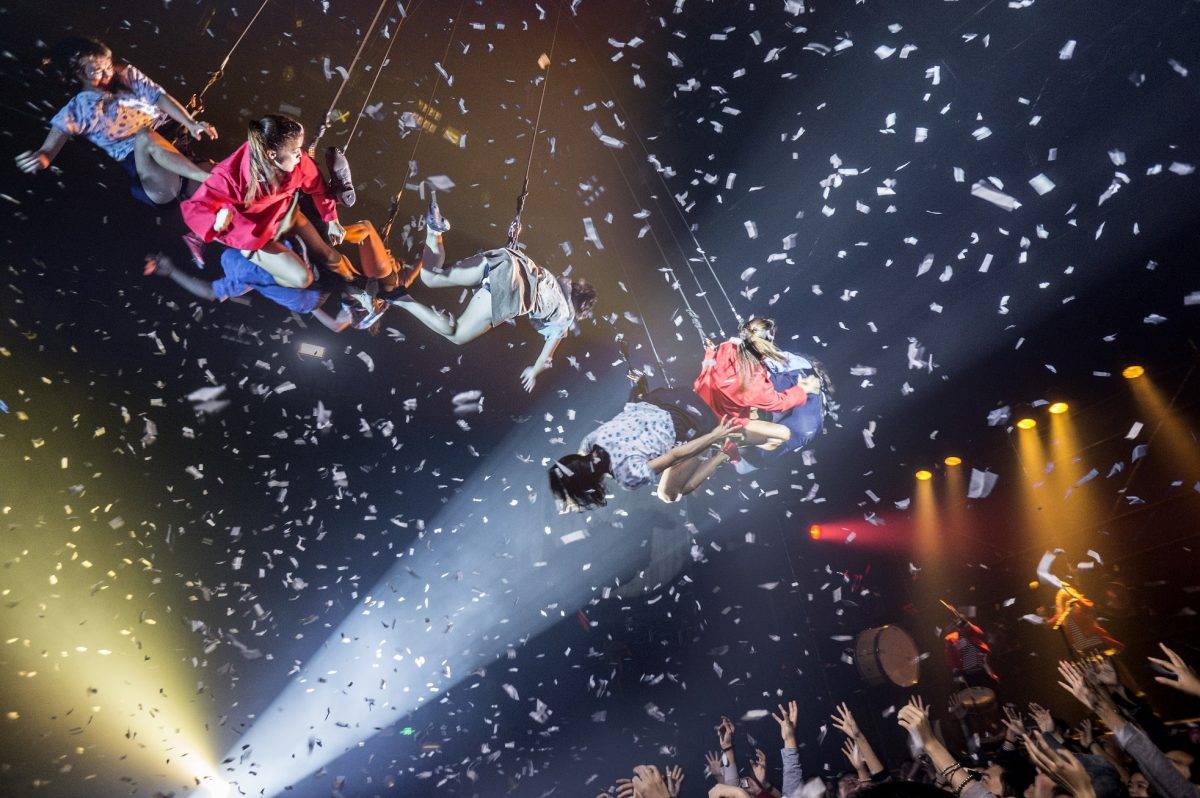 Ding Yi is Singapore's most remarkable Chinese chamber ensemble and the pioneer of the two noteworthy local Chinese music occasions, namely the Ding Yi Chinese Chamber Music Festival and the composition competition and symposium – Composium. 
They are known for a unique process of music-production which encompass traits from traditional to contemporary Chinese music.
In this year's night festival, they will be teaming up with Kenneth Huff to bring you a captivating performance based on the mathematics of chaos theory – where musical patterns and systems are layered one after another to create an extraordinary experience.
With over four decades of international track record in producing and displaying creative Indian dance productions, Apsaras Arts has transformed into a successful performing arts company that performs and nurtures talents in the Indian dance theatre scene.
This year, they are here to bring you enchanting dance performances inspired by Indian and South-East Asian themes. Led by artistic director, Aravinth Kumarasamy, they will be performing two shows, namely the "Anjaneyam Hanuman's Ramayana" and "Sitas Magical Forest".
The way they beat their Brazilian percussion in an upbeat rhythm will get you dancing to the grooves. Baracuda Batucada is an award-winning percussion ensemble that has made their music heard from Orchard Road to Brisbane, Australia.
They first started out as a three-man band in Ngee Ann Polytechnic. Now, armed with Brazilian drums and over 150 members with a diverse musical background, this band is rocking the crowds with their passion in creating original samba funk grooves. If you're into catchy music, do look out for them during the festival!
All said, these are just some of the events and attractions that are featured in the Singapore Night Festival 2019. For more information please visit the official website here!