Nifty phone gadgets for the expat on the move
Travelling is a tricky business. For the expat on the move, your smartphone is probably the most important object in your pocket, even if you're just travelling from your serviced apartment to work. However far tech has come, our phones sometimes fall a little short of our needs. Luckily, we can equip our phones with all sorts of attachments and gadgets to make it the perfect travelling accessory.
So we sourced and searched, and found the best portable gadgets to gear yourself with.
Your days of scouring for Wifi at cafes are over.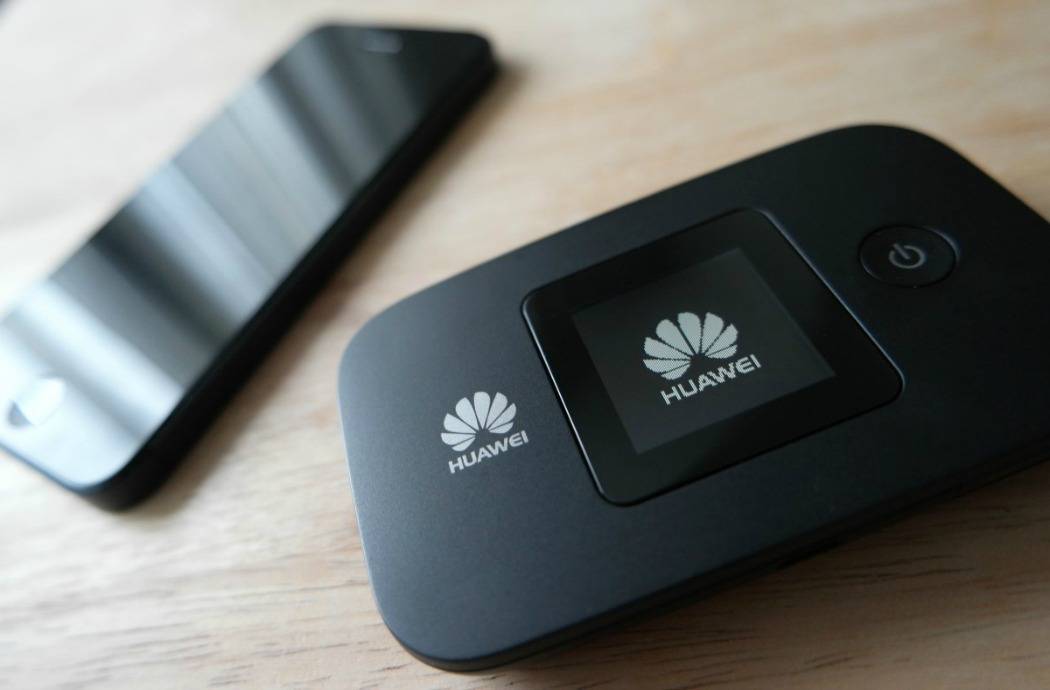 Annoying ads, login pages and overcrowded cafe Wifis are not only hard to connect to, but detrimental to productivity. With a mobile Wifi router, you'll never have to worry about all of these again. The Huawei E5786 Black Cat 6 is not only 4G, but it is also network-unlocked, meaning you can use it for whichever carrier you want it. With download speeds pushing up to 300Mbps, you can even watch movies and play games with this little device. 
Always running low on juice?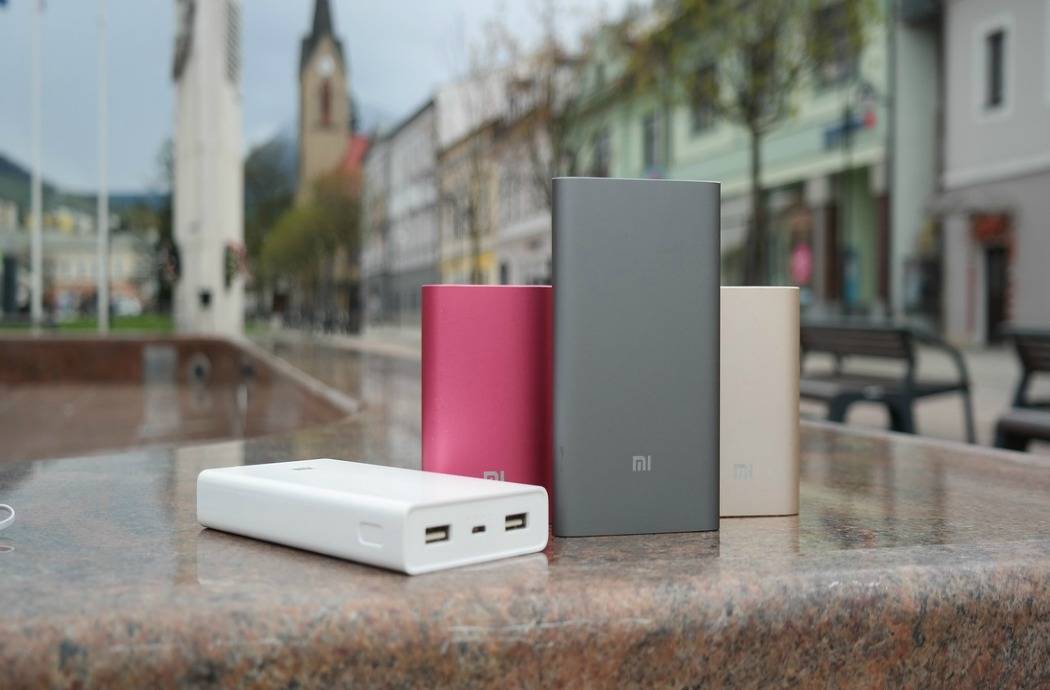 For the smartphone power user, your battery's probably drained even before half the day is up. Xiaomi is the powerhouse when it comes to power banks. The new 10,000mAh Mi Power Bank Pro offers two-way quick charge through Type-C and can charge a 3000mAh Android phone up to 2.5 times (4 times for the iPhone 6).
Never lose grip.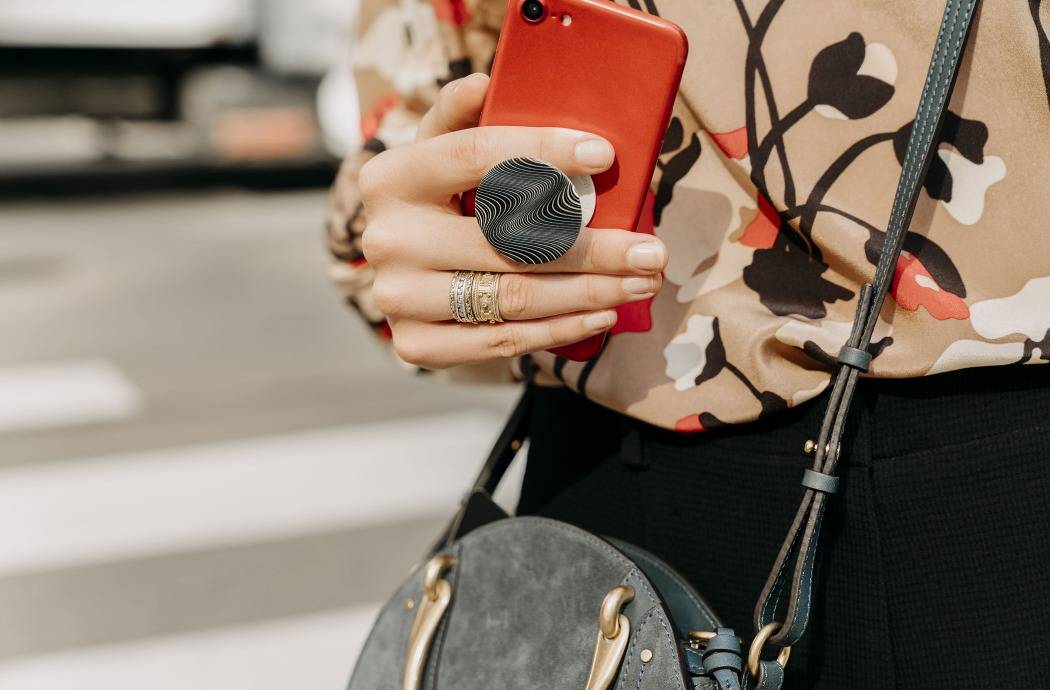 The screens of our phones might be getting larger, but everything else from thickness to bezel size is getting slicker and smaller. A little slip could mean a $1000 shattered mistake.
Keep a firm grasp on your phone with a PopSocket Grip, an all in one phone accessory – it works as a phone grip, a stand, an earphone cord wrap and a fashion accessory. Get a PopSocket Mount and easily mount it on almost any surface – there is even one for your car. Not into any of the over 200+ different designs? Customise a personal PopSocket Grip with a design of your own. 
A party in your hands.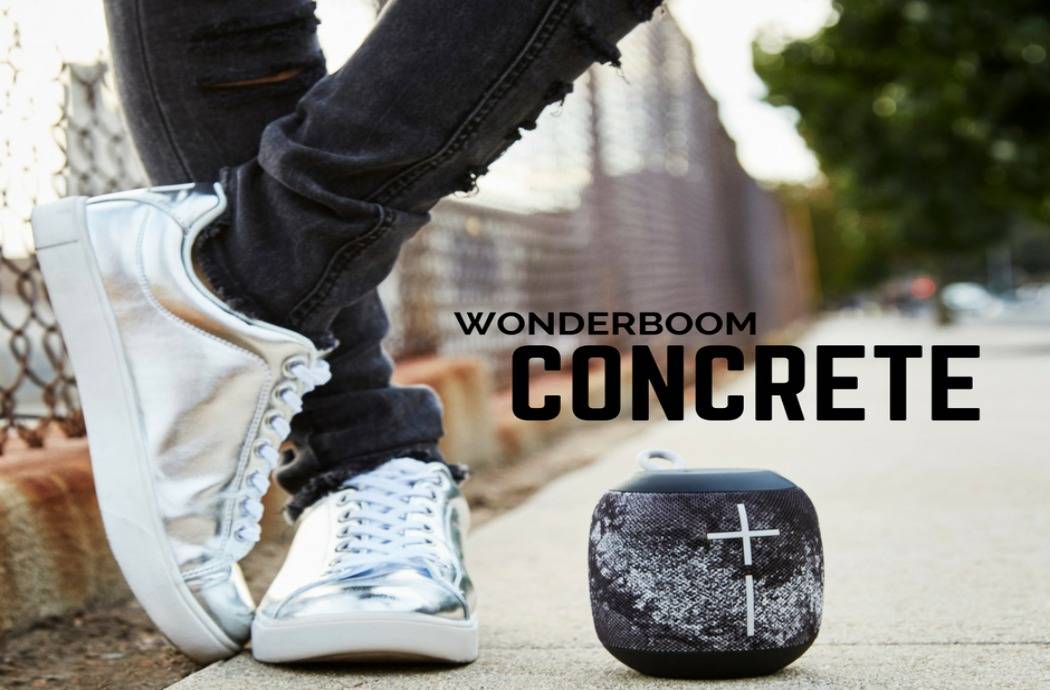 Image Credit: Ultimate Ears
It's hard to pack sound in a small device like a phone. But almost as small and packs a punch is the WONDERBOOM, by Ultimate Ears. Recently draped in a new look for their Freestyle collection, liven up any party with this pint-size portable speaker with 10 hours of nonstop play. Perfect for pool parties as well, the WONDERBOOM is IP67 certified as well, making it waterproof.
Get the perfect snap, right from your pocket.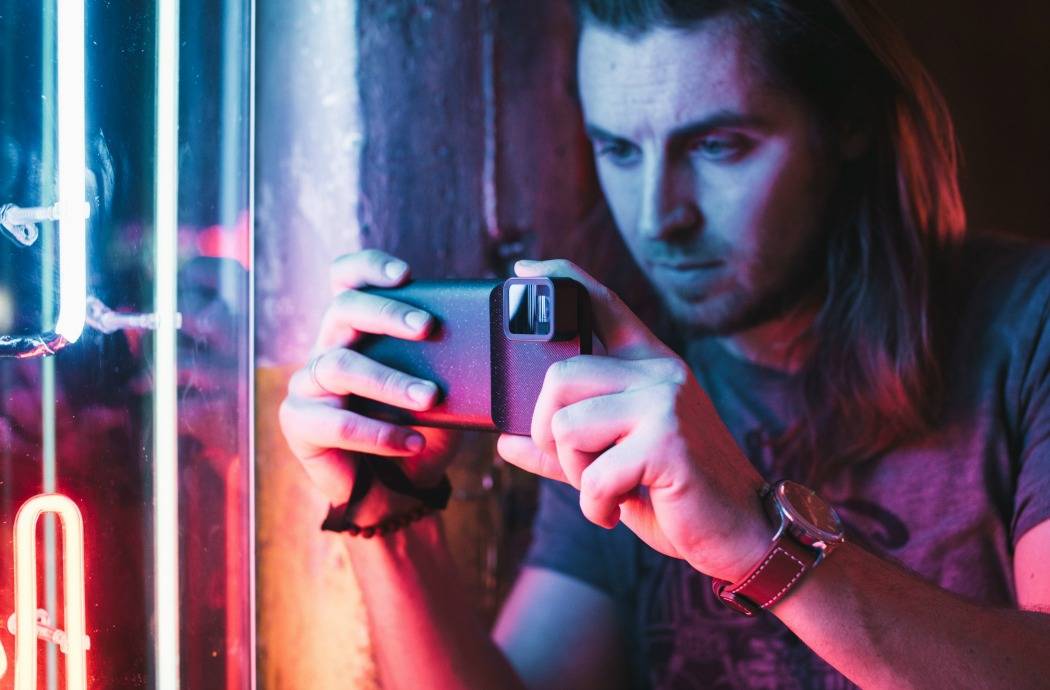 The best photos aren't taken with the best cameras. The perfect shot is often taken in the moment, at an almost perfect time. A fleeting moment, often not captured lugging around clunky DSLR cameras, but the one right in your pocket.
Moment lenses give great quality to a smartphone camera, they're even used to shoot movies. They've got tele, wide, fisheye and macro lenses for any type of shot. For the budding cinematographer, Moment has announced an all new anamorphic lens on their Kickstarter.