Grocery shopping in Singapore: Part 2 - Unique, artisan & online grocers
These are grocers with usually just a single storefront or none at all, operating purely online. They've got stuff you don't see at your regular supermarket chains. From exotic spices to one-click shopping, to Japanese delicacies, this is your artisan and online grocery shopping guide. Since some of these exotic ingredients and fresh food are uncommon in our everyday supermarkets (Check out our supermarket guide here), we're here to make the hard-to-find easy.
Single Stores.
Mustafa.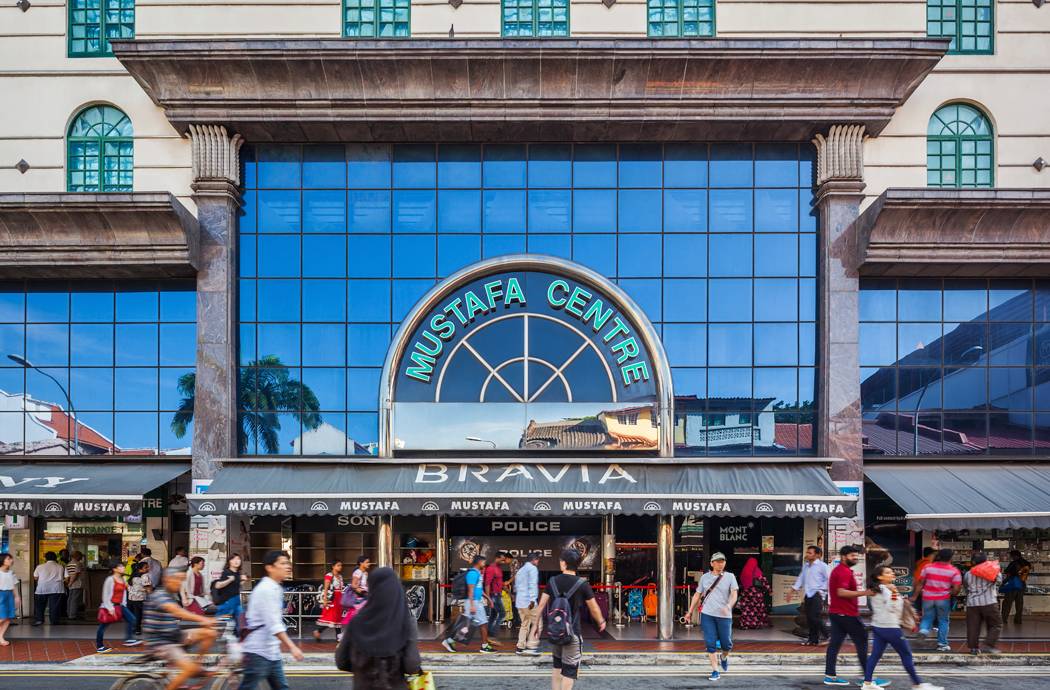 Mustafa sells you everything from aeroplane tickets, to branded watches, and goodies you see in every supermarket. The enormous supermarket is located in the hub of Little India, you can expect mobs of human traffic fighting their way through Mustafa for the goods that are cheap and rare. They also have a large variety of spices and herbs. Mustafa unfortunately, does not offer an online shopping option. Want to live right by this incredible shopping experience? View serviced apartments near Mustafa centre here.
https://www.mustafa.com.sg/Index.aspx
Mustafa Centre, 145 Syed Alwi Road, Singapore 207704
Open 24 hours.
Meidi-ya.
Meidi-ya has just one outlet in all of Singapore. It is a Japanese supermarket located in Liang Court Shopping Mall, River Valley. Meidi-ya offers a range of Japanese products that you can't get elsewhere in Singapore. They also carry some Korean and Taiwanese goods. It is fitted with a deli that sells ready-to-eat foods and bento boxes that have a hefty discount after 7 pm.
https://www.meidi-ya.com.sg/en/hds_ec.asp
Enjoy free delivery on orders placed above $100.
For orders placed below $100, a $10 delivery fee will be charged.
177 River Valley Road #B1-50 Liang Court Shopping Centre
Store Hours: 10:00AM – 10:00PM
The Fishwives.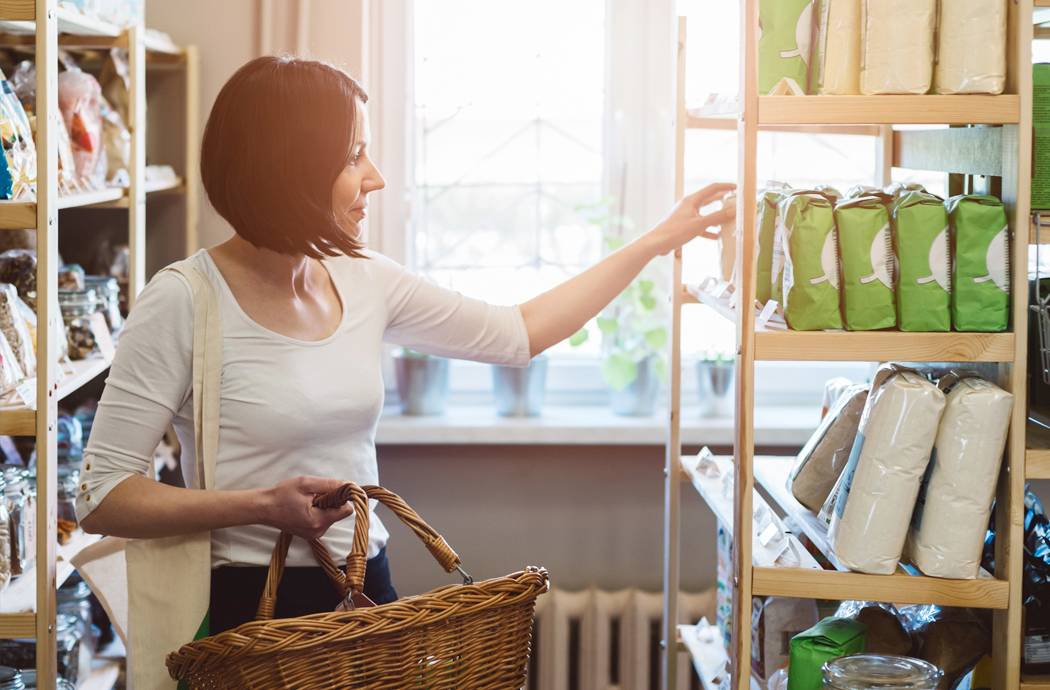 Started off by bringing in New Zealand king salmon to Hong Kong, The Fishwives concentrates on bringing in healthy, sustainable and fresh food to Singapore. Their speciality is fresh meat and seafood. They operate out of a shopfront at Cluny Court, Bukit Timah, and offer online shopping options as well.
http://the-fishwives-singapore-store1.myshopify.com/collections/all
Free deliveries for orders over $180
$10 flat fee island wide for orders below $180
#01-05B Cluny Court, 501 Bukit Timah Road, Singapore 259760
Mondays – Fridays:  10AM – 7PM
Saturdays: 9AM – 7PM
Sundays: 9:30AM – 5:30PM
QB food.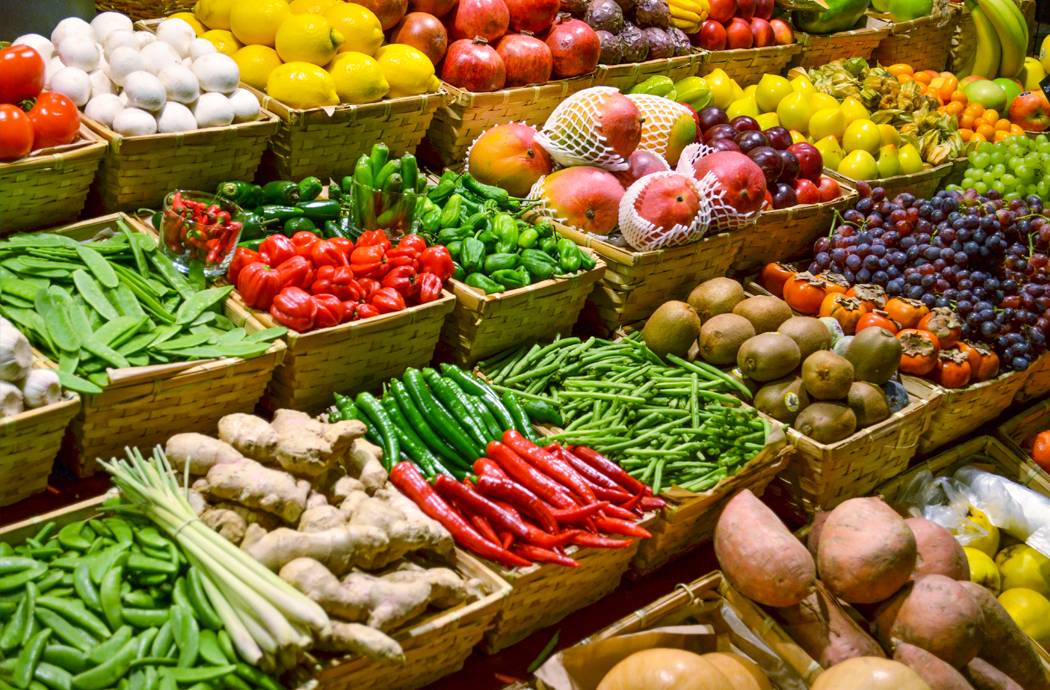 Housed in the heartlands of Jurong West, QB food is a store that offers an online delivery option as well. Their main focus is on meat, cheese and seafood, with the mantra to only sell and source for food from the best quality in the world. They are supplied from countries such as Denmark, Italy, UK, Australia and many more.
http://www.qbfood.com.sg/
Our free delivery service is available for a minimum order of SGD$150.00.
Orders under the minimum will have a $15.00 delivery fee.
8 Chin Bee Crescent, Singapore 619893
Mondays – Fridays: 9:00PM – 6:00PM
Saturdays: 9:00AM – 1:00PM
Closed On Sundays & Public Holidays
Online Only.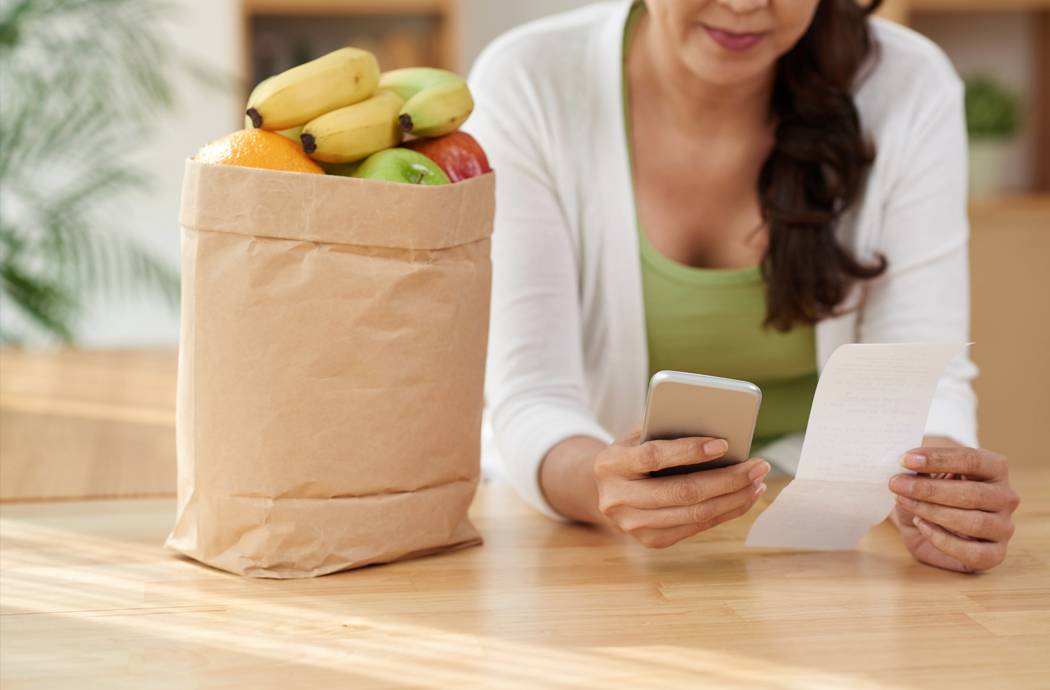 The following grocers do not have a physical storefront, rather operate online.
Redmart.
Redmart claims to have cheaper prices due to not having a storefront, and related overhead costs. They've got a wide selection of goods, many from local suppliers. (Tip: As a LiveUp member you get cheaper or even free shipping with a lower minimum spend.)
         
LiveUp Members
Non-LiveUp Members
Order value

Below $40

Above $40

Below $40

From $40 to $100

Above $100

Delivery Fee

$5.99

Free

$5.99

$3.99

Free
Sasha's Fine Foods.
Formerly known as the Barbie Girls, Sasha's Fine Foods concentrates on giving you food that you can trust. They promise transparency; that you know where your food comes from and whether it has been genetically modified or injected with chemicals. Their speciality is meats, and most of their meats and seafood come from New Zealand and Australia and are organic, Fair Trade or free-range.
For home delivery, the minimum order is $75.
For orders between $75 and $200, the charge for delivery is $10.
Orders above $200, qualify for free delivery.
GroXers.

GroXers pride themselves on being more than just an online store to buy groceries at the click of a button. They are customer service-centric, providing you with a person that you can talk to or write to for any of your needs, called the ConXierge.
https://www.groxers.com/
For orders of $60 and above, delivery is free.
$10 if your order falls below $60.
Stay tuned for part 3 where we show you the best way to do your grocery shopping in Singapore!