Grocery Shopping 3: Frugal Shopping Warrior
We too, never thought we'd hit 3 parts solely to grocery shopping. However, we are as dedicated to expat living as we are to the serviced apartments you live in.  Now that you know which supermarket chain to hit, which artisan grocer for your exotic goodies, here's how to shop, and save a couple of bucks that would've been unnecessarily pried from you and save some time on the shopping trip.
The battle preparation.
Equip yourselves reusable bags and foldable trolleys.
Get a foldable trolley and easily toss in your groceries as you do your shopping. The best part about them is that you can wheel them all the way back to your serviced apartment. No more fishing for dollar coins for the trolley rentals!
Bring reusable canvas/plastic bags. These not only save the earth, but it can knock off a few cents off your grocery shopping bill as a few outlets have started charging for plastic bags. They're also more durable and won't break as easily as plastic bags. Plus, having these around are great for short errand trips and they look a lot better than having plastic bags lying around your serviced apartment.
Your shopping list is your greatest weapon.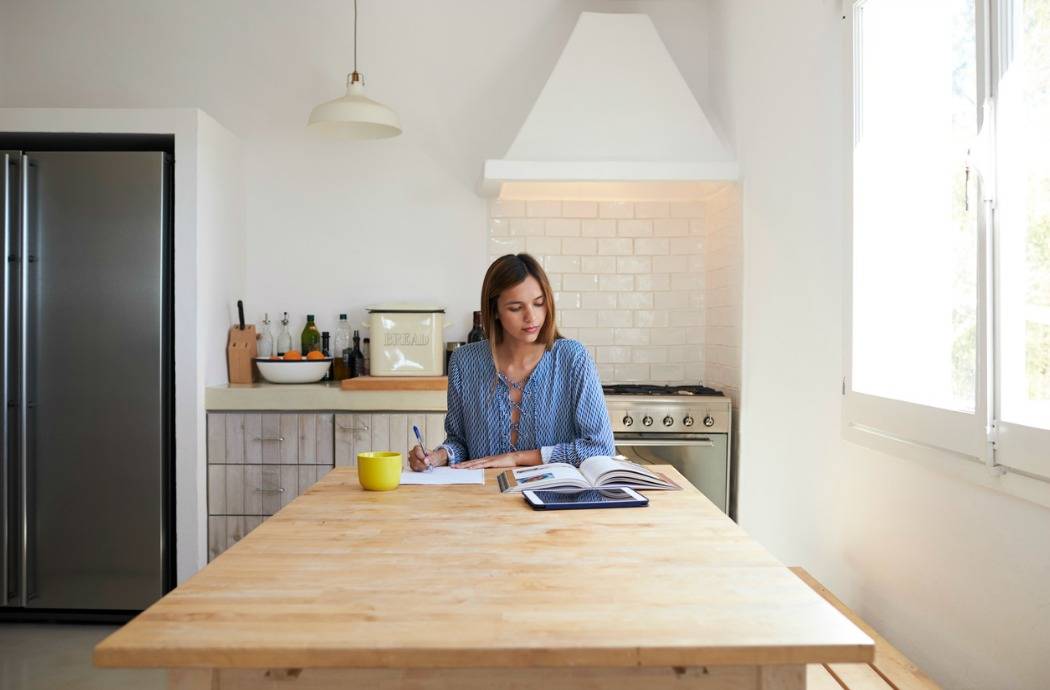 A common mistake expats and locals alike make is to go grocery shopping without a shopping list. Not only does your physical shopping list reminds you of everything to need to buy, but by sticking to the list it prevents you from buying necessary groceries that you might not need. If you're shopping for a single meal, write out the shopping list from the recipe, this will prevent any 'I'm not spending a lot, I could buy that one extra thing'.
Head out armed with a… full belly.
Shopping for groceries on an empty stomach is never a good idea. There's always that added temptation to buy extra goodies just because you're hungry, or things to temporary satiate your hunger.
Out in the battlefield.
The wet market game.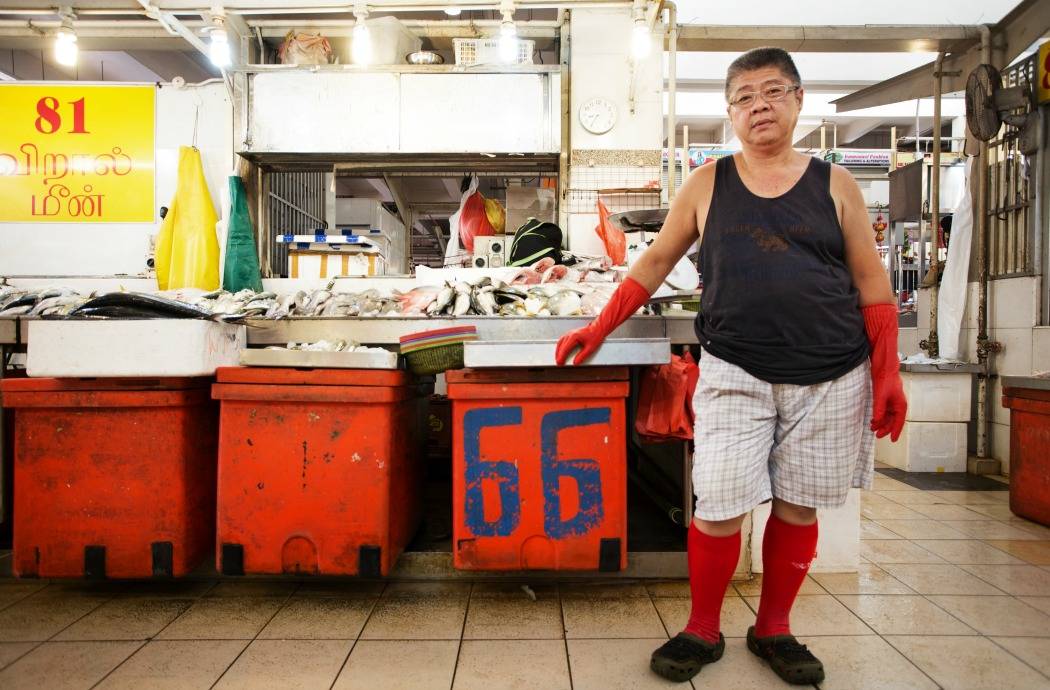 You can get the freshest produce and meats at the wet markets of Singapore. A little gritty and crowded, but for Singapore expat that braves their way here, this is where the best deals are found. Not only are they found the freshest right from import, but they are usually sold at the cheapest.  
Buy in bulk.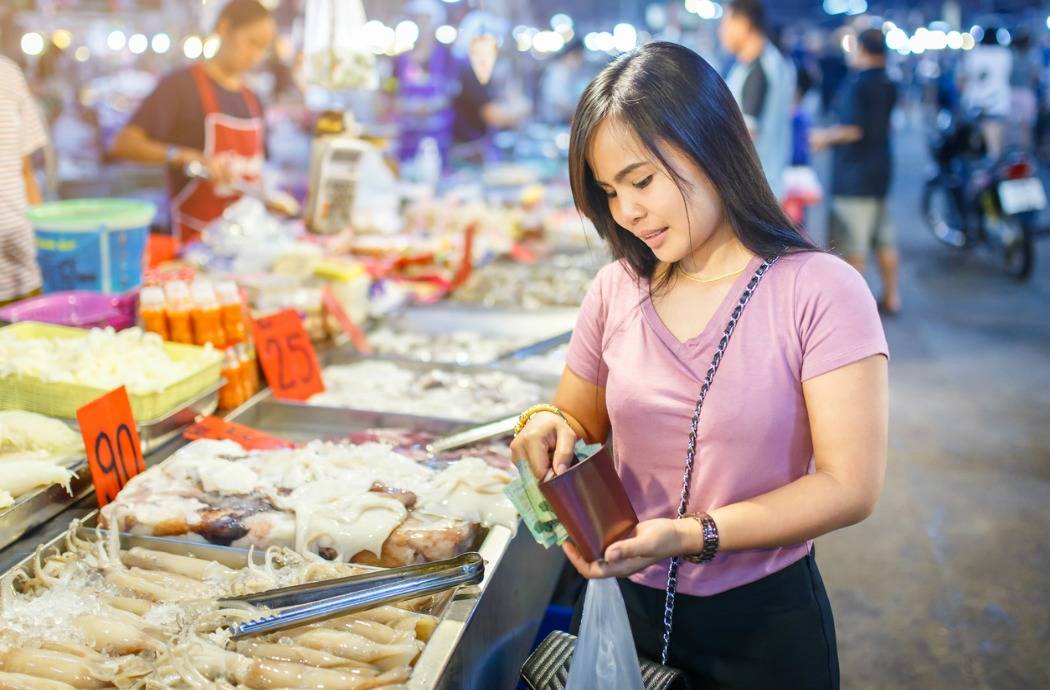 Another way to cut some costs is to buy items in bulk, especially items with a long shelf life. Canned goods or goods that don't perish so fast like toiletries have a very long shelf life, some even spanning up to a few years long. Buy in bulk like a 'family pack' or a carton's worth for a discount price on these goods.
Buy limited shelf life.
Limited shelf life are products that are close to their expiry date, but not expired yet. When shopping for these look out for more tangible goods like food, so they can be finished quickly. Also, limited shelf life products are usually heavily discounted.
On the house...brands.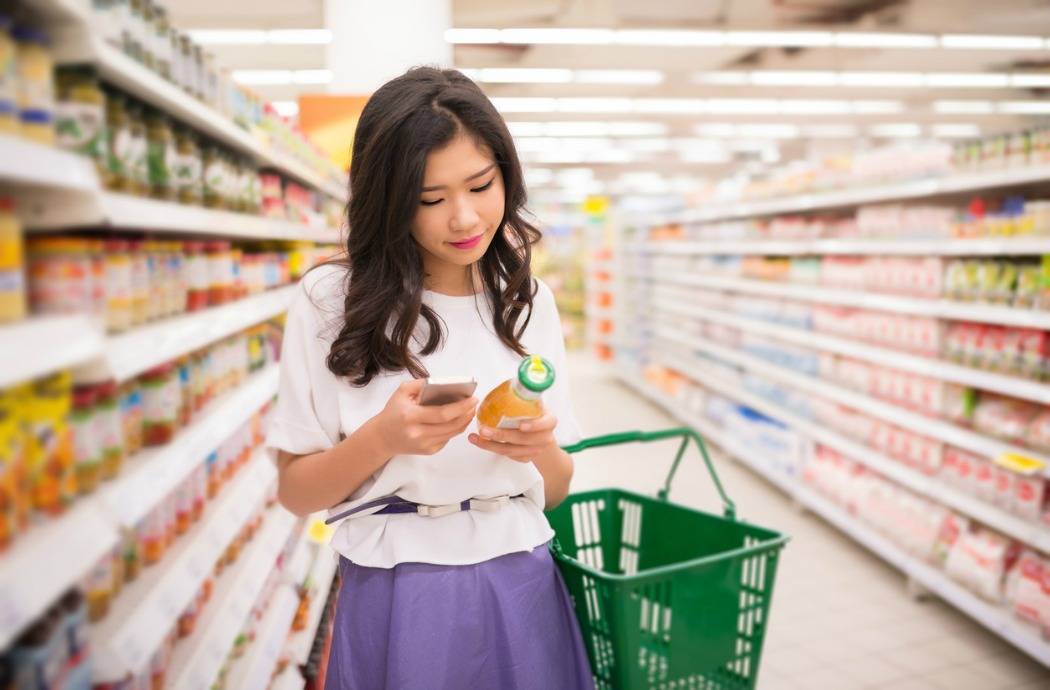 Most major supermarket chains in Singapore have their very own house brands. NTUC, cold storage and Sheng Shiong have their own labels on a large variety of goods, and these are usually of quality and significantly cheaper than foreign brand.
Promos, discounts and loyalty cards.
Some supermarkets like FairPrice have loyalty cards that allow to rack up points or like Cold Storage where you can store points in your Passion card. These points can be then converted into a cashback or an offset to your next grocery bill.
And as usual, always keep an eye out for discounts, promotions and 1-for-1s for the goods you usually purchase. And if something that's not your regular brand is on sale, it signals a good time to try out a different brand.
Use the self-checkout.
With barely any queues at all, self-checkout saves so much time. Also by removing the labour cost of having a physical cashier, you can expect good from outlets with self-checkouts to be cheaper.
Happy shopping!