For the expat in Singapore on a shoestring budget
Singapore has been named the world's most expensive city for expats for 5 years in a row according to the EIU (Economist Intelligence Unit). With everything from cars to groceries being one of the priciest in the world, it is important to save where and when you can, especially if your expatriate package is not all-inclusive.
We'll tackle a few concerning questions and teach you how to work with a shoestring budget in the most expensive city in the world.
Where can you go for a couple of dollars?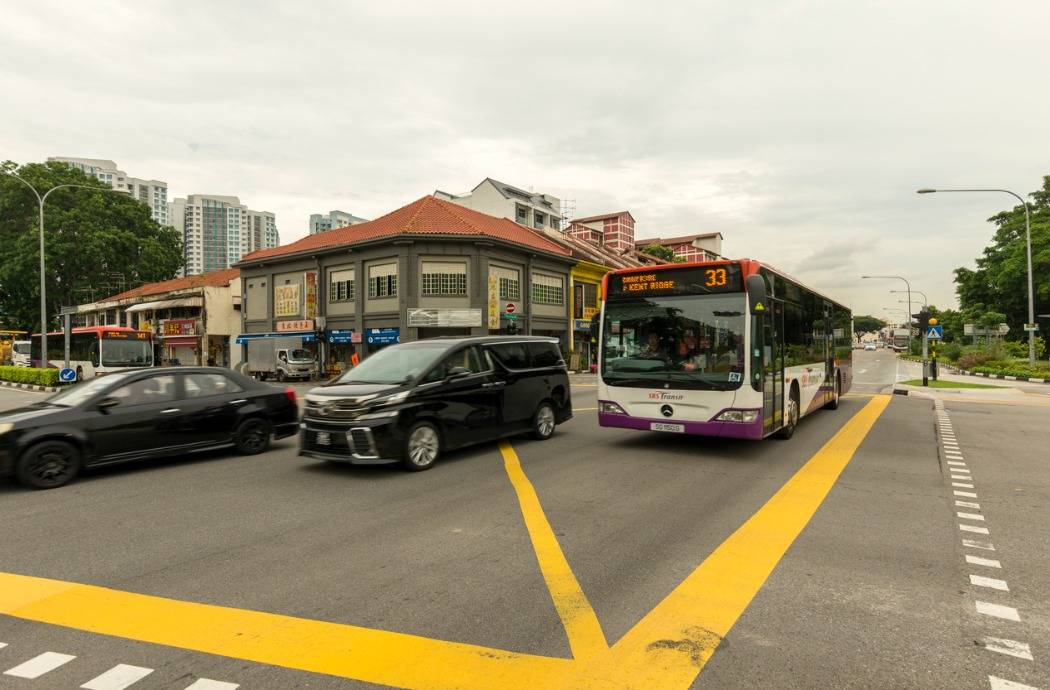 Pretty far, especially armed with a smartphone, you can easily route your way through Singapore. The local transportation system has got you covered in most areas of Singapore so there isn't a need for cars or taxis. Cars in Singapore, whether you're buying or renting, is relatively expensive.
What's cheap, yummy and fills your tummy?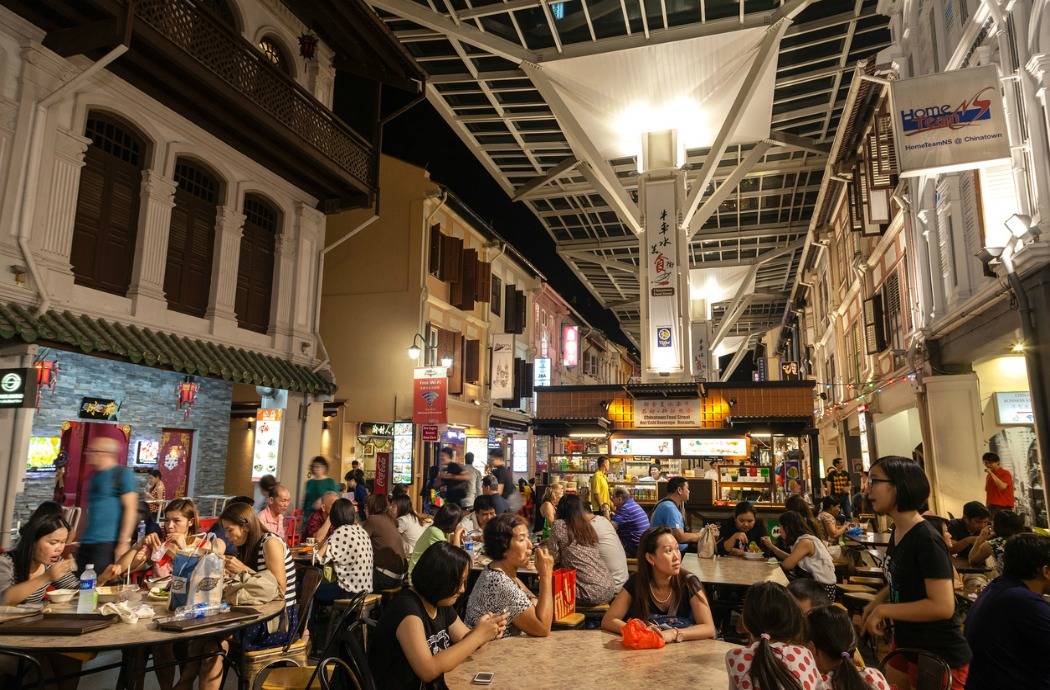 Hawker centres and food courts located all over Singapore are the way to go for most locals. Not only you can satiate your hunger with less than $10, the local fare is usually a delight on the taste buds. Foreign sounding food might be hard to discern, so we brought in some well-seasoned expat friends to tell you what's what when it comes to the local cuisine.
If you're a budding home chef, wet markets and local supermarket chains sell produce at very affordable rates.
Tip: Not used to the grittiness of some hawker centres? Look out for hygiene ratings, almost every single hawker stall is given a hygiene rating by the government. You should be safe with any stall with a B or better.
What's cosy, comfortable and affordable?
Another way of cutting costs is to rent a room over an entire serviced apartment. There are even inexpensive rooms for rent in the central area of Singapore.
And with a booking platform such as MetroResidences, you don't need room rental agents to help you find accommodation. Here are some inexpensive rooms for rent:
Sky View Rooms @ Meyer Road.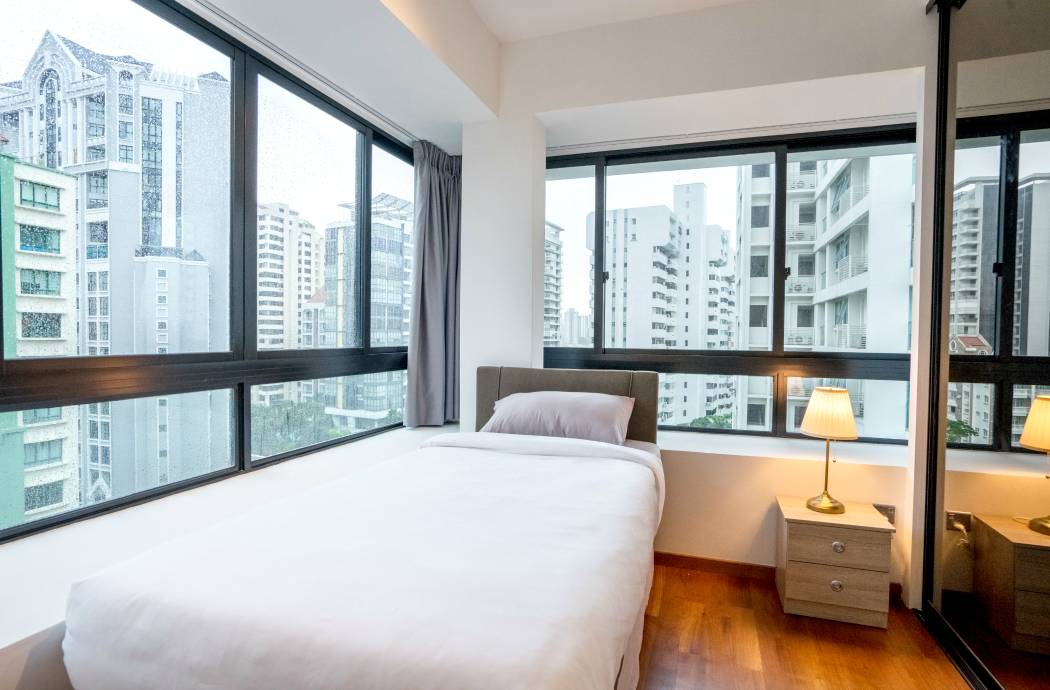 Located in the East, close to notably East Coast and Kallang, these rooms are not only inexpensive but tastefully furnished as well. It is also a walking distance from Mountbatten MRT, making commuting easy. These rooms come fully equipped with a shared kitchenette, bathrooms, and generous wardrobe space. A month's rental goes for S$1,000 – S$1,200 only.
Look at photos and availability of the rooms:
Auberge @ Moulmein.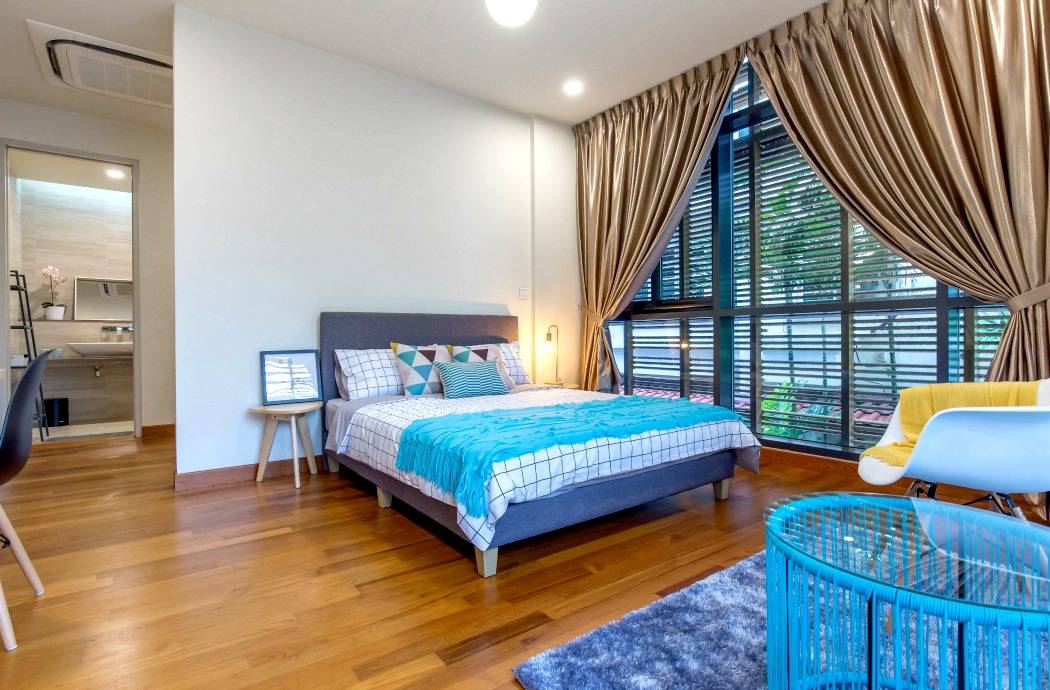 These chic apartments not only come fully equipped with all you could ask for in a room, but they are located at the fringes of Singapore's main shopping district, Orchard Road. The rooms are spacious enough for two adults and a child to live comfortably in. There is a common area fitted with a kitchen, washer and dryer. These room range from S$2,415 – S$2,900 a month.
Look at photos and availability of the rooms here:
Where to spend, and where not to.
Touristy areas like Marina Bay are going to have a hefty price tag attached to restaurants and attractions in the area. If you're visiting Sentosa and its attractions like Universal Studios Singapore or Adventure Cove, be sure to have a hearty meal before, as everything from food to souvenirs can be pricey.
Orchard Road has a wide spectrum of designer brands like Louis Vuitton, Gucci and Prada, but you also can find more affordable clothes like Uniqlo, H&M and local stores.
Look out for local stores, especially around Bugis Street, as they are usually cheaper.
And who says you can't have fun on a budget?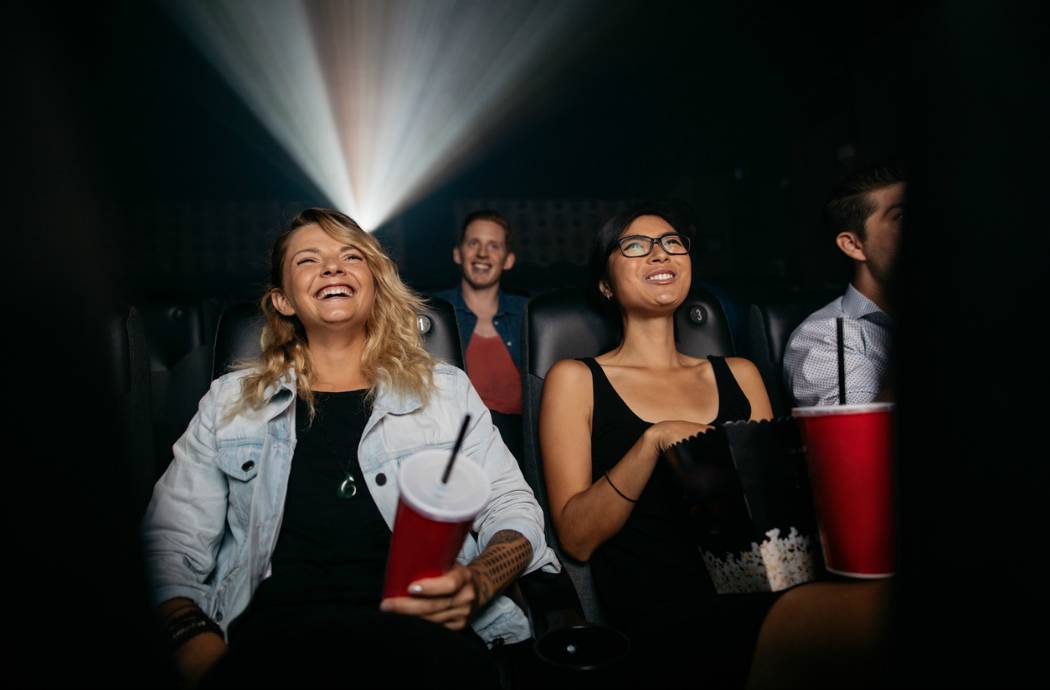 Having fun on a light wallet is not impossible, even in Singapore. Here is a list of activities and places to visit in Singapore that won't break the bank. We've also included a price gauge of what they might cost:
Bowling ($10-$20)

Movies ($8-$15)

Museums (Free time slots, $15-$25 otherwise)

Botanic Gardens (Free)

Merlions (Free)

Esplanade Theatres (Free performances available)

Pulau Ubin ($2-$10)
East Coast Park (Free, but paid activities)