Moving in Singapore without even lifting a finger
6 movers that'll make it easy.
A change of scenery is always nice. Even though Singapore is a jungle of towering blocks of concrete, no two neighbourhoods in Singapore are the same. A stay in bustling Orchard is different than the quiet beach getaways of the East, like Pasir Ris and Bedok.
And moving is such a chore, with the hassle of boxing everything up, moving it from one place to another, and then unpacking it again. Thankfully, there are movers in Singapore that make it easy for us.
Whether you're relocating to Singapore to a serviced apartment or residence in Singapore like us or an HDB (Housing Development Board) flat or a hotel room, you'll need movers. So here are 6 Singapore movers that make the way you move easy.
1. SIR Move.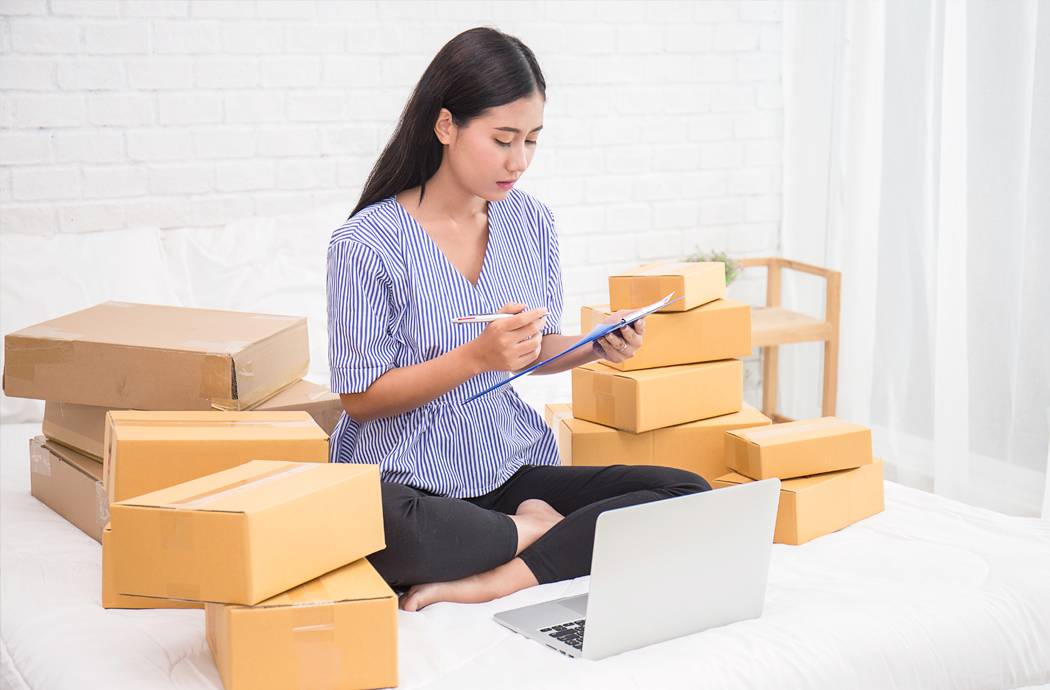 SIR Move is a relocation company based in Singapore and Malaysia. They offer a range of services including domestic moves, international inbound and outbound moves, commercial moves and courier services.
Their comprehensive list of moving services also includes:
MOVEPREP – A pre-move planning service to get you ready for the big day.

MOVEPET – Pet relocation service.

MOVEConciegre – A help service, to help expatriates relocate to Singapore.

MOVEDetox – A welcome package that helps you deal with the stresses of moving.

MOVEButler – A personal move organiser to help you move, or prepare your home for sale.

MOVECORP – Commercial moving services.
SIR is arguably a good choice because they are not only all-inclusive in terms of services offered, but they go the extra mile as well, making the move even easier. From insurance policies to getting visas and employment passes to protecting your doorways and goods, all the way down to the labelling system they utilise for you to prepare for the big move, they have got it all. They also have an experienced staff, some of whom have more than 10 years of experience under their belt.
Get a quote from them here.
2. Crown Relocations.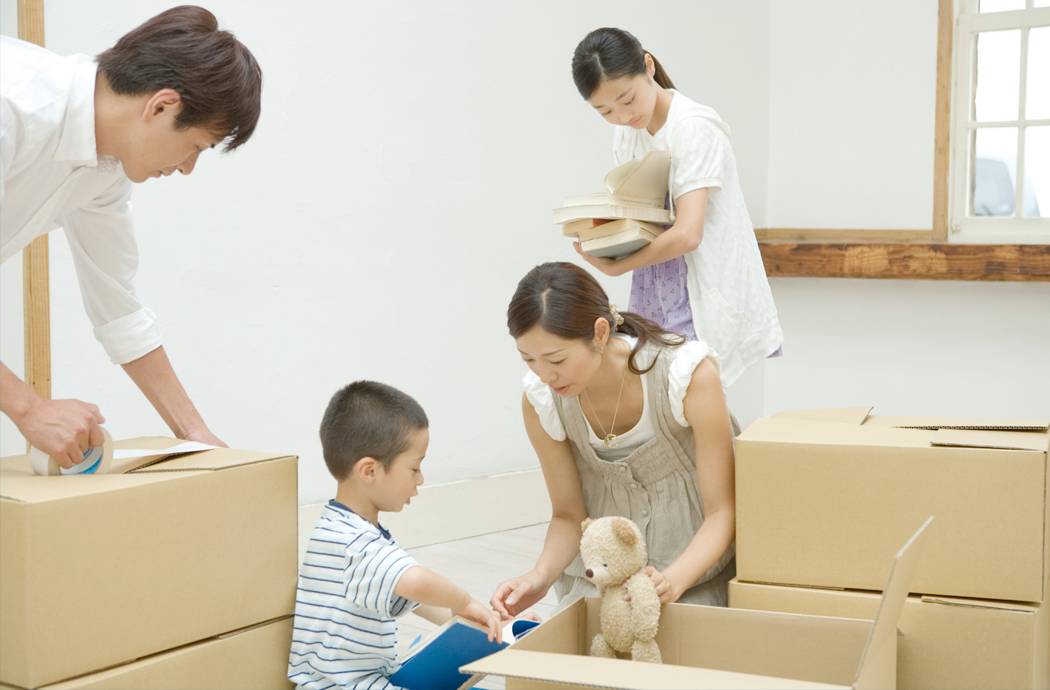 Crown Relocations is another company that takes a bite out of the cream of the crops of movers. Crown Relocations have been around for more than 50 years and they are not just a moving company; they're part of the Crown Group, which includes the Crown World Mobility, a global mobility management for corporate businesses.
They are another company with an exhaustive list of relocation services; including domestic and international relocations, pets, and they even offer cultural and language training packages.
They lay out a step-by-step process filled with information that is easy to understand and undergo:
Before the move,

During transit,

At destination,

From start to finish.
Crown also takes into consideration who you're moving with – business partners, pets, family members or just own your own. You can get a free quote from them.
3. CitiMap.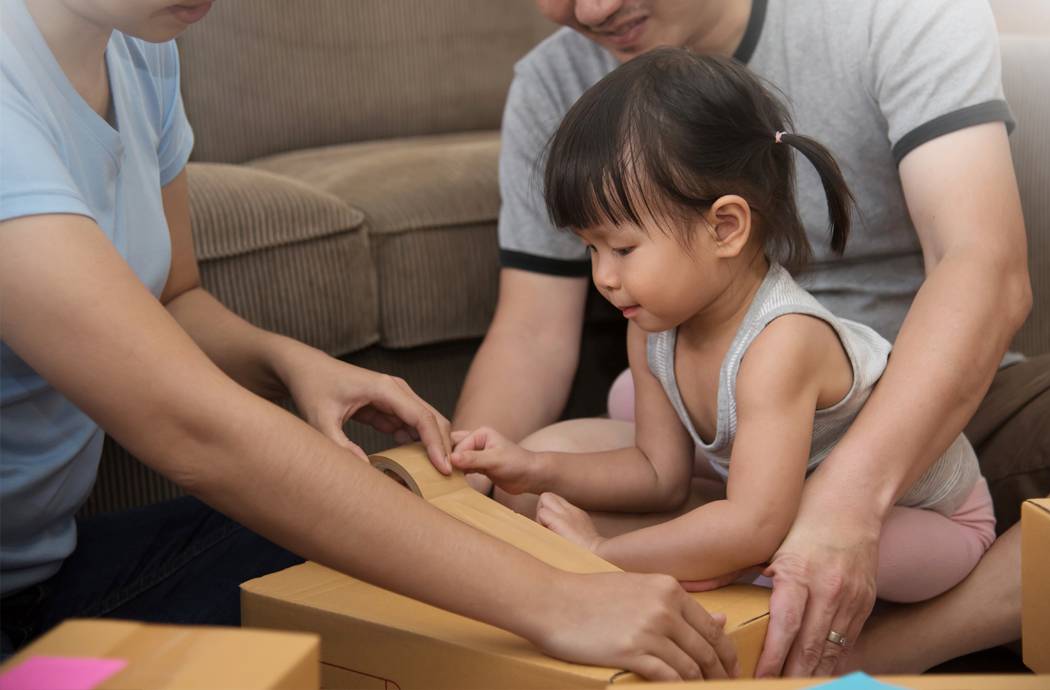 CitiMap has worked with numerous corporations to help them move. This includes Marks & Spencers, SAFRA, Harvey Norman and even the Ministry of Home Affairs. They boast cost-friendly rates and offer a variety of options including international moving and storage solutions. They even assure that every single piece of furniture moved will be shrink-wrapped, not only making the move easy but keeping your mind at ease as well.
You can request a quote here.
4. Lalamove.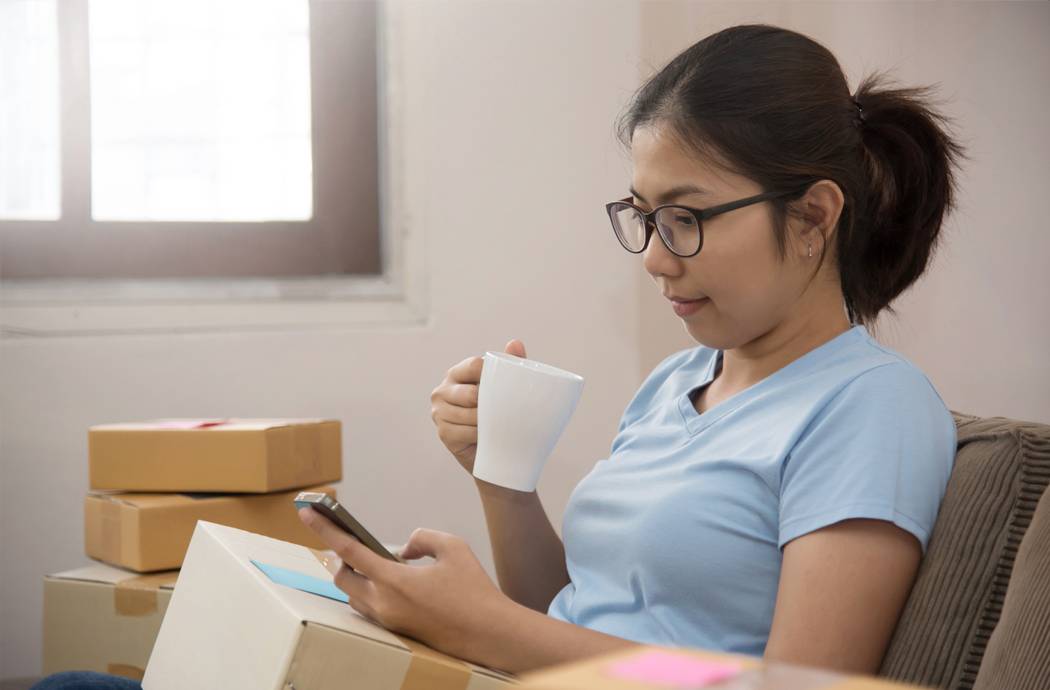 Lalamove is the uber of moving companies. Tech-savvy and modern, you can easily request a move 24/7 right from your phone. They are however restricted just to local moving, and delivery/courier services. They deliver to any location within Singapore, but there are surcharges for restricted locations such as Jurong Island, Aerospace zones and more.
Do note that Lalamove advises against using their service for fragile objects such as food or glassware, claiming that they are not liable any damages that might occur.
Click here for an instant quote (Note: you need to make an account or connect using Facebook for a quote). Or to get a ballpark figure of what you need, you can look at their price chart.
5. Vimbox.
Vimbox Movers is another Singapore mover that offers a complete service from residential, international, and office moving services. They also offer storage and warehouse solutions, packing and unpacking services, and disposal services for your unwanted goods.
Contact them at +65 6339 4439 or reach them via email at [email protected]
You many visit their website here.
6. Rodex.
Rodex only offers interstate moves within Singapore but has a very competitive price point. Their website shows a very detailed list of what you'll be getting for the move. It lists out the type and price of the moving vehicle down to the model, the price of moving per box, and the cost of the manpower for the move.
They've got their price list and free quote both available on their website.
So pick a mover, sit back and enjoy your new home!