Lease with us. We will transform your unoccupied apartment into corporate accommodation for the modern executive.
Hands off for you. Hands on for us.
We take care of everything so you won't have to.
Listings, handled.
Our home design team will showcase your apartment in the perfect light.
Trusted clientele.
We host our trusted client base from over 1000 multinational corporations and small-medium enterprises.
Dedicated services.
We provide professional housekeeping and maintenance teams to keep your apartment in tip-top shape.
We will do the talking.
Handling guest dealings from start to end and everything in between.
Keeping it simple.
Listing with us is easy with just three simple steps.
You could earn 20-30% more rental income.
Compared to traditional rental methods.
Traditional 1 bedroom rental
Extra 20-30% compared to traditional rental
Asset owner payout
24% Marketing & Property management fee
MetroResidences pricing
30% more affordable compared to other Serviced Apartments
Traditional 1 bedroom Serviced Apartment
How do I get started?
Let's take a look.
Give us the details about your apartment and upload some photos. We will contact you if your property is suitable for our clientele.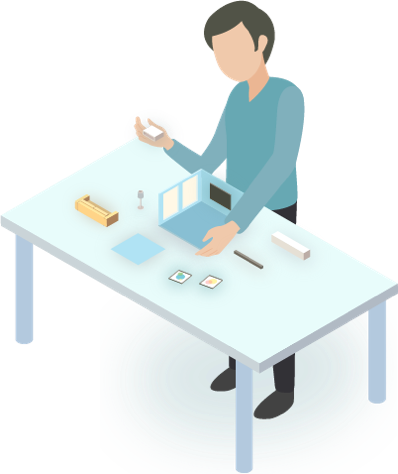 Let's get it ready.
If your property is shortlisted by us. We will contact you; letting you know what to expect.
Our Interior Design team will then furnish your apartment to prepare it for our guests.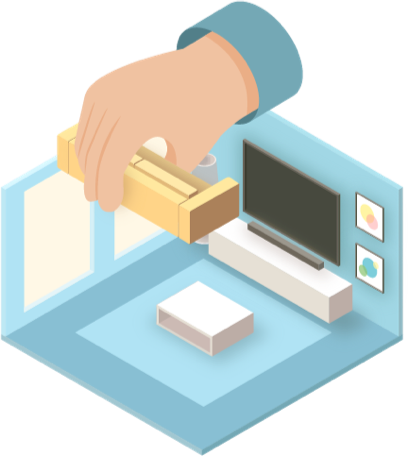 Let's make money.
Now your apartment is listed! Just sit back and relax. We'll take care of the rest.