Monthly Apartment
at inn shinagawa 2 1 bedroom studio
Shinagawa

1

1

1

21.31 sqm
Sengakuji is a quiet town in Minato-ku. Located on the Keikyu Main line and it's just 2 minutes to Shinagawa.
Only 1 minute to Meguro Station and you can easily access to Shinagawa, Yokohama.
Within 15 minutes walk to Shirokanetakanawa Station.
21 sqm room is comfortable to stay in for 1.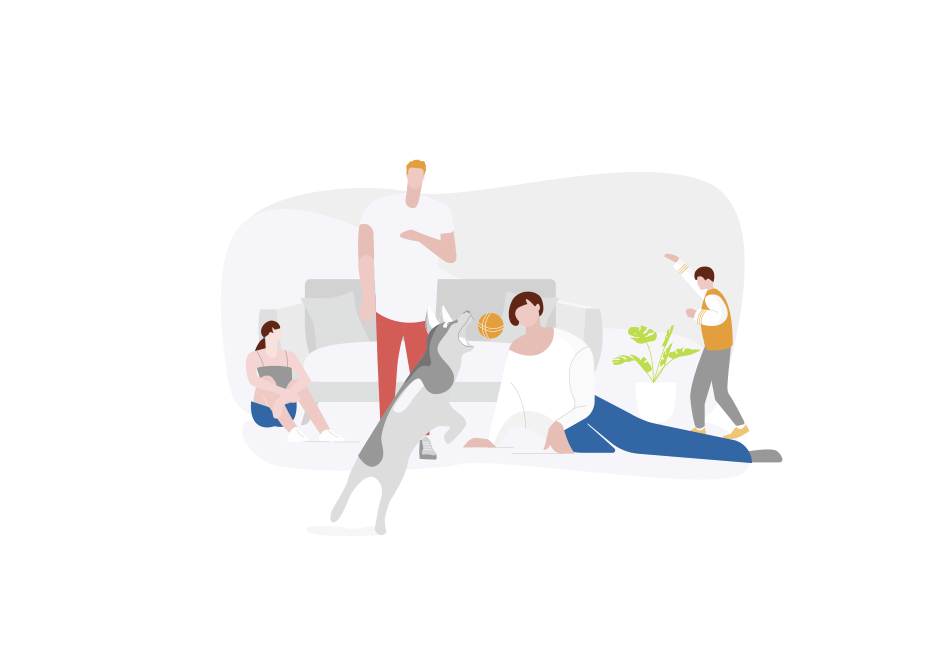 Add on Service Menu
Discover special add-on services to make during your stay more comfortable and productive.

Rent kits for telework, entertainment and exercise or request for extra disinfection or translation services!
Related properties