Tokyo is one of the easiest cities to get around without a car. Famous for its subways, trains, and busses, the vast network stretches from Saitama in the west to Yokohama in the South. This stretch from Tokyo to Yokohama is particularly loved by expats — and also particularly busy during rush hour or for weekend activities. One of the best ways to get out of public transport rut is to bike!
Bicycling is common amongst Japanese citizens as a way of getting exercise and fresh air while decongesting the metro system. However, owning a bike can be a hassle (and expense) in some areas of Greater Tokyo and Yokohama; this has led to an influx of bike rentals in Japan and bike share in Tokyo, perfect for the casual weekend bike ride or occasional family outing that doesn't require paying parking or storage fees.
But what is the bike hire cost in Tokyo? Is it really reasonable? We've compiled a list of companies, share cycling in Tokyo and Yokohama that offer rental services and share systems.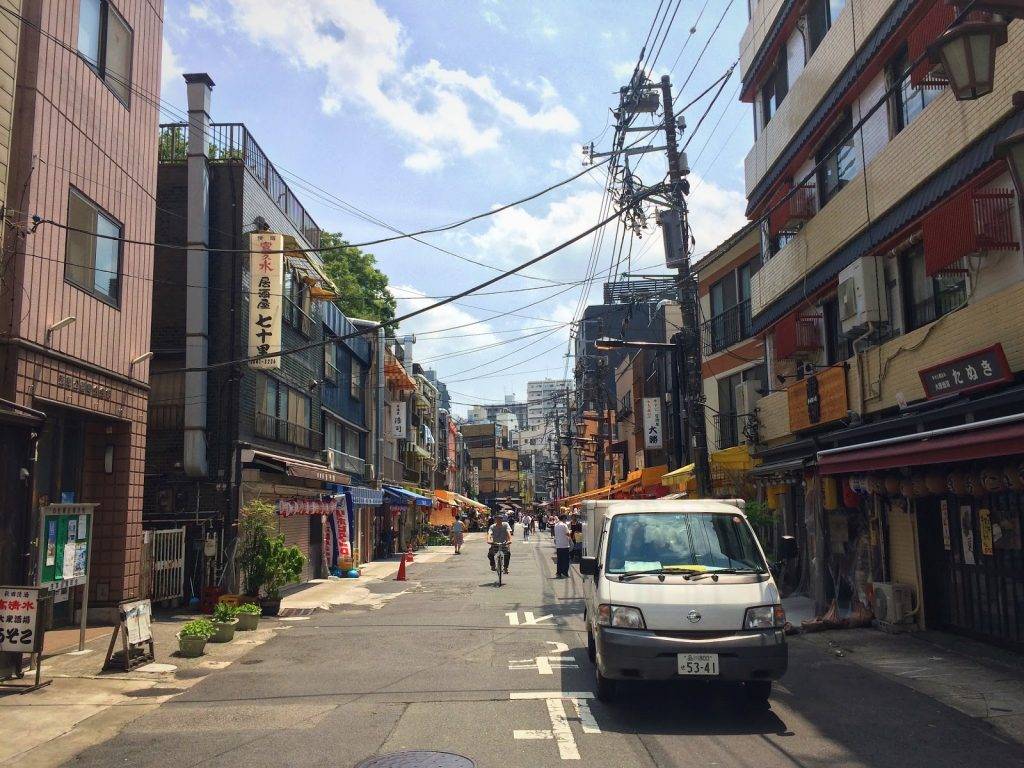 Photo by Roman Davydko on Unsplash
DOCOMO BIKE SHARE
Docomo bike share is one of the larger bike sharing operators in the greater Tokyo area; led by the communications giant Docomo, the corporate underwriting means its one of the easiest to use. This system is also connected to the municipal or prefectural government, like Taito ku rent-a-bicycle, and fees may vary per ward or prefecture. Generally, it costs around 150-200¥ per 30 minutes to rent, or a monthly membership for 2000¥ that includes the first 30 mins free for an unlimited number of times.
How to use Docomo bike share: Youtube video
It's simple– you don't need a special Docomo bike IC card, just use your regular Suica or PASMO IC card to pay directly on the unit. These are electric-assist power bikes, so they can go a considerable distance in a half an hour– once you're finished, find the closest designated parking available, which can be located on the Docomo bike share app. You can temporarily lock the bicycle (say, if you need to run in the store) without losing your reservation, but keep in mind that the fees will still be charged even if the bike is parked– indeed, the fees will be charged until the actual bike is parked in the designated parking and fully locked.
Note that this does not have to be the same parking area where you rented the bike from– simply an area owned by Docomo bike share or affiliated companies. In addition, when locking the bike with the manual back-wheel key lock, be sure only to press the enter button when actually returning the bike, as otherwise you may be locked out. Their full website is available in English here.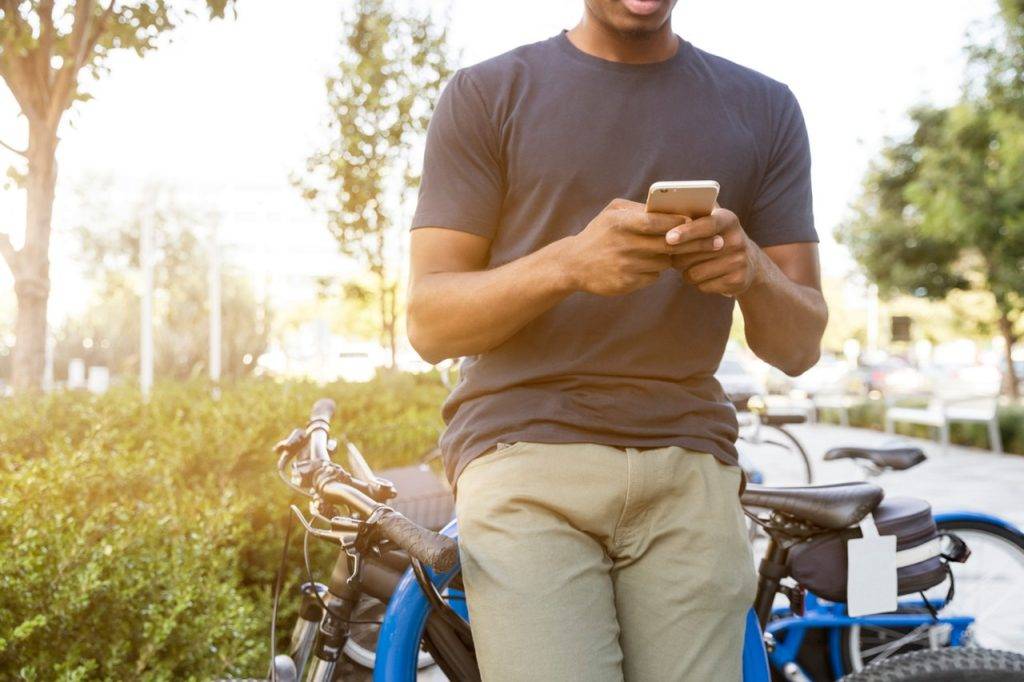 Photo by LinkedIn Sales Navigator from Pexels
HELLO CYCLING
While less prevalent than Docomo bike share, Hellocycling is still working all around Tokyo. This service is only available in Japanese but has several benefits compared to other companies.
One, it only counts the minutes the bike is actually being used, which allows for a more accurate count of exactly how much the bike is costing you. They also restrict prices after a certain amount of usage, meaning it can be cost-effective to rent a bike for a 1-day pass, or even two. The cost of the bike ride varies per bike, however, so it's important to check before riding. You can both check and reserve online, as well as cancel up to 30 minutes after, making it great for families or parents looking to secure sudden transport without necessarily being in the exact location.
How to use HELLO CYCLING: Youtube video
PiPPA bicycle sharing service
PiPPA is another cycle share operator in the greater Tokyo area— they rely heavily on their app and are still more like a startup compared to some of the heavier hitters on this list. They are marginally cheaper than Docomo and a good combination of the convenience of Hellocycling's 15-minute rental window— under 30 minutes is 100¥, with the next half an hour at an additional 100¥. Unlike Hellocycling, they don't have a maximum charge per 24 hours, so long term rentals are not recommended if you want to use this company. You also have to add money into the app's credit system itself, which is a minor con compared to the convenience of the IC card tap system some others use.
They do have an English detailed guide here if you're looking for more information. They're also unique in that they have English email support available, though their phone helpline is only in Japanese.
Photo by Berto Macario on Unsplash
COGICOGI bike share
COGICOGI is one of the most widely available bike rental services in the new market of bike-sharing in Japan, available throughout Honshu as well as in Hokkaido and Fukuoka.
Unlike the other services that offer micro-rentals (15-30 minutes), the lowest option at COGICOGI is 12 hours (2100), followed by a full 1-day pass (2400¥) and then a 48-hour pass (3600¥). This is great for guided tours, or tourists looking to have free use of a bike somewhere just for the weekend. Price-wise, the longer you rent it, the better deal you get per hour; the 48-hour pass comes out at 75¥ per hour, whereas the 12 hour comes out at 175¥ and the day-pass at 100¥ per hour. Like others on this list, you do have to download the mobile phone app to register and pay directly through your credit card. You can register up to three months in advance, also, so tourists looking for a sure option when planning can rest easy.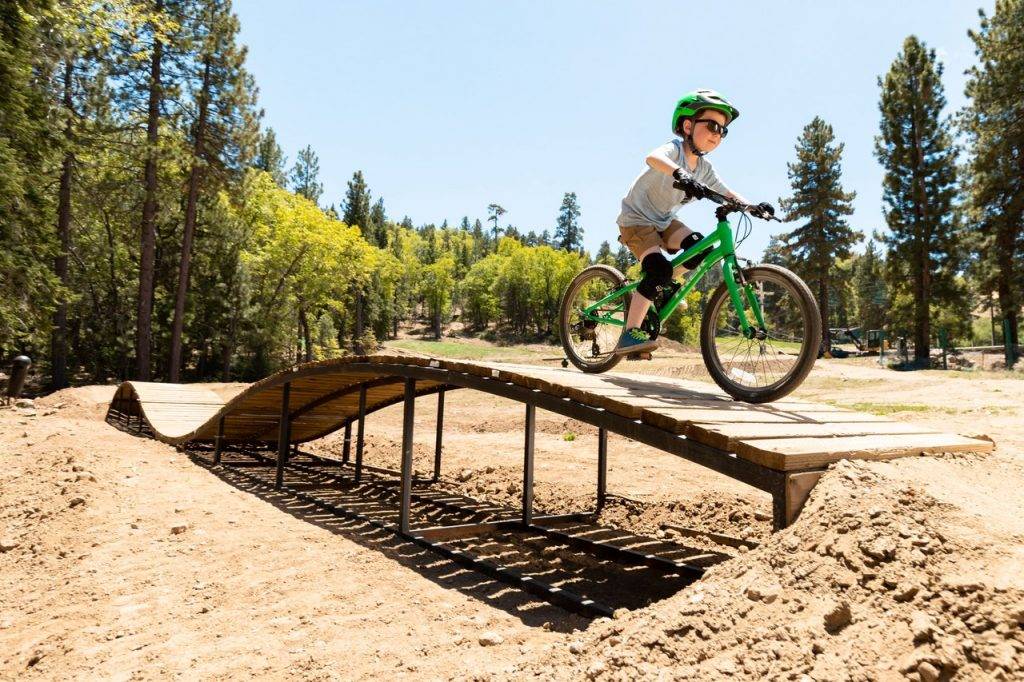 Photo by Big Bear Vacations from Pexels
Cycletrip
Cycletrip is a little different than the other operators on our list since it's geared towards tourists and people looking for large chunks of rental time. Cycletrip loans out road bikes, off-road bicycles, and electric bikes for periods of time over 1 day. Ranging from 3000-5000¥ for the first day and 2000-3000¥ for the day after that, these are great bikes to use for a tour on your holidays off, or for a trip with your friends up to the mountains.
You can make a reservation as late as the day before online, to make even a quick last-minute invite doable! Even better, they'll deliver the bikes to wherever you request– as long as you have a photo ID (for foreigners, that means your passport only), they'll give it to you and pick it up once more at your location of choice. They are open from 9-7 every day to take reservations, and service mostly downtown Tokyo (Ueno/Asakusa area), but can be contacted to make arrangements for other areas. Importantly for families, they also rent out helmets at 500¥ a day, in both child and adult sizes, to be delivered with the bikes.
Are these Tokyo bike share services available in Yokohama?
Hellocycling and Docomo bike share are both serviced in Kanagawa and Yokohama, so you do still have options!
Our recommendation? For shorter trips, it can be simpler to use the widespread and simple Docomo Bike Share, since it requires little in terms of downloading and registration, and has ports all over the city. For over a single day usage, we recommend Hellocycling, who's cap on max usage makes it far more cost-efficient than renting without a cap in 30-minute chunks.
We hope you take advantage of the cycle share in Tokyo! We at MetroResidences love to bike, and believe it's the best way to see all of Tokyo, from a bustling Tuesday morning to a lazy Sunday afternoon; just like a local. Safe travels!