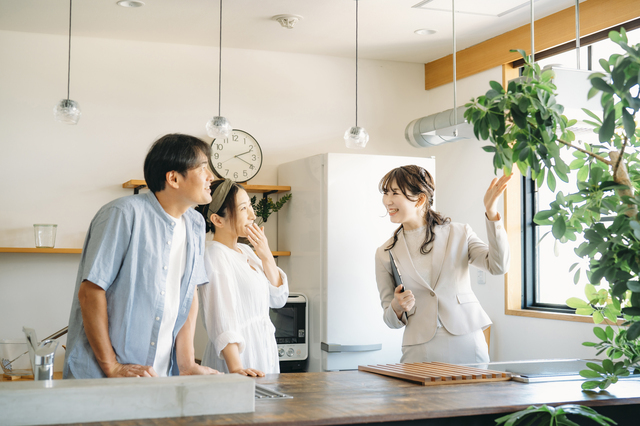 Our team of experienced agents will work with you to ensure that you find a Tokyo or Yokohama apartment. Our extensive network in the local rental market and our dedication in finding perfect home, you can trust that you're in good hands.
From viewing, application and move-in, we will hand hold you all the way.
By understanding your needs, we bring you view that is your choice.
Trusted by top global MNC to place their executive staff in our apartments.
Apartment Rental Tokyo
122 Apartment rentals available in Tokyo
Garden Harajuku
¥165,000 - ¥200,000
/per month
4-chōme-18-15 Jingūmae, Shibuya City, Tokyo 150-0001, Japan
Glenpark G-West
¥183,000 - ¥222,000
/per month
8-chōme-9-11 Nishigotanda, Shinagawa City, Tokyo 141-0031, Japan
Shirokane West
¥111,000 - ¥114,000
/per month
1-chōme-14-7 Shirokane, Minato City, Tokyo 108-0072, Japan
Shiba West
¥127,000 - ¥290,000
/per month
2-chōme-5-17 Shiba, Minato City, Tokyo 105-0014, Japan
Due Mita
¥113,000 - ¥163,000
/per month
5-chōme-2-9 Shiba, Minato City, Tokyo 105-0014, Japan
Castalia Takanawa
¥184,000 - ¥236,000
/per month
Castalia Takanawa, 2-chōme-17-12 Takanawa, Minato City, Tokyo 108-0074, Japan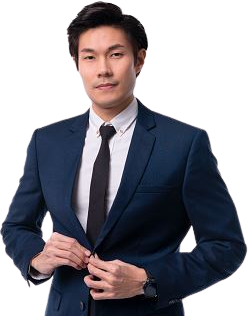 Didn't find what you were looking for?
Let our agent help
About Us
Redefining city-living
The leading technology-driven accommodation platform in Asia Pacific, MetroResidences offers apartment rental and management services through its platform to connect individuals and families to quality homes. We are passionate about delivering a fulfilling city-living experience, working with a strong network of property owners to offer a wide selection of safe and modern living spaces. Our accommodation types include serviced apartments, standard residential apartments, hotels and co-living spaces.

MetroResidences is funded by 500Startups and Rakuten.