Top 5 hiking spots in Hong Kong that you couldn't miss

Do you know how many percent of Hong Kong belong to the country parks and protected areas? The answer is 70%. Quite shocking right? During weekends, other than shopping malls, there are still more spots that worth your visit.
   1. Dragon's Back
Being called as 'Mong Kok' in the hiking scope, it is undoubtedly the most popular hiking route in Hong Kong. Its name may scare you at the first place, but don't get misunderstood, it is a route suitable for beginners. Just within 2 hours, you can get to the peak and enjoy the magnificent view from the top. You can have a panoramic view of Shek O and Tai Tau Chau and take some good pictures here. After the trail, you can get directly to the beach and enjoy the sunshine.
How to get there?
Take the MTR to Shau Kei Wan Station to Exit A3 and get on Bus No. 9 at the Shau Kei Wan Bus Terminus. After 11 stops, get off at To Tei Wan and then you can start the Dragon's Back Hike.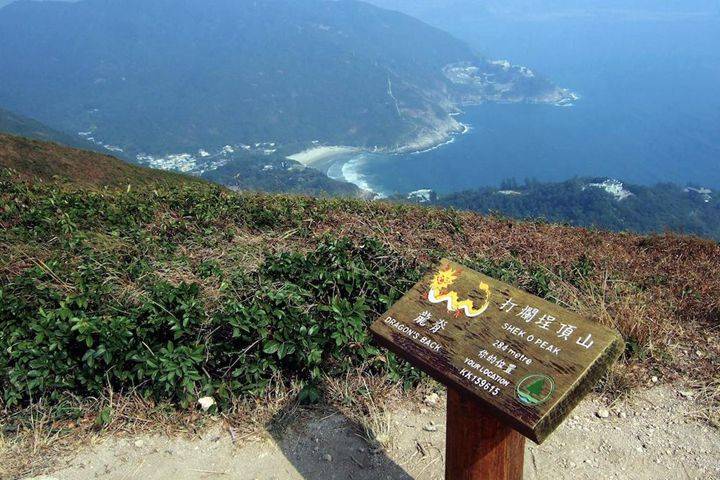 Image 1: https://www.getreadyhk.com/leisure-and-fun/hong-kong-outdoor-activity/outing-spot/item/979-dragon-back-hiking
     2. Lung Fu Shan to the Peak
Tired of being with the city views all the time in your expat life? Hong Kong is a small city that enables you to explore Hong Kong's nature within 15 minutes of walk from city. Lung Fu Shan is located at the heart of the western side of Hong Kong and the beginning point of the trail starts from HKU. Because of its proximity to the urban area, it is welcomed by local kaifong, students or expats who live nearby. In an hour, you can reach to the top and connect yourself with the famous Victoria Peak. Again, the trail is a starter for beginners or those who want to have a leisure morning walk.
How to get there?
Take Bus No. 13 and drop off at Hatton Road stop. After an approximately 20-minute walk, you can arrive at the entrance of the Lung Fu Shan Country Park and start the trail. For the other way, you can get off at MTR HKU Station Exit A2. When you see the sign of HKU, just walk straight till you see the stairs. Walk down the stairs and the sign of Lung Fu Shan Country Park is just over there.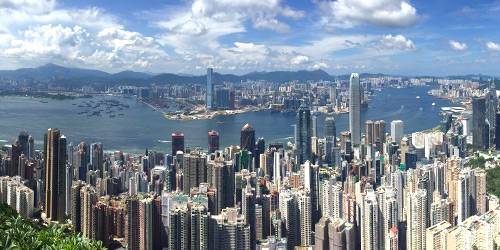 Image 2: http://www.discoverhongkong.com/uk/see-do/great-outdoors/hikes/peak-to-lung-fu-shan-country-park.jsp
       3. Hong Kong Trail
Wanna visit somewhere recommended by the Lonely Planet? Hong Kong Trail might be a good option for you. The trail is divided into 8 sections and their difficulties vary: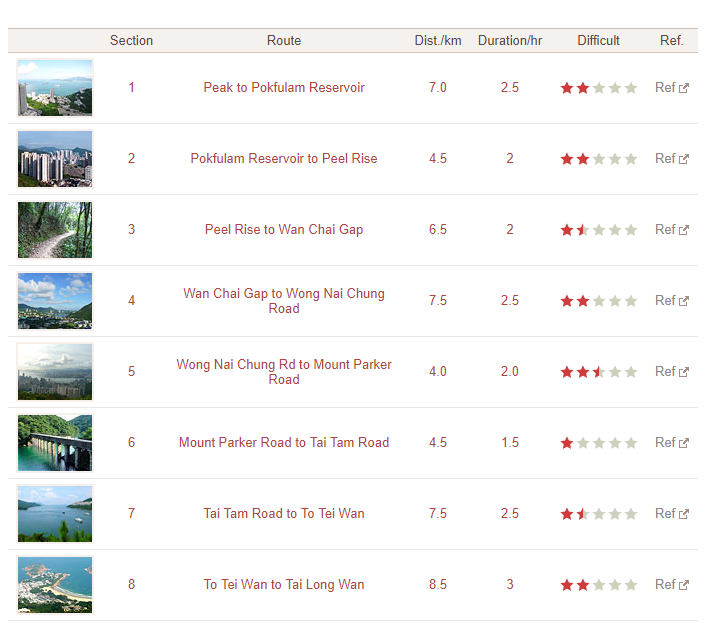 Image 3: http://www.walkonhill.com/hktrail-hk_en.php
How to get there?
Click here to see more details on the trails, as well as suggested starting points and ending points.
Don't rush to try all sections in one day! Just enjoy the hike with underneath city views and the natural scenery from the walk!
     4. Tai Tam Reservoirs
This is another route that has gained the hearts from local hikers. The trail is surrounded by various cultural heritage and historical constructions. For instance, Tai Tam Reservoir Road Bridge is built in 1888 and it is listed as the Grade I historic building and Declared Monuments in Hong Kong respectively in 1994 and 2009. If you are looking for somewhere cultural, this may be a good choice for you.
How to get there?
Walking from MTR Hong Kong Station Exit A, take bus No. 6 or 66 from the Exchange Square bus terminus, then you can get off at Wong Nai Chung Gap Road.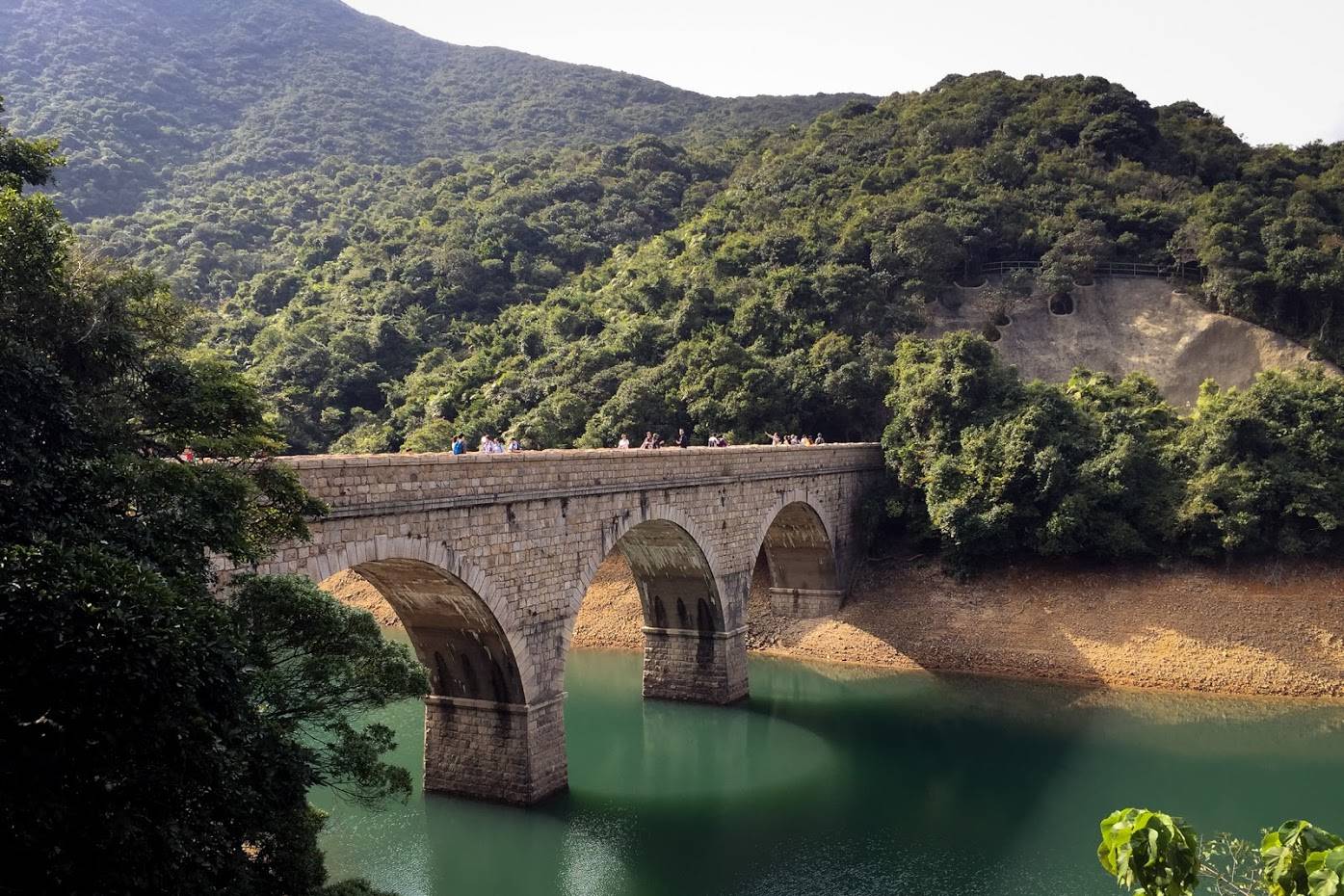 Image 4: http://www.penninghearts.com/%E5%A4%A7%E6%BD%AD%E4%B8%8A%E6%B0%B4%E5%A1%98%E6%B0%B4%E5%A3%A9/
    5. Shing Mun Reservoir
The Shing Mun Country Park is located just next to the Reservoir. It is conveniently located at Tsuen Wan and it is an accessible hiking spot for families and expats. There are many famed spots inside the country park, including a tranquil road with Paper-bark trees and the magnificent Shing Mun Reservoir Bellmouth Overflow. However, you will need to be aware of the monkeys – they will eat whatever you have in hand!  
How to get there?
Starting off from MTR Tsuen Wan Station Exit A1, you can walk to Shiu Wo Street and take mini bus No. 82. After taking for 20 minutes, you can arrive at Shing Mun Reservoir.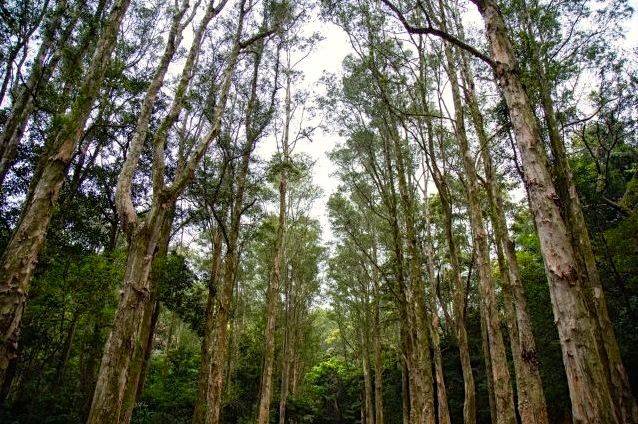 Image 5: https://www.getreadyhk.com/leisure-and-fun/hong-kong-outdoor-activity/outing-spot/item/1056-shing-mun-reservoir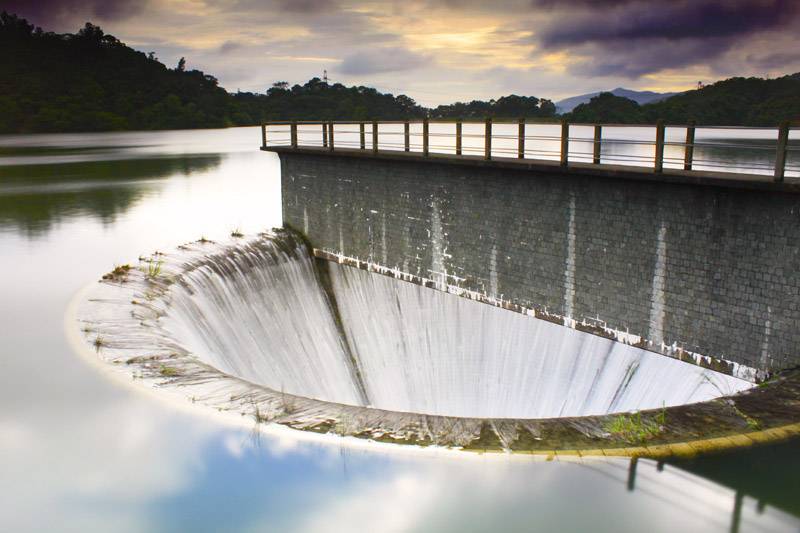 Image 6: https://johnblog.phychembio.com/?p=4982
There are indeed more hiking spots than you imagine in Hong Kong. With the great help of the public transport system, just explore more with your group of expat friends and visit the beautiful villages and beaches outside the traditional city views of Hong Kong! Wanting to save time for more fun in Hong Kong? Rent an accessible apartment via MetroResidences to do so! We offer you with numerous choices of centrally located apartments and what you need to do is to just click a button to view them all!