The 5 Dai Pai Dong that you will miss after leaving Hong Kong
What would you be reminded of when we talk about Dai Pai Dong? Our expat friends who are reading this article may not be familiar with such local Cantonese pronunciation. Dai Pai Dong refers to open-air food stalls and they used to be really common in the old 1920s-70s. Nonetheless, Dai Pai Dong has no longer be that vibrant nowadays. If you wanna trace back the glorious food history of Hong Kong, you can visit these surviving Dai Pai Dong in the following:
1. Sing Heung Yuen (勝香園)
Sing Heung Yuen is one of the oldest and most famed Dai Pai Dong in HK. A lot of local businessmen who work in Central would start their day with a juicy Crispy Buttered bun (HKD19) and an authentic cup of milk tea(HKD12). If you feel like you need more energy to confront with the Monday Blues, simply order a bowl of Beef Macaroni in Tomato Soup(HKD30), together with the 'very local' Salty Seven-up with Lemon (HKD20), then I'm sure you will be fueled up. The moment when tomato meets beef, it's just paradisiacal. Just bear in mind that you might need to wait for more than an hour, under the extremely high temperature of summer in HK. If you are ready to queue up for the joy, a bottle of water and a pack of tissues might be necessary.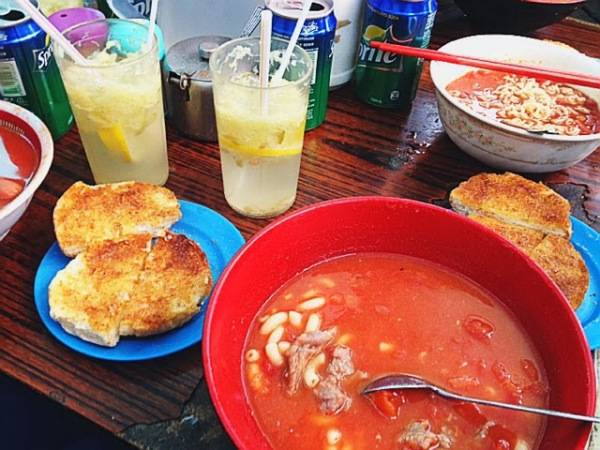 Image 1: https://thetasteoftwocities.wordpress.com/2014/01/21/sing-heung-yuen-%E5%8B%9D%E9%A6%99%E5%9C%92-hong-kong/
Address: G/F, 2 Mei Lun Street, Central (Nearest MTR exit: Sheung Wan station exit E1)
Operating hours: 08:00-17:00 (Mon-Sat); Closed (Sun)
2.  Yue Hing (裕興咖啡)
Just next to Sing Heung Yuen, there is another inconspicuous Dai Pai Dong. When it's so near to a HUGE competitor, it could still gain a prominent place in the market: Quality tells all. The signature dish of Yue Hing is the Sandwich Combo. You will definitely have difficulty in picking the ingredients: Tuna, scrambled eggs, spiced pork cubes, corned beef…… Every combo will be the best combo. The price is just around HKD35, inclusive of drinks. On weekends, you may need to wait for more than 30 minutes to get seated.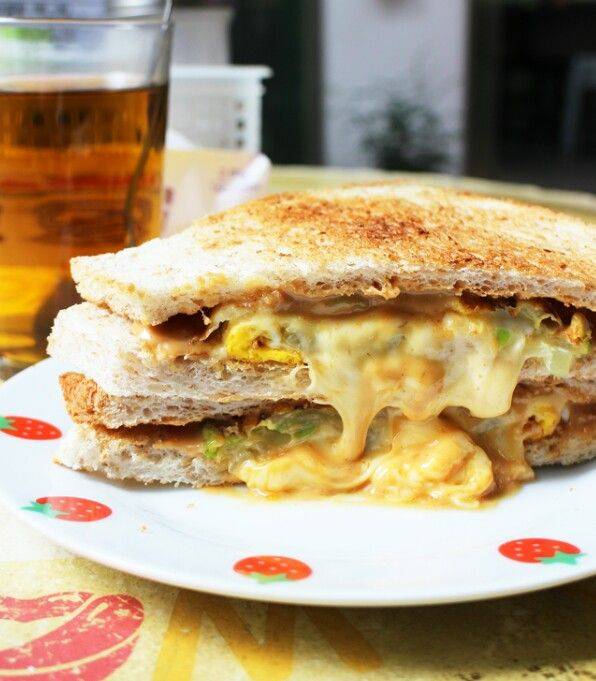 Image 2: https://www.pinterest.com/pin/334533078549845746/?lp=true
Address: Shop 82, Stanley Street, Central (Nearest MTR exit: Sheung Wan station exit E1)
Operating hours: 08:00-13:45 (Mon-Tue, Thurs-Fri); Closed (Wed, Sat-Sun)
3. Bing Kee (炳記茶檔)
You must visit here if you wanna try out the best milk tea in town! There are thousands and millions of restaurants selling milk teas in HK, yet you can hardly find one that is as smooth as Bing Kee's (HKD16). Tourists love the Grilled Pork Chop noodles (HKD25) particularly, because of its perfect seasoning and texture. Other than its mouth-watering food, another element that we can't neglect is the structure of the food stall. The stall is constructed in iron sheets, which again has nearly gone extinct in Hong Kong society. If you occasionally pass by Tai Hang or Causeway Bay, do pay a visit to Bing Kee- it won't let you down.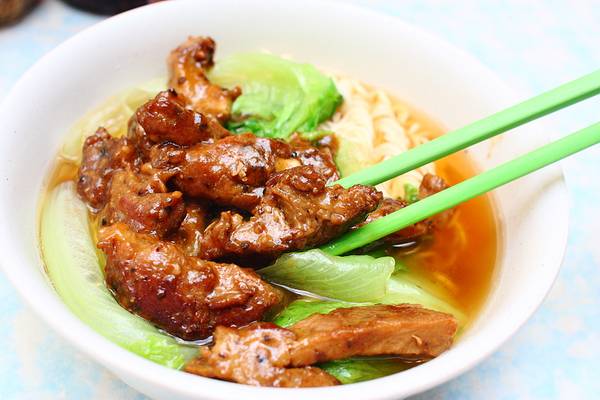 Image 3: https://ywjoseph928.tian.yam.com/posts/99288807
Tips: When you are planning your visit, you can access to Bing Kee's Instagram (Bing_kee) to check its actual opening hours!
Address: Next to 5 Shepherd Street, Tai Hang (Nearest MTR exit: Tin Hau station exit B)
Operating hours: 07:30-15:30 (Tue-Sun); Closed (Mon)
4. Lan Fong Yuen (蘭芳園)
Being the historical symbol of Hong Kong Dai Pai Dong, Lan Fong Yuen holds an eminent role in HK local food history. It is the first restaurant providing dry-stirred instant noodles (Lo Ding in Cantonese), which has become a well-known local food. If you wanna try the taste of pioneer, you have to try the dry-stirred instant noodles with grilled chicken fillet in spring onion, ginger and soy sauce (HKD55). Its Hong Kong-styled milk tea (HKD21) has also gained the attention from all foodies in HK- they are all appealed by its richness that can rarely be found elsewhere. Planning for a visit to learn more about HK food culture? Lan Fong Yuen will be the top on your list.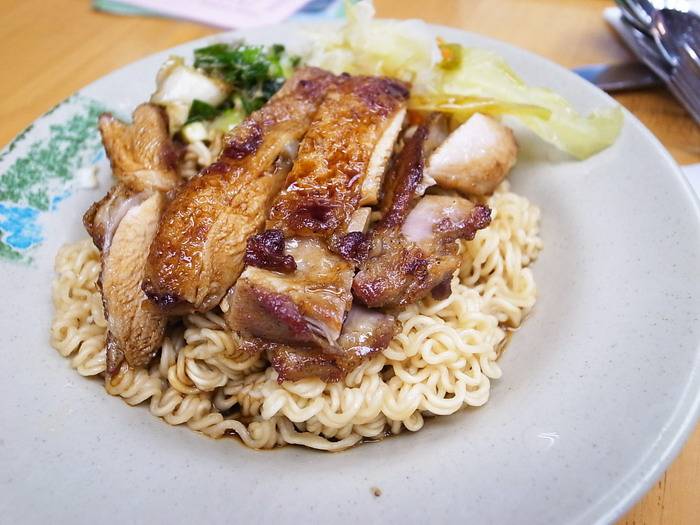 Image 4: https://fgblog.fashionguide.com.tw/3176/posts/53364
Address: 2 Gage Street, Central (Nearest MTR exit: Central Station Exit D2)
Operating hours: 07:00-18:00 (Mon-Sat); Closed (Sun)
5.  Shui Kee (瑞記咖啡)
Where does French Toast come from? France? Or actually Hong Kong? If you get to try the French Toast (HKD23) in Hong Kong, you must visit Shui Kee. Its crispy surface and juicy favour have won hearts from the gourmet all over the city. Don't forget about the iced bottled milk tea (HKD13)! You may have tried the hot milk tea in HK, but the iced one will never disappoint you. It is one of the few Dai Pai Dongs that are still serving the bottled milk tea. In the past, there was no ice inside a cup of milk tea. If you wanted to have a freezed one, you could only put it in the bottle and store in the fridge. Some epicure will also order the Beef and Egg Sandwiches (HKD16), for its freshly-made scrambled eggs with fresh minced beef. If you are looking for something local and affordable, Shui Kee will be your favourite option.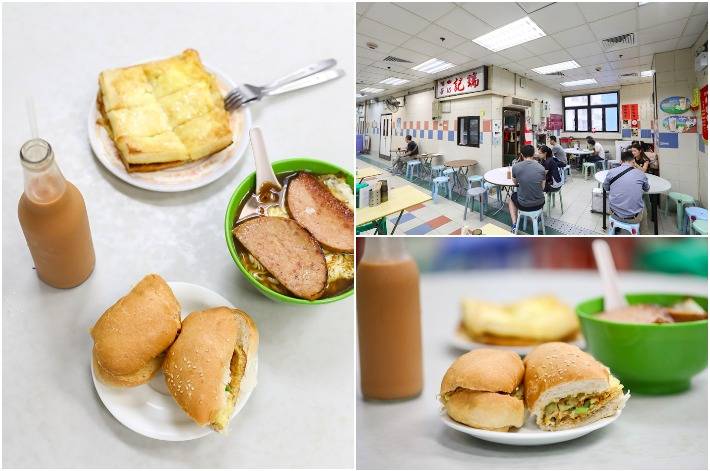 Image 5: http://www.ladyironchef.com/2017/09/shui-kee-coffee/
Address: Shop 17, 2/F Municipal Services Building, 345 Queen's Road Central (Nearest MTR exit: Sheung Wan Station Exit A2)
Operating hours: 07:30-17:00 (Mon-Sat); Closed (Sun)
Again, Hong Kong is full of hidden decent food. Do explore yourself a bit more to create your tailor-made To-Eat-List!
Wanting to get access to all these tempting food within minutes? Come rent MetroResidences' serviced apartments! The apartments are located within a few minutes walk from transport amenities, helping you to minimize commuting time. Then you can save more time in exploring Hong Kong!