Neighbourhood guide for Living in Causeway Bay and Wan Chai
Talking about Causeway Bay, what will you think of? Shopping might be the first thing that crossed your mind. How about Wan Chai? Though Wan Chai may be notorious for its red light district, there are indeed more to explore.
Neighborhood Vibe
Being in the heart of Hong Kong, both Causeway Bay and Wan Chai are great for young couples or single travellers who are looking for fun and convenience. It'd be a wonderful place to stay in if you love shopping, hanging around in the crowded community and enjoy all sorts of entertainment. However, this might not be a family friendly neighbourhood as it will probably turn noisy at night that your kid won't be able to sleep well. The streets are always busy even on weekdays and people are everywhere.
Where to Eat?
Causeway Bay
Tang Lung Street
Don't know where to go for lunch? There are tons of restaurants on the street, famous for its variety of Japanese food and western-styled cafes. If you are craving for the best Ramen, sashimi, egg benedict or risotto in town, you will be able to find one here.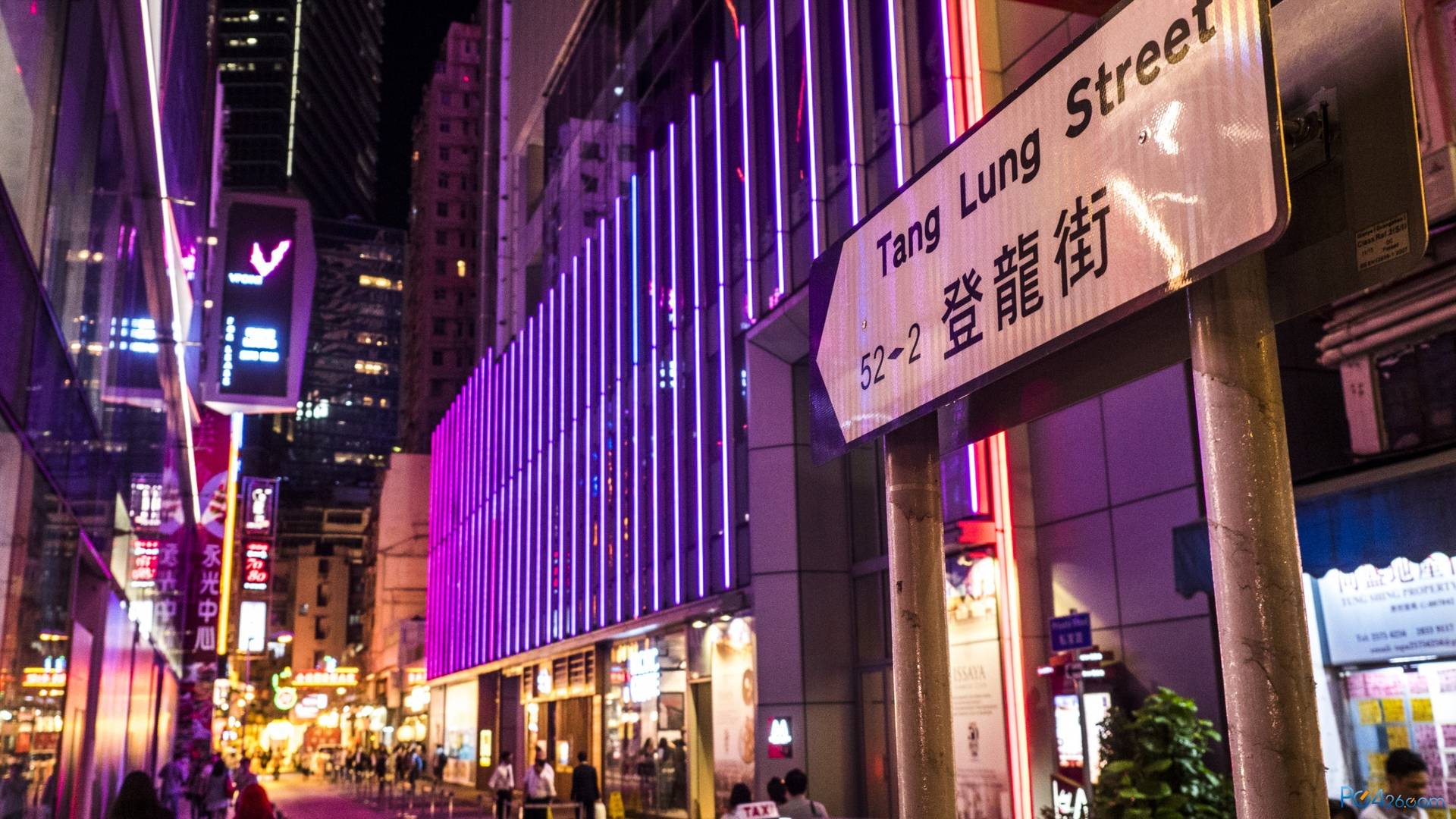 Image 1: https://www.pc426.com/d/105523/45
Paterson Street
Since 1980s, Paterson Street has become a famous spot for various restaurants to station. As there are no skyscrapers nearby, you can comfortably find some outdoor open-air tables to sit by and enjoy the airy environment, together with the decent meal. Numerous cuisines are available for you to select, namely Chinese, Japanese, Thai, American, etc.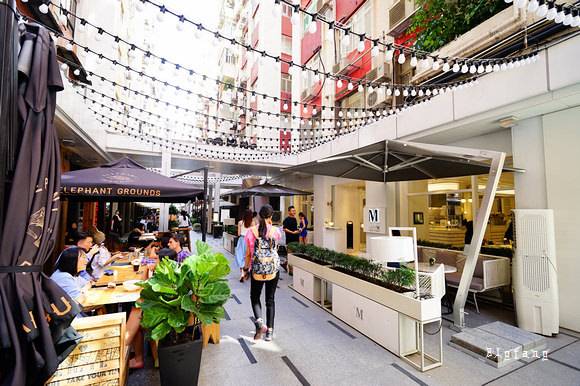 Image 2: https://www.bigfang.tw/blog/post/44354344
Wan Chai
Swatow Street
Just located next to the Southorn Playground, the tranquil street has turned into a little food street recently. It's now famous for the coexistence of diverse cuisines: Japanese, Portuguese, British, etc. Most importantly, they are authentic yet affordable. Many restaurants are originated from their home countries and relocated to Hong Kong, which provides a great environment for cultural exchange, and of course, food gatherings with friends!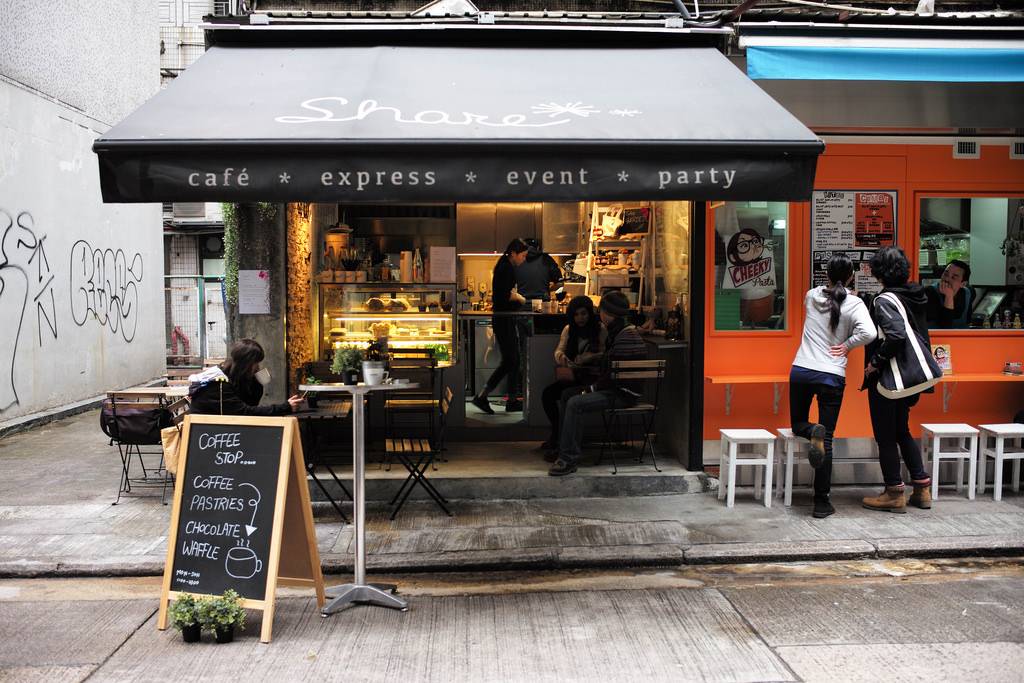 Image 3: https://www.flickr.com/photos/nikonslave/24694706202
Ship Street
Being known as the street filled with decent restaurants, similar to Swatow Street, loads of fusion restaurants are stationed there. However, there's actually more. At night, many foreigners will come to the street and go for the bars. Many renowned bars are located there as well, you may refer to this bar guide for more info.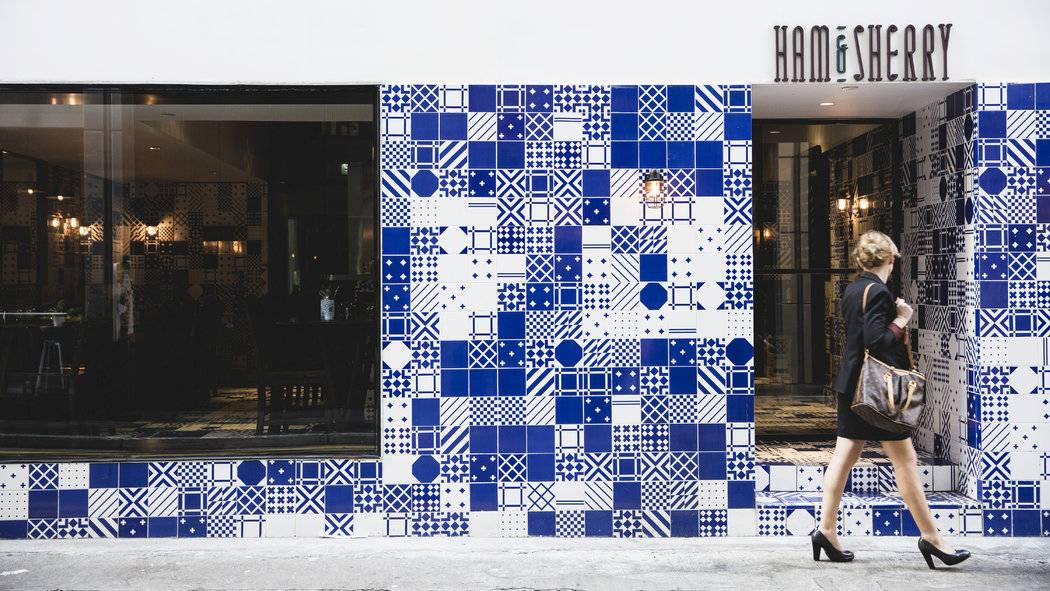 Image 4: https://cn.nytimes.com/food-wine/20141212/t12hongkong/zh-hant/
Where to shop?
Causeway Bay
   1. Times Square
As the most popular tourist spot in Hong Kong, there are over 230 famous brands in the building, ranging from reputable apparel brands to electronic chain stores. There is also a big international supermarket, CitySuper. You can buy all range of groceries here and cook a homey meal for yourself or family. You can definitely find what you want here. There is also a newly renovated cinema at the mall that without walking under the hectic weather, you can be entertained in any ways that you want. Other than the above, you can also find exhibitions at the ground floor of the Square, which stages cultural events and movie promotions, etc. At night, there is even local busking happening, why not come and support the local entertainment industry?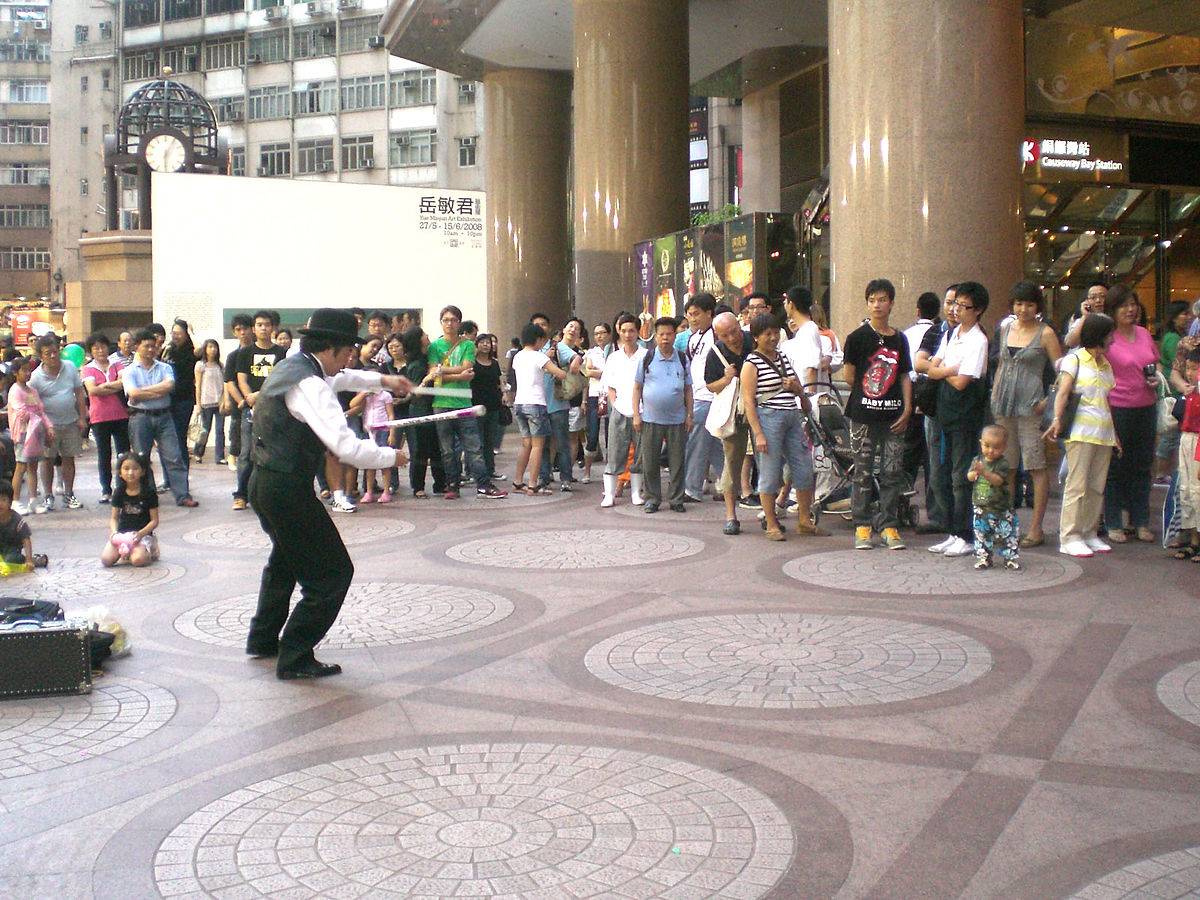 Image 5: https://commons.wikimedia.org/wiki/File:HK_CWB_Times_Square_Yue_Minjun_Art_Exhibition_2008_Street_Busking_Evening_a.jpg
  2. Hysan Place
It is a brand new shopping mall, conveniently located at the heart of Causeway Bay. The mall contains over 120 international brands that you can shop till you drop. Another point worth noticing is that there is the First Eslite Bookstore in HK, one of the largest bookstores in Taiwan. As many shopping malls in Hong Kong do, there is a spacious supermarket selling fresh ingredients. If you don't feel like cooking today, you can go directly to the top floor of the mall and order your desired dishes at the food court. If you are looking for a comprehensive shopping mall, this will be a good choice.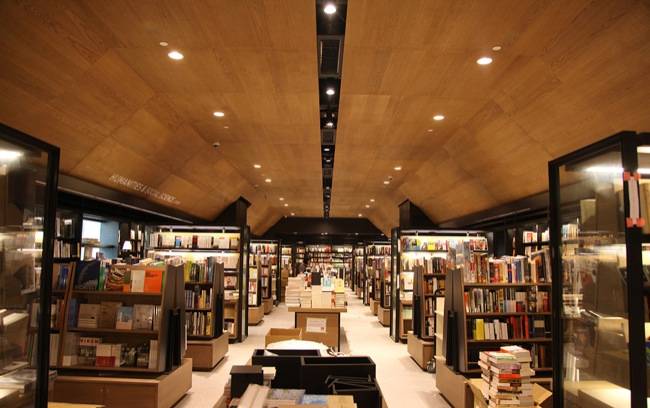 Image 6: https://hk.asiatatler.com/life/lifestyle-bookstore-eslite-opens-in-hysan-place
Where to walk around?
    1. Victoria Park
Named after Queen Victoria, it is the largest park in the Hong Kong Island. During Sundays and public holidays, there are different stalls providing arts and crafts items, painting, photography and sketching services. You can enjoy your leisure Sunday here, away from the hustle and bustle.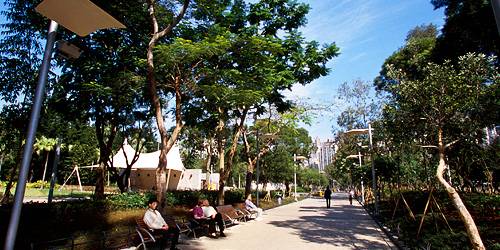 Image 7: http://www.discoverhongkong.com/ca/see-do/great-outdoors/city-parks/victoria-park.js
   2. Blue House
Named for its colour, the 4-storey building was built as a hospital in the 1870s. It has become a temple, a martial arts school and an osteopathy clinic respectively in the past years. The building is a Tong Lau (Buildings that are built in late 19th Century) and what makes it special is that it was designed with balconies, which is rare to find in Hong Kong nowadays. On the ground floor of the building, there is the Hong Kong House of Stories Museum for you to pore over Hong Kong cultural history in a deeper sense.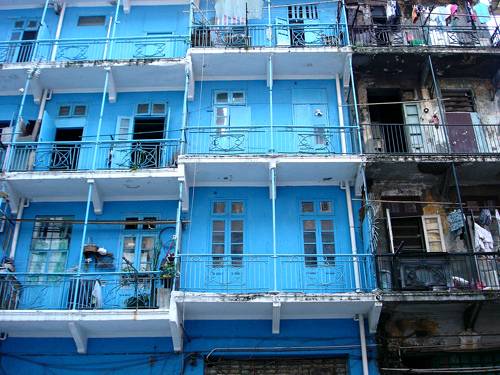 Image 8:  https://www.heritage.gov.hk/en/rhbtp/ProgressResult2_Blue_House_Cluster.htm
   3. Lee Tung Avenue
As a newly rehabilitated street in Hong Kong, it is the latest hotspot among the locals and tourists. This tree-lined side road has attracted a lot of cafes, foreign restaurants and famed fashion shops to station. Located at the middle of local community and revitalization, it is a showcase of Hong Kong's vibrancy and co-existence of different cultures.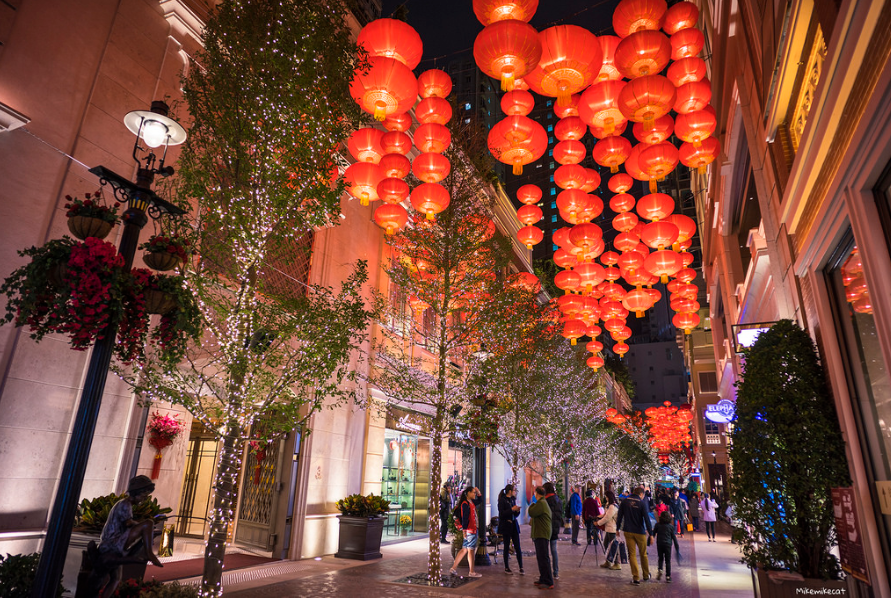 Image 9: https://www.flickr.com/photos/mikemikecat/25052831862
Do you want to live near to these amazing spots? Come to MetroResidences and book the furnished apartment at your preferred location. It provides numerous quality options for you to choose from. Enjoy your stay with a stylish neighbourhood.