Explore the Islands in Hong Kong
Talking about Hong Kong, many of us will immediately think of the skyscrapers in the urban side. However, do you know that there are different islands in HK that worth your visit? In less than an hour, you can get access to the beautiful tranquil islands from the hustle and bustle of the crowded city.
Cheung Chau
Cheung Chau is located between Lamma Island and Lantau Island, which only takes less than an hour for you to get there by ferry. With only 30000 residents on the island, it shows the chummy and friendly community that you can't find in other areas. There is no public transportation on the island that people usually travel around by bicycle or on foot. During weekends and public holidays, many locals and tourists will come into the island and enjoy the long-lost peacefulness. They love visiting the famous Cheung Po Tsai Cave, Kwan Kung Pavilion and the Mini Great Wall. Don't miss the annual Bun Festival! It is between the fifth to the ninth days of the fourth lunar month. The festival includes Piu Sik (Floating Colours) Parade, lion dances, martial arts performance, etc. There will also be the unique Bun Scrambling Competition, in which participants climb a 60-foot bun-covered tower to grab the most lucky buns within 3 minutes.
How to get there?
Take the ferry from Central Pier 5 then you can arrive within an hour.
Check the Ferry Schedule here.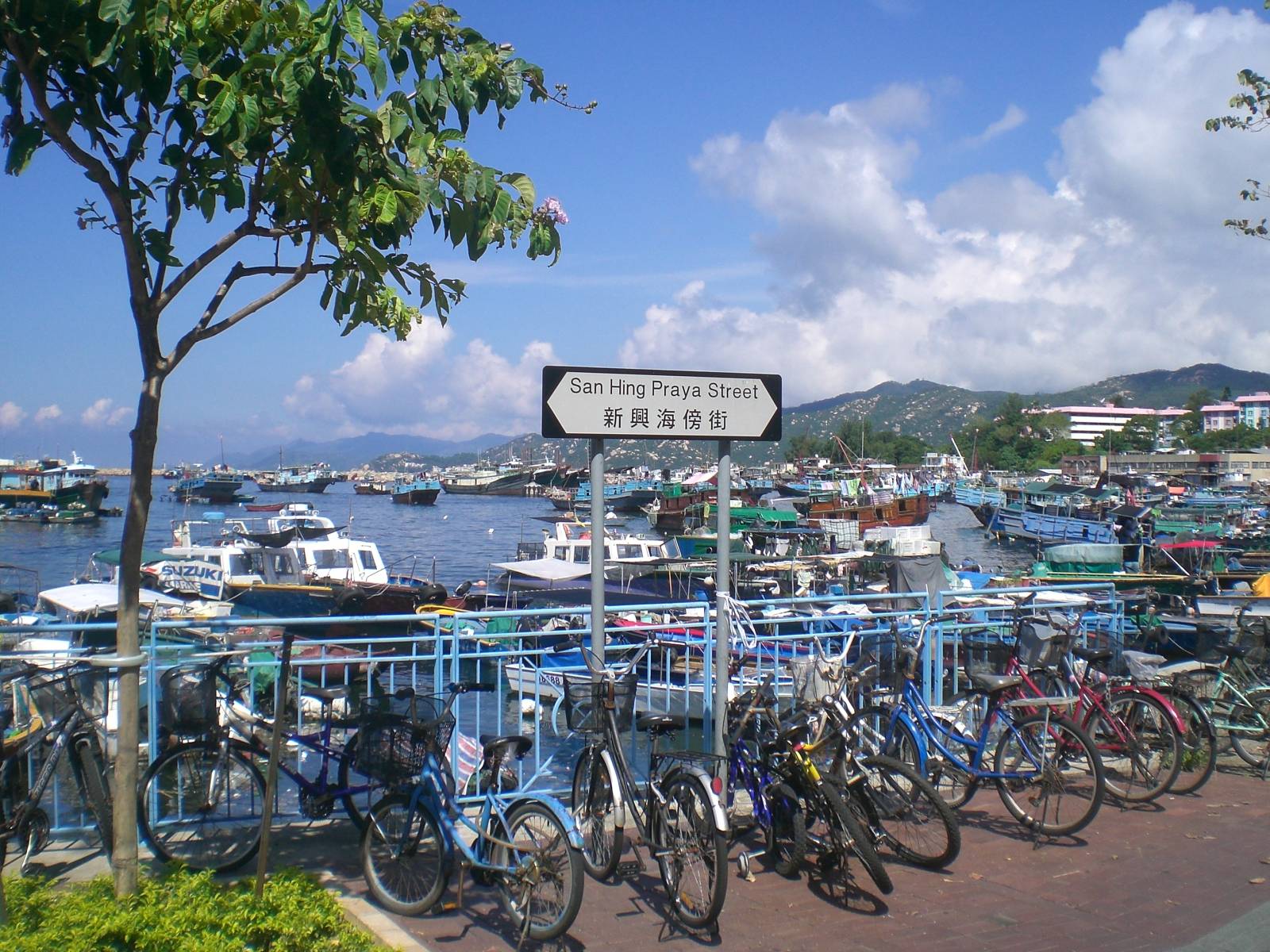 Image 1: https://coconuts.co/hongkong/features/cocobreaks-staycation-series-chill-out-cheung-chau/
Park Island
Park Island is located between Lantau Island and Tsing Yi. As it is primarily used as residential purpose, the island comprehensively has a supermarket, coffee shop, convenience stores and restaurants. Noah's Ark, the world's first full-scale Ark replica is also on the island, together with various specially designed attractions and workshops. Many tourists are fascinated by the Noah's Adventureland and Noah's Resort as it is unique for families, friends and couples.
How to get there?
Take the ferry from Central Pier 2 or Tsuen Wan Pier.
Check the Ferry Schedule here.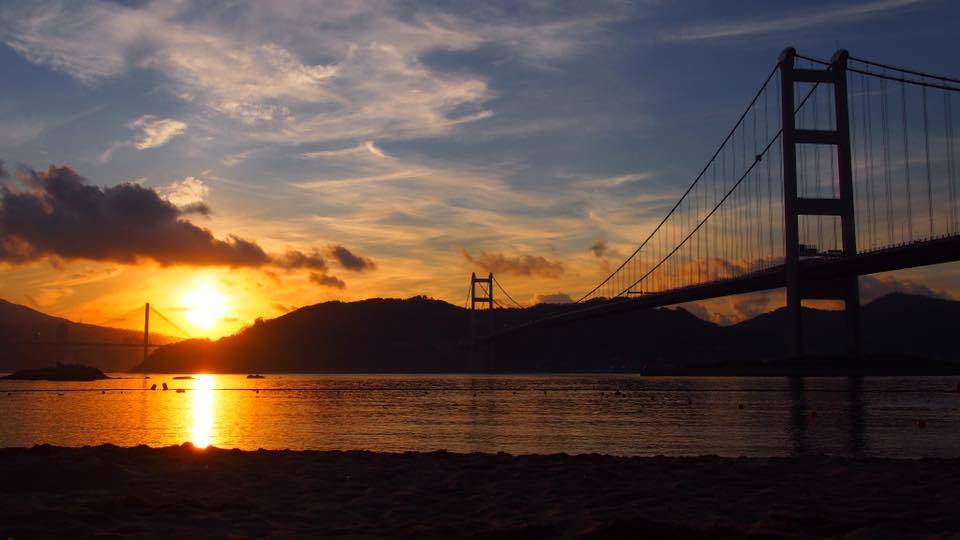 Image 2: http://parkislandhongkong.blogspot.com/2016/09/photos-of-ma-wan-sunsets.html
Lamma Island
Lamma Island is the third largest island in Hong Kong and the number of residents is only less than 10000. If you value the peace and sereneness of the rural area, Lamma Island will be a nice place for you to visit. There are a lot of seafood restaurants, cafes and bars for you to chill and enjoy. With natural beaches and the amazing hiking trails, it'd be great if you are a nature lover. Many are in love with the Hung Shing Yeh Beach, Kamikaze Cave and Ling Kok Shan Hiking Trail.
How to get there?
Take the ferry from Central Pier 4.
Check the Ferry Schedule here.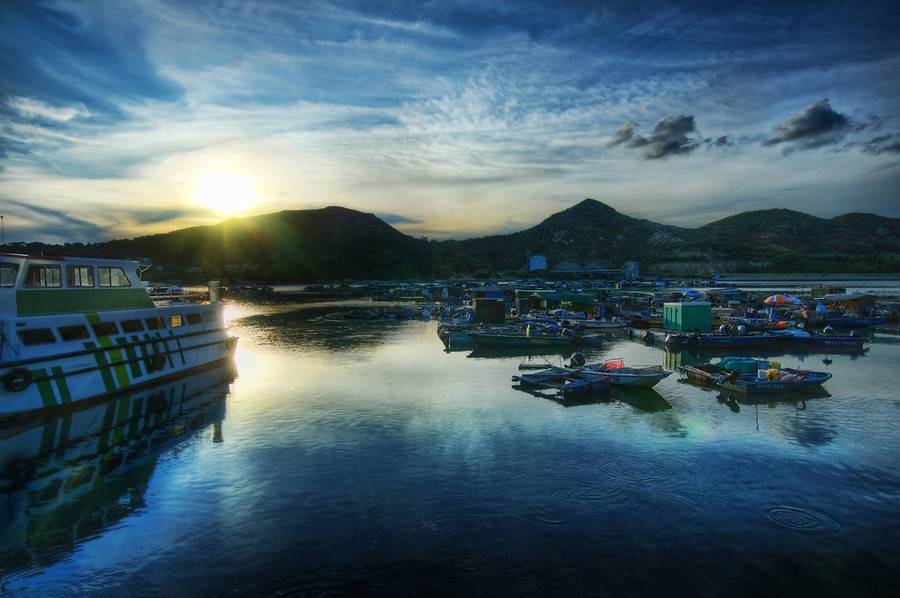 Image 3: https://www.stuckincustoms.com/category/travel/china/lamma-island/
Ngong Ping
Ngong Ping is a highland in the western part of Lantau Island. It was originally an idyllic area with limited access when there was only Po Lin Monastery nearby. After the world's second largest outdoor Big Buddha was constructed in 1993, the area has attracted a lot of tourists worldwide to worship. Thus, the government has developed the land into an all-inclusive entertainment area. Ngong Ping Piazza, Wisdom Path, etc have become a must-go for the tourists and expats. To save time for breathtaking view, many will choose to take the Ngong Ping 360 cable car to go up or down.  
How to get there?
Click here for more info.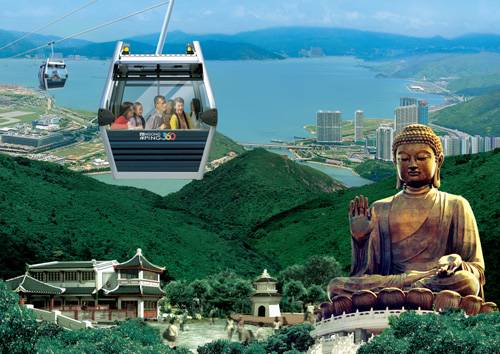 Image 4: http://www.gardenhostel.com.hk/NgongPing.html
Tai O
Tai O is the most famous fishing village in Hong Kong, located just next to Ngong Ping. What makes Tai O special is that there are stilt houses, for the existing Tanka people (fishermen) to live in. The houses are interconnected that forms a friendly community. There are diverse spots to visit in Tai O, namely the Local Market that sells homemade shrimp sauce, salted fish and other dry seafood, Yim Tin Mangrove Forest that showcases half of the Mangrove species in Hong Kong, Tai O Heritage Hotel that was transformed from one of the earliest police stations and the Tai O Rural Committee Historic & Cultural Showroom which brings you back to the centuries-old vibrant fishing village. The most exciting part will be the Boat Excursion, you can get a glimpse of the Chinese white dolphins if you are lucky enough! If you come during the Dragon Boat Festival, you can join in the Dragon Boat Water Parade to visit the local temples.
How to get there?
Get off at Tung Chung Station and take bus 11 to Tai O Bus Terminus.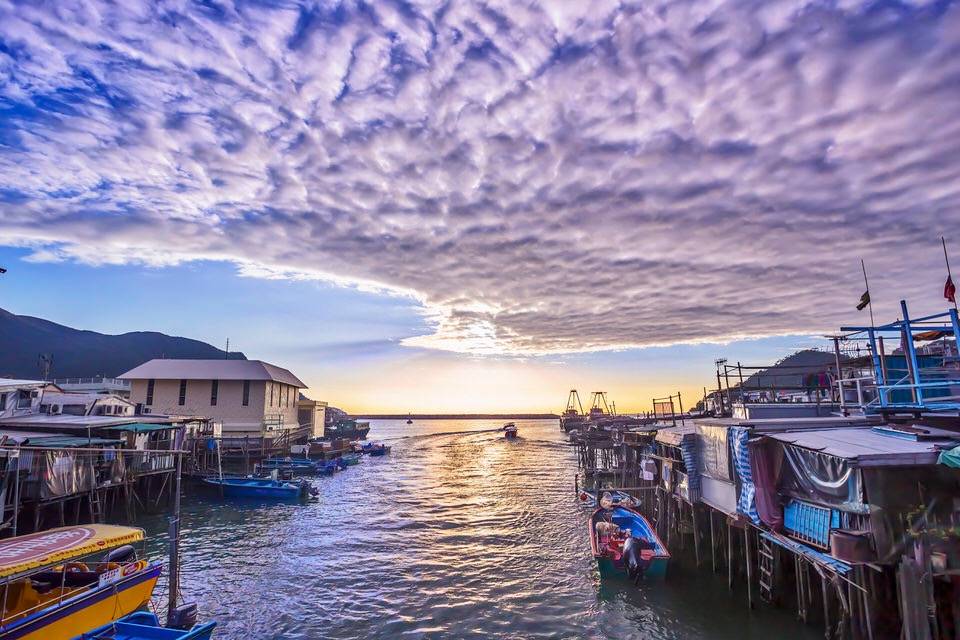 Image 5: http://hdrhongkong.com/tai-o-fishing-village/
Hong Kong's islands are accessible from MetroResidences' corporate serviced apartments. The apartments are located within few minutes walk from transport amenities, helping business travellers to cut down commuting time from home to work. Enjoy the islands in Hong Kong with just minutes away!