What is the number that you should call when there's an emergency?
Emergency might seem scary, but indeed they inevitably happen somehow in life. What we can do is to only prepare for the worst, sometimes, especially when you are living in a brand new city like Hong Kong. To help you to cope with emergency, we have prepared the following list of emergency calls:
Emergency services (police, fire, ambulance)
999
This is the only phone number that you should remember, in case you can only remember one. This number connects you to all sorts of emergency hotlines, including the police, fire services department and ambulance, etc.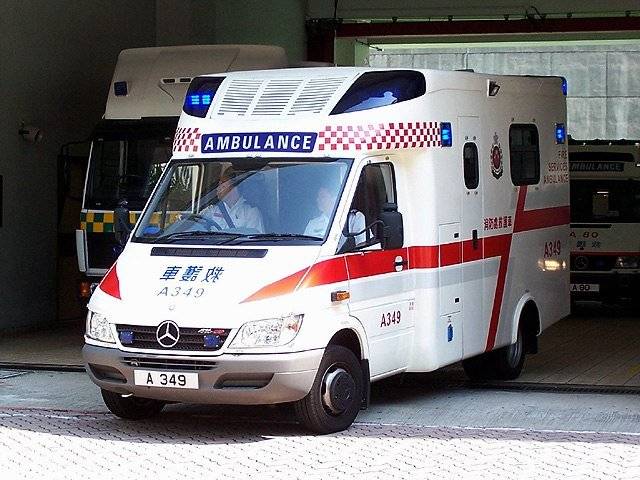 Image: https://en.wikipedia.org/wiki/File:Sprinter_416_new_HK.jpg
Police Hotline
2527-7177
It is an essential and direct hotline to get access to the police force. No matter you have witnessed a severe crime, or you are fed up with your neighbour's unreasonably loud music, you can call the department directly to report or complain.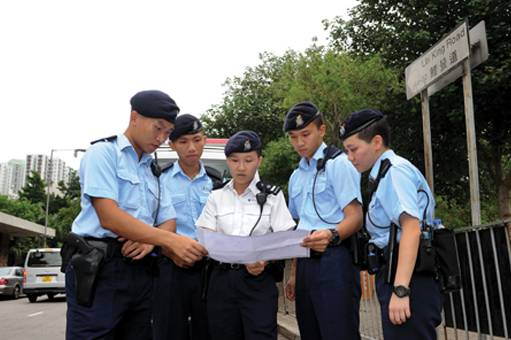 Image: https://www.police.gov.hk/info/doc/pledge/2016/html/OperationsWingENG.html
Fire Services Department
2723-0066
Who to contact when you see someone attempting to jump off from window, when a cat is trapped or when you see a fire? The answer with no doubts will be the fire services department. Call the aforementioned number for a direct and instant service.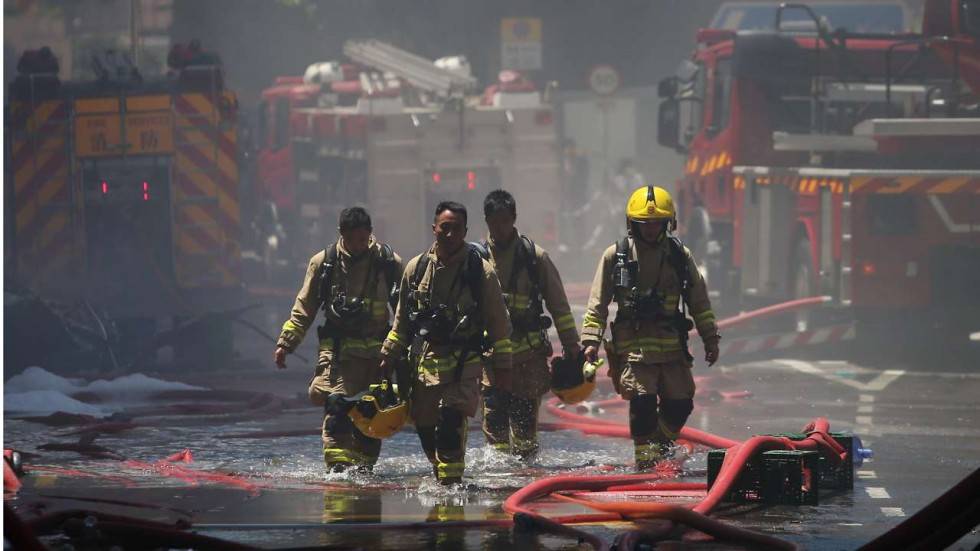 Image: https://www.scmp.com/comment/letters/article/1982638/hong-kong-should-establish-firefighters-day-salute
Ambulance Services
2735-3355
If you see someone who are seriously injured and need urgent treatment, the emergency ambulance service number will be handy for you. Call it only when it's a real emergency, or else you will hamper those who are really in need of it.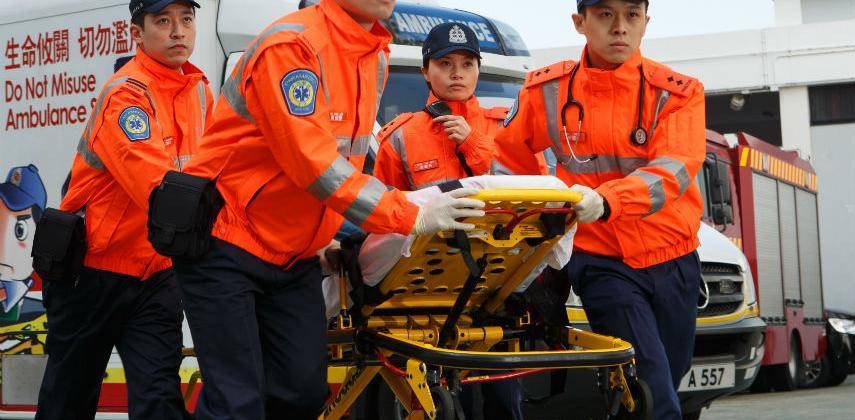 Image: https://www.cpjobs.com/hk/article/hong-kong%E2%80%99s-fire-services-department-seeks-cool-heads
Emergency Number when there is no stable network
112
Everyone loves hiking, right? When you are in Hong Kong, there are just too many fab hiking choices to choose from. However, there are risks that you may get lost or even get injured. At that moment, what you can do is to call 112 for help, which will connect you to the outside world even if you do not have a stable network.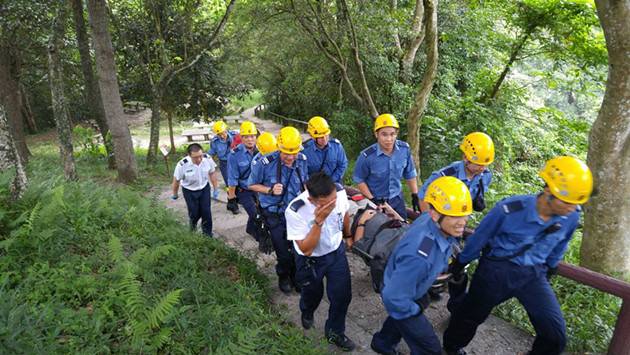 Image: https://topick.hket.com/article/1436981/%E6%96%B0%E5%A8%98%E6%BD%AD%E7%99%BC%E7%94%9F%E8%A1%8C%E5%B1%B1%E4%BA%BA%E5%A3%AB%E5%A2%AE%E6%B0%B4%E6%BD%AD%E5%8F%97%E5%82%B7%E8%A2%AB%E5%9B%B0
Consumer Council (Complaint)
2929-2222
If you have come across any unfair deal (e.g. goods or services not corresponding to descriptions, delay in delivery or dissatisfaction over service), while you fail to negotiate with the shop, you may lodge your complaints via the number.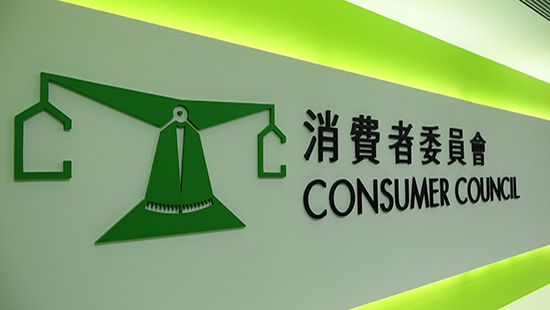 Image: https://www.consumer.org.hk/ws_en/complaints_and_advices/how_to_complain/howtocomplain.html
Always remember, you will need to always prepare for the worst. Try to keep calm when you face any emergency, and contact the related department instantly to minimize the loss.
If you are an expat looking for a serviced apartment or furnished apartment in Hong Kong, check the available units out in the largest serviced apartment booking platform, MetroResidences! We afford the largest selection of stylish and affordable furnished apartments for 1 to 12 month stays.