Hong Kong in its hustle and bustle absorbs hundreds of expatriates from similar culture but different countries. From getting to know to living and spending, the expats have a mind full of worries that they go through while adjusting at the new place. Out of which, the financial worry is one of the biggest.
If you're searching for somebody to guide you in applying for the credit card, you first got to know what's best for you. Do so, by analyzing your spending and saving needs.
Following are top 6 credit card choices for expats to apply for while living in Hong Kong.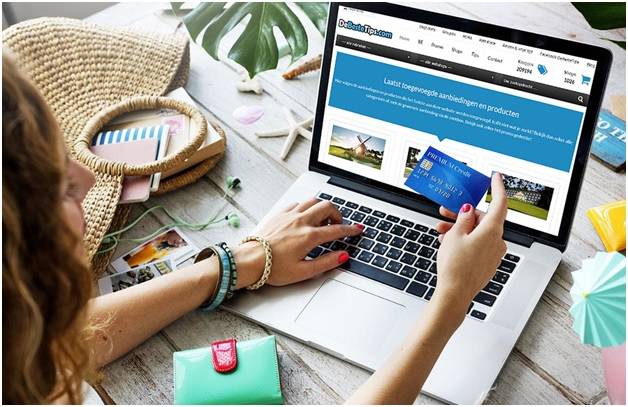 1.    Public Bank Hong Kong Credit Card suits Overseas Spending Expatriates
Public Bank gives out the credit cards to people with a minimum income of HK$ 250,000. While spending through a credit card might get you in huge costs, this card waives the amount charged as transfer fees in currency exchange. With this, Public Bank HK also allows a cashback of up to 0.6% of your spendings.
2.    CitiBank American Express suits those who want Cashback
Any spender wanting a cashback policy would choose this card for its offer of 1% cashback rebate on total spendings. Plus, if the spending was an eat out trip, then the card offers a 2% rebate. The service is assigned a 24hr active hotline, the Global Assist that guides you about anything and everything you need to know like Language courses, medical assistance, legal assistance and a lot more. American Express cards waive the first year's annual fee too and if that's not enough, the redeemed amount is credited directly to your account.
3.    CCB Eye Credit Card suits Online Spending Expatriates
This card is offered to people with minimum income of HK$ 150,000 and love for online shopping. The amazing news is, Eye Credit Cards do not charge an annual fee and encourages online spendings. For every online purchase, value points equating 2% of your spendings are transferred to your account in the shape of coupons.
4.    ICBC Xplore Visa Signature Card suits those who Love their Pets
ICBC Xplore involves a comprehensive set of pet services like pet training and grooming, pet products, photography and even pet entertainments. This card is offered to individuals with a minimum income of HK$ 250,000. The card is loaded with amazing deals and discounts throughout the year. Moreover, it also gives a warm welcome with free pet travel and consultation service.
5.    Citibank Premier Miles Credit Card suits travelers
They understand the love of travelling and you'll know it when I'll tell you about the benefits offered on this card. To own this one, you need to earn a minimum of HK$ 480,000. It starts with getting admission to the Wellness Spa or Plaza Premium in Hong Kong airport, not once or twice but four times a year. There's free access to the airport lounges, free annual travel insurance and Asia Miles. The insurance amount worth HK$ 1,500. Putting a cherry on the top, the cardholders can avail a bunch of offers. To name some, welcome offer up to 8000 miles.
6.    Standard Chartered WorldMiles Credit Card for Asia Miles
Standard chartered world miles credit card is available in two options. One is for people with a minimum income of about HK$ 60,000. The platinum card is offered to those with a minimum income of HK$ 150,000. The virtues of this card include a massive mile in shape of 15 points for every HK$ 5 spent. This makes it one of the top earners of the cards available.
Ensure that you know your spending needs well and choose your card wisely. To know more about what to choose, start off with comparing a list of choices. To do so, click here.